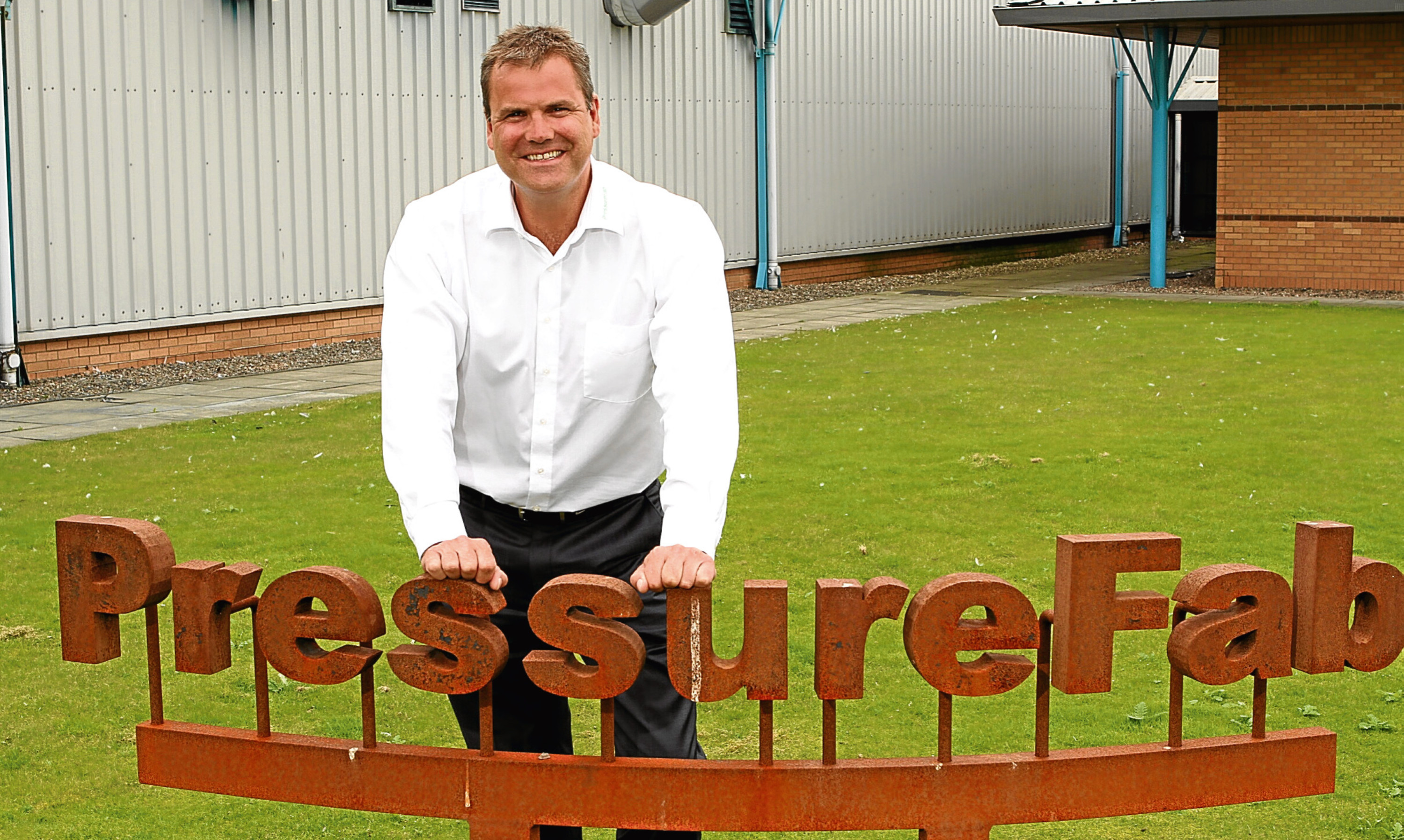 Administrators of collapsed Dundee company Twickler Industries have been frustrated by its director Hermann Twickler not providing a list of the company's assets and liabilities.
Gerard Friar and Blair Nimmo of KPMG revealed the problem in a report to the Registrar of Companies.
Twickler Industries, the holding company for a group which designed and manufactured specialist rig topside and subsea equipment, went into administration on July 28 this year.
The group companies, which all went into administration, included PressureFab, Twickler Estates and PF Resources. Mr Twickler was the sole director.
PressureFab was the main trading entity and Twickler Estates owned the premises in Baird Avenue from which the other companies traded. PF Resources employed the group's 42 staff who were made redundant.
The administrators said the group's turnover and margins suffered as a result of the oil price decline and the resultant reduction in investment by customers.
Despite cost-cutting measures, the company sustained losses and cashflow pressures which led to its insolvency.
The administrators did not expect the bank to receive a distribution under its floating charge and believed there was no prospect of a dividend to unsecured creditors.
In their assessment of the prospects of a company, administrators need a statement of affairs from the directors setting out its assets and liabilities.
In the report, Mr Friar said the director (Mr Twickler) was due to provide a statement of the affairs of the company by August 14, 2016.
He continued: "We have provided (2) further written requests for this to be prepared, and have provided the director with copies of all the financial information prepared by the company.
"We have also provided the director with a link to the Institute of Chartered Accountants' website where a list of licensed insolvency practitioners is provided, to assist the director to seek appropriate professional assistance.
"To date we have not received any Statement of Affairs nor have we received any explanation as to why this has not been forthcoming."
Mr Friar said if a Statement of Affairs is received, its contents may be restricted if it is considered that disclosure would be adverse to the interests of creditors.
In the absence of a Statement of Affairs, the administrators estimated the company's financial position, on the basis of its last set of accounts, as being in credit by £137,000 excluding the costs of administration.