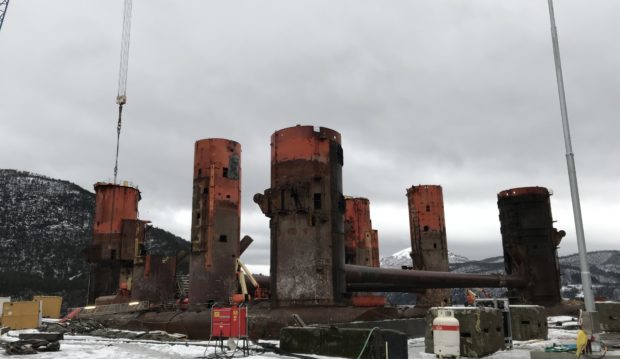 Up until this week I had barely heard mention of Dales Voe within the context of the Scottish offshore infrastructure debate.
Nigg I had heard of; Cromarty I had heard of; Arnish I had heard of; Kishorn I had heard of and, of course, I am aware of Aberdeen's decom ambitions.
And then there's Dundee which, you won't be surprised to know, I have
certainly heard of.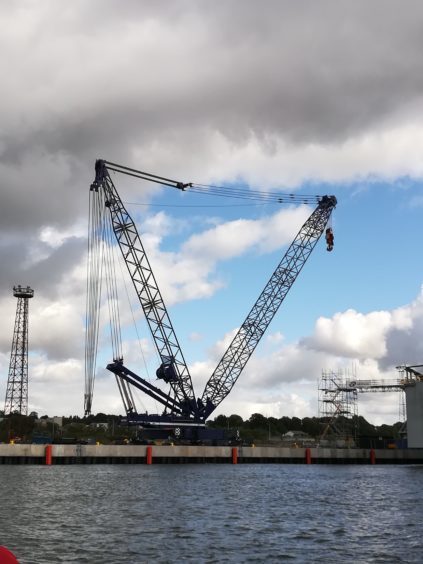 But Dales Voe had escaped me until the moment the Scottish Government decided it was the best place in the UK – bar none – to establish an ultra-deep water decommissioning base.
This revelation was buried on page 56 of the Scottish Government's Programme for Government.
"Our 2018 deep water feasibility study has identified Dales Voe in Shetland as the optimal UK location and we will continue to work collaboratively with the UK Government, the port, and industry to move forward to create a facility and unlock the business opportunities this will provide," it states.
The near-£100,000 taxpayer funded procurement contract for the feasibility study puts an ultra-deep water port at 24 metres depth or greater.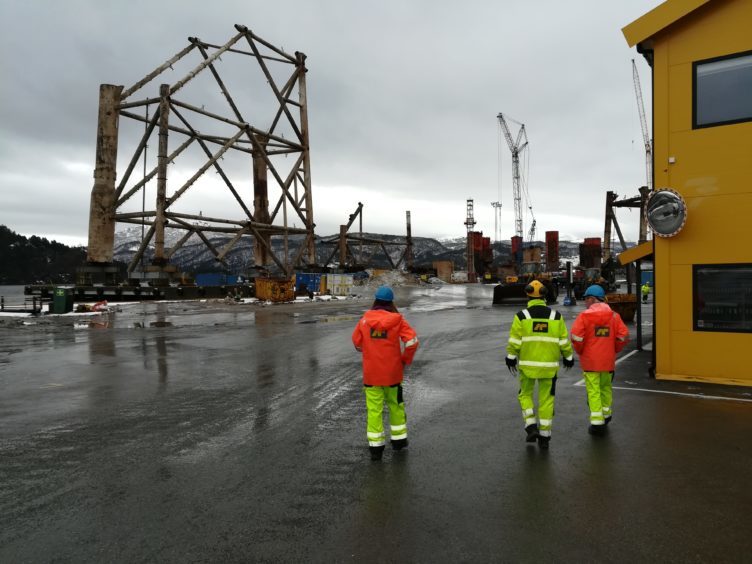 Dales Voe has a water depth of 12.5m, so will require very significant investment to bring it up to standard.
Dundee also falls short, with a quayside draft of circa 10m. But thereafter, my amateur version of Top Trumps would put Dundee in pole position.
Forget the existing working port and let's just focus on the £10 million, privately-funded extension completed last year in anticipation of bringing renewables and decom work to Dundee.
First, it is there and ready to go. Second, it is longer and stronger than Dales Voe and already has one of Europe's largest capacity heavy lift cranes in place on the quayside.
While there are still significant gaps in capability, there is an established supply chain group around Dundee and there is a readily available labour force.
However, I am no expert and I admit my analysis is far from comprehensive. For £100k I hoped study author EY's reasoning would be far more in-depth.
But we may never know as the Scottish Government has refused to provide me with a copy of the report because of the "commercially sensitive industry data and information" contained within it.
---
>> Keep up to date with the latest news with The Courier newsletter
---
The government has pledged to publish "key outputs" of the report shortly.
But, outrageously, a document which brushes aside Dundee's ambitions of becoming a major decom port is not going to see the light of day.
It means the rationale behind favouring Dales Voe cannot be properly scrutinised or understood.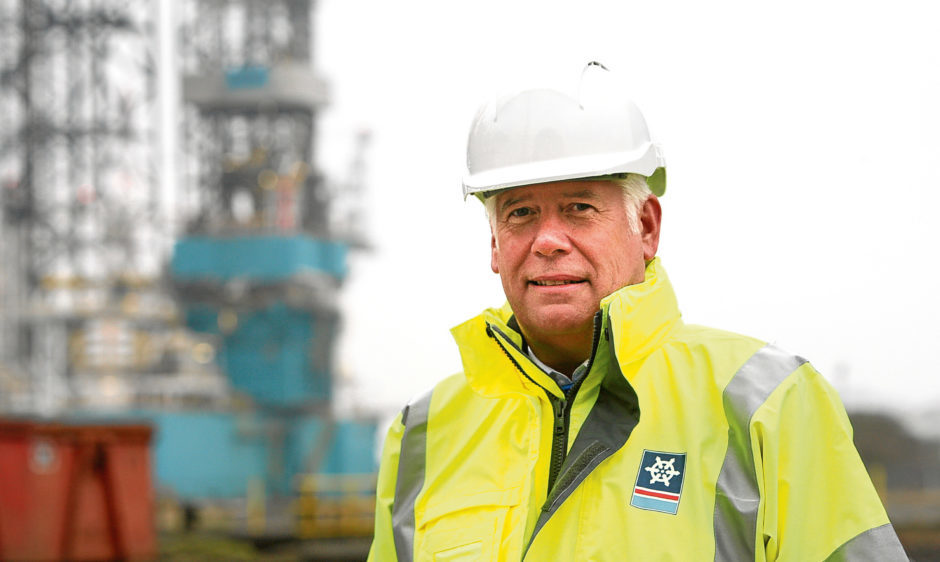 And I don't know whether the opinion of the real decision-makers in all of this – the oil companies who will ultimately foot the bill to cut up old platforms and remove seabed infrastructure – have been taken into account in putting Shetland at the top of the list.
Dundeecom chief executive Callum Falconer's job is to promote the city as the Scottish destination for decom.
You would expect him to be angered by Dales Voe's sudden taxpayer-backed promotion to the top of the tree.
But I too am concerned that Dundee is being unfairly squeezed out here. From where I am standing, decom stacks up for this area and I am not content to stand idly by and allow its enormous economic potential to be lost.
That would be folly indeed. And one on which I hope the Scottish Government may wish to reflect very strongly.