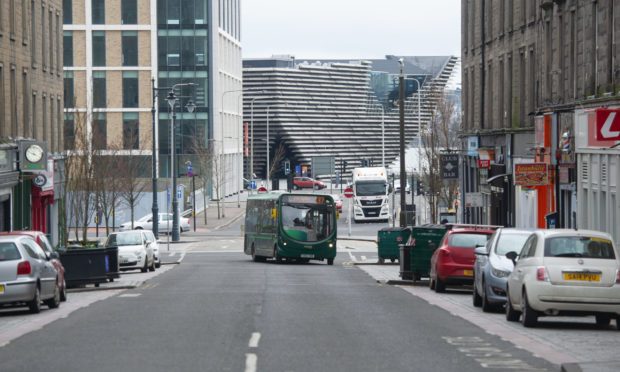 Dundee council bosses have moved to make the city's streets more walker and cyclist friendly to encourage workers to use active travel when lockdown eases.
Temporary 20mph zones, closing Union Street to traffic and additional barriers and signage to reduce congestion are at the centre of a £460,000 bid to adapt the city for changing travel habits.
Both the UK and Scottish governments have warned of the dangers of using public transport during the pandemic and have encouraged walking and cycling as an alternative.
The 20mph zones are planned for central Broughty Ferry, the Perth Road area, Douglas and Fintry.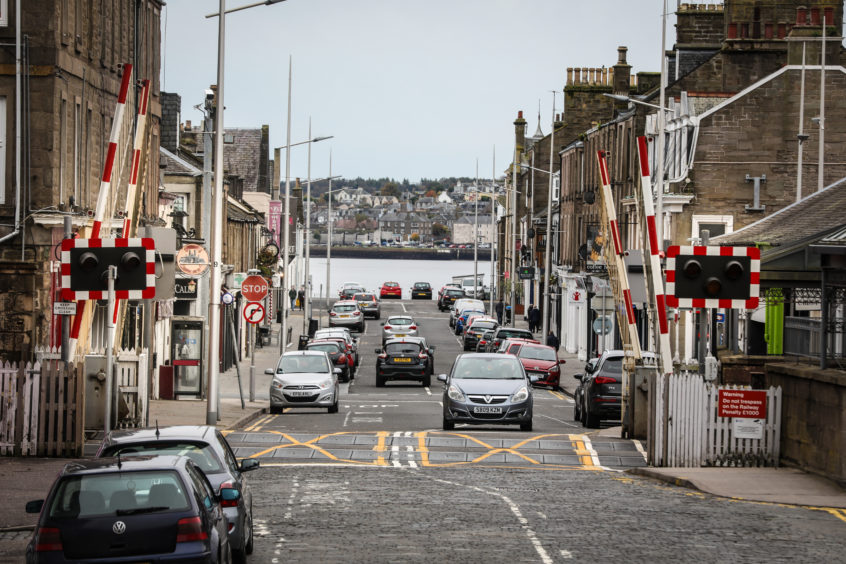 In the city centre, Union Street will be closed to vehicles.
Temporary barriers, signage and filters are planned for areas where there are already high levels of pedestrian and cycling activity. These include Douglas Terrace, Broughty Ferry Esplanade and Magdalen Green.
Alan Ross, SNP, convener of Dundee City Council's city development committee, said: "If our bid is successful I hope that the new temporary measures encourage more people to use more sustainable modes of transport to get about, not just in the current circumstances but also as we move into a new normal.
"We have pulled these initial proposals together quickly, trying to reflect not only our desire to increase more active ways of travel, but also to balance that with keeping the city moving, even in lockdown."
However the city's temporary plans have been criticised for not going far enough, with calls for permanent changes, more support for active commuters on the Tay Bridge, and support for struggling public transport operators.
Dundee West End councillor Richard McCready, chair of the city's Labour group and transport partnership TACTRAN, welcomed the bid but called for permanent changes.
He said: "It is disappointing that funding is only available for temporary measures. I want to see permanent measures to promote active travel."
For more on this story, read Saturday's Courier.