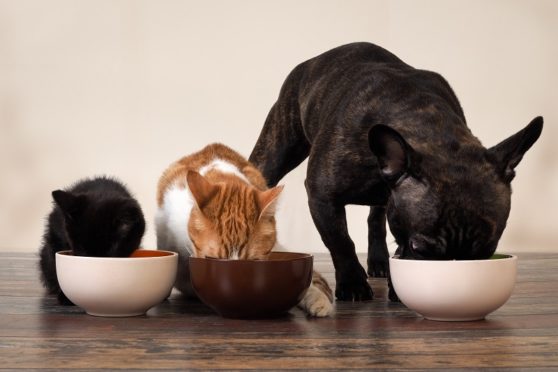 Did you hear the recent news? Scottish people are some of the most likely in the world to pamper their pets, a new study suggests.
And luckily, we've got some great pet-focused businesses in and around Dundee to help you give your pet the attention they deserve!
From luxury grooming to the finest pet foods, Dundee and Tayside's pets have access to everything they need for a happy and healthy life.
Plus, local shelters and charities are also helping to look after those pets who're not lucky enough to be in a loving home at the moment.
Here are a few organisations in the areas that all pet lovers should know about…
Shop local with Abbey Pet Shop, Arbroath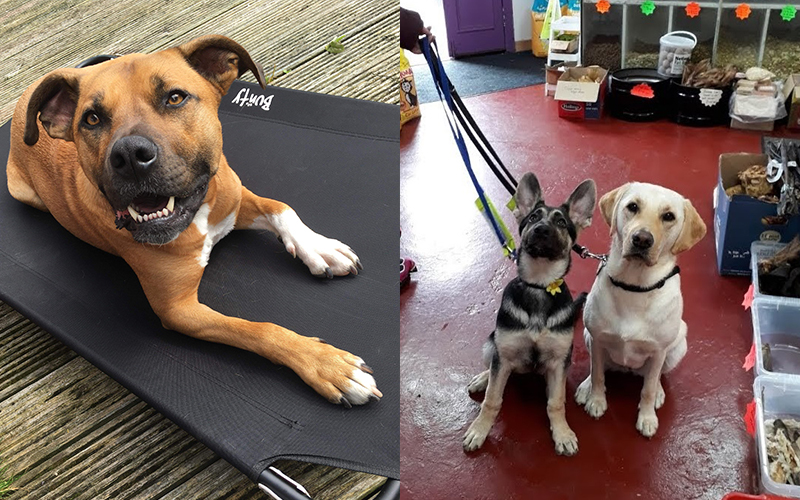 This friendly independent pet shop sits just off the dual carriageway in Arbroath, and it's your one-stop shop for everything your pet needs!
You'll find a range of food, toys and treats for cats, dogs, wild birds, domestic birds and small animals, as well as raw food and plenty of natural treats for your four-legged friends.
There is also a great range of toys and accessories available, from bandanas and jackets to bow ties and beds.
You can even buy some gifts for the pet owners in your life at the same time, including unique pebble pet art, keyrings and engraved glasses.
Plus, the Abbey Pet Shop team are also supporting local charitable causes, by raising money for Angus Cat Rescue and organising pet food bank donations. They encourage anyone able to drop off pet food donations (you don't even have to purchase it in-store) to be distributed to Arbroath's two food banks. Collection will be ongoing all-year round.
If you're looking for friendly customer service and quality products at competitive prices, pop by Abbey Pet Shop – you're guaranteed a warm welcome!
Give Abbey Pet Shop a follow on Facebook to find out more.
Adopt or volunteer with Cats Protection, Dundee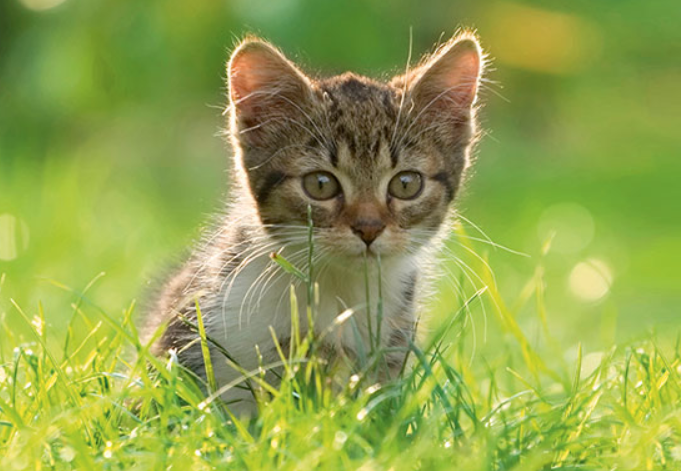 Cats Protection provides a temporary home for unwanted cats. Some are strays but most are there because their owners can no longer look after them.
Many people are very distressed at giving up their pets, so Cats Protections does its utmost to find the best home for the cats entrusted to them.
Would you like to give one of the shelter's cats a new home? Cats Protection asks adopters for a fee, currently £75, when rehoming a cat (although you can make a bigger donation, if you wish).
If you're not in a position to adopt a cat, you can still help by volunteering with Cats Protection Dundee. From cleaning the pens and feeding the cats to staffing the reception and fostering short-term, there are many different ways of helping – the shelter is also currently looking for drivers on Wednesday and Fridays.
Find out more about how you can support Cats Protection Dundee online here.
Sign up for a canine first aid course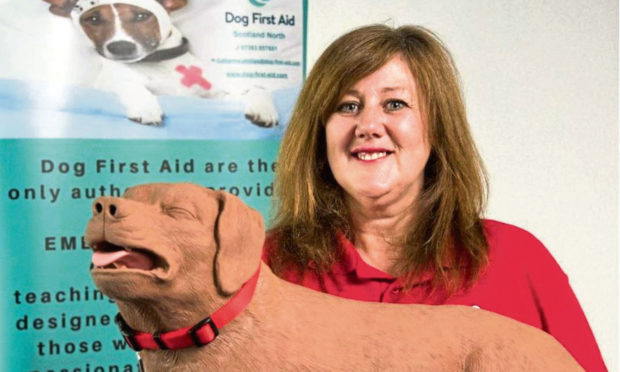 Dog lovers in Dundee and surrounding areas will be able to sign up for canine first aid courses this year.
Catherine Phillips, a partner at Dog First Aid Scotland North, will offer courses covering areas that could be the difference between life and death. These courses will run in Tayside throughout 2020.
Catherine's success running these first aid courses has led to her becoming a finalist in the Scottish Business Awards Best Pet Care Award category.
During the course, you'll learn how to examine a dog correctly and safely, scene assessment (keeping yourself safe whilst helping the dog) and what a dog first aider's role is.
The courses will also cover:
Dog fights
Different types of bleeds and what to do
Drowning dogs
Which burns to treat and how
Heat stroke – a killer
Road traffic accidents
Eye injuries
And more!
This is the only Trading Standards approved provider of Dog First Aid Training. The course is valid for three years and anyone looking to host a course as a fundraiser or for a club should get in touch.
Find contact details to book a course with Catherine online here and keep an eye on her Facebook page – Dog First Aid Scotland North – for updates.
Celebrate the 30th anniversary of PADS by donating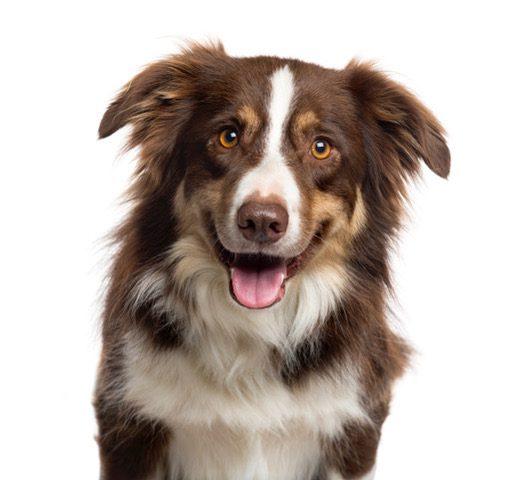 This is a special year for the Perthshire Abandoned Dogs Society (PADS) – the county's beloved animal rescue charity is 30 years old!
Since the kennels at Forteviot were opened in 1990, PADS has cared for and rehomed close to 8,000 dogs, many of whom were abused, neglected or simply unwanted.
To help celebrate the PADS anniversary, the charity is organising a fundraising spring BarkBQ kindly hosted by Perth's Huntingtower Hotel. It's on Sunday 17 May from 12 noon to 4pm and there will be lots of fun for dogs and their humans!
Other dates in 2020 include the unmissable 'Scrufts' Dog Show at Rollo Park, Dunning, on Saturday 15 August, and the PADS Coffee Morning on 14 November in Scone.
Check out social media and the PADS website for details on these exciting 2020 events and how to donate to PADS.
Find out more about the work undertaken by PADS online here.