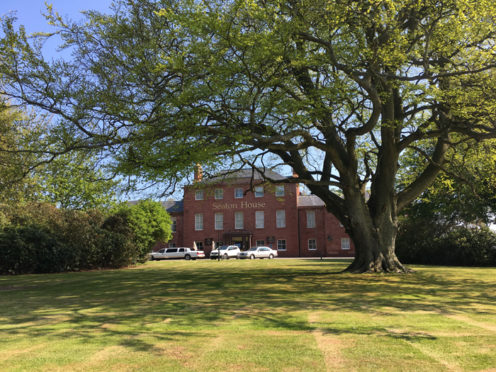 Set in the heart of 80 acres of deep woodland and with panoramic sea views, Seaton Estate in Arbroath is truly the perfect setting.
A peaceful atmosphere combined with beautiful scenery – the residential and holiday village offers you and your family an outstanding destination that you will want to return to time and time again.
The 80-acre estate contains ancient woodland and the old manor house – Seaton House – is just a 10 minute walk from the sea.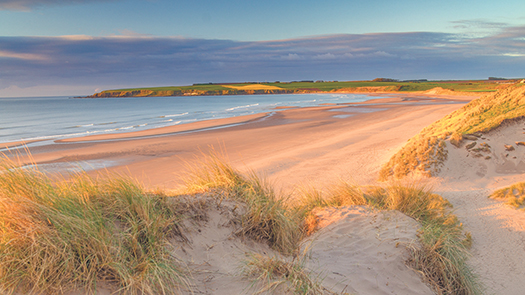 Seaton Cliffs provide and outstanding view point and to the north is Lunan Bay, one of the most stunning beaches in the area. The surrounding countryside is full of opportunities for outdoor activities and visits to historic attractions.
And when you have a property at Seaton Estate, you are part of a community.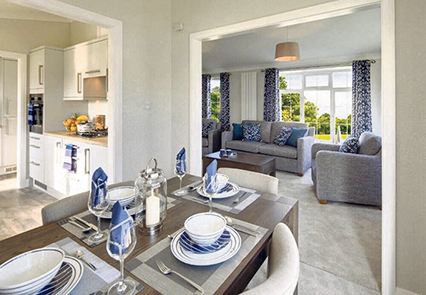 Owner Cresswell Welch, whose Crown Parks business has two holiday parks in Scotland and several in England, said: "We currently raise monies for several local charities including Café Project (keeping young kids off the streets), MacMillan Cancer and  lifeboats.
"We also recently raised £3,500 towards new special glasses for a partially-blind lady who lives in Seaton Estate."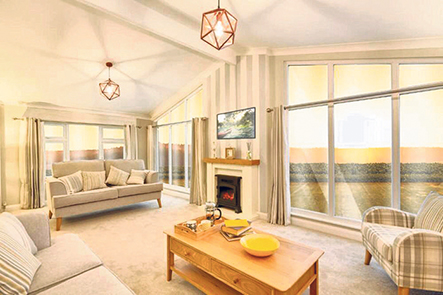 The mix of luxury residential park homes, first class service, holiday home accommodation, selection of holiday rentals and on-site amenities at Seaton Estate surpass your expectations and cater to your individual requirements.
Mr Welch said: "We are the perfect location for the over 50s.
"Open all year round, our homes offer all the comfort and luxury you would expect and working in close partnership with Willerby, one of the leading manufacturers, we have a fantastic choice of homes to suit every pocket."
There are also wheelchair-friendly homes, which have been specifically designed with comfort and accessibility in mind, and can include various features like wide access, low-level sinks and wetrooms.
Seaton Estate opened around 14 years ago and now has 550 residents on the site with the park, with room for up to 750.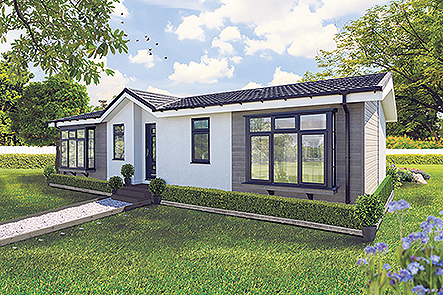 The team is currently adding a further 100 plots to the existing provision, along with considerable investment in gas, wifi and paved drives. The latest phase is due for completion in 2022.
Mr Welch added: "Our customers' investment is re-invested into the holiday parks to keep them amongst the loveliest in Scotland.
"Seaton Estate achieved 5 star status from the Scottish Tourism Board five years ago and continues to be maintained to this extremely high standard."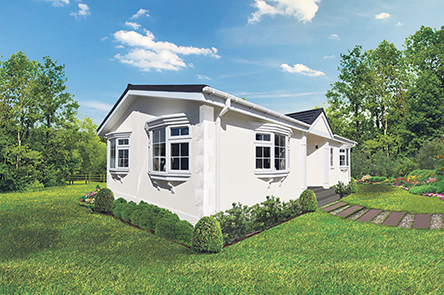 With over 20 years' experience looking after various residential park homes across the country, Crown Parks is focused on creating flexible and friendly communities within its parks.
Find out more at the Seaton Estate website.