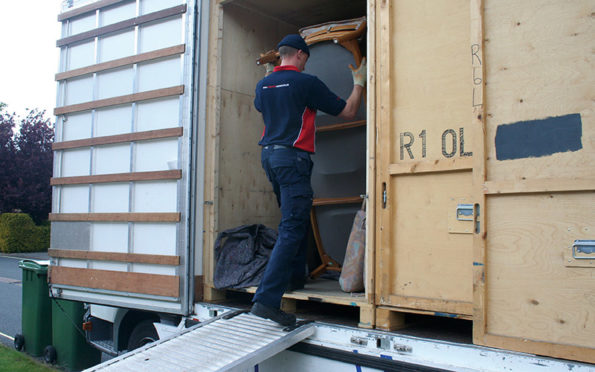 Dundee Removal Services has been helping people move home across Tayside and beyond for almost five decades. This second generation family-run business was launched in 1973 by John Brown to professionally move goods for house-movers.
In the 47 years since DRS has been established it has seen families, couples and individuals moving for a whole range of reasons including lifestyle choices, moving to a bigger property to house their expanding family, to be nearer better schools, or because of issues with mobility and accessibility. Empty nesters who are downsizing to a smaller property also rely on the expertise of DRS.
Naturally, with a removal firm of its size and experience, removals are the most popular service that DRS provides, however, it is also able to offer secure storage services and overseas shipping for those who are moving furniture abroad.
Moving much-loved possessions into storage can be daunting, however, you can trust Dundee Removal Services to safely and securely move and store your personal goods and furniture for weeks, months, or even years, until you are ready to pick them up again.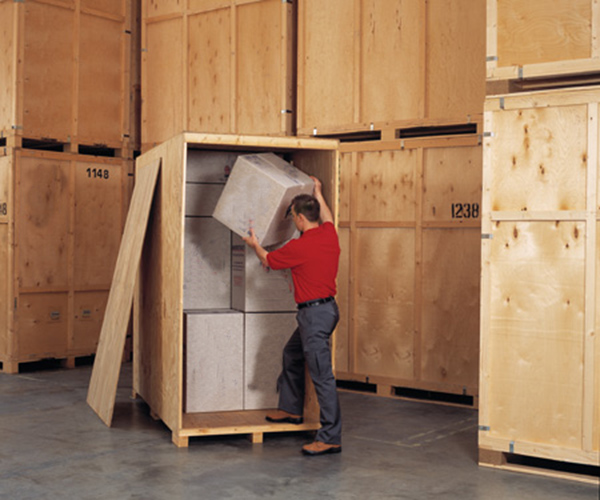 During lockdown, the removal industry – like many others – experienced big changes and reacted to restrictions by introducing new ways of working. At Dundee Removal Services, managing director Scot Brown and his office staff began working remotely, and have updated their software and telephone systems to allow them to continue to provide answers to potential and current clients.
In addition to this, DRS is now offering video surveys to clients, which is proving very popular as it allows them to take Scot on a virtual tour of their property so the firm can quote fairly. Video calls stop any need for close personal contact during these trying times, as well as being more flexible and can done in the evening. They also allow Scot and his team to maintain that personal service and good relationships with clients, something they have built up over their many years in business.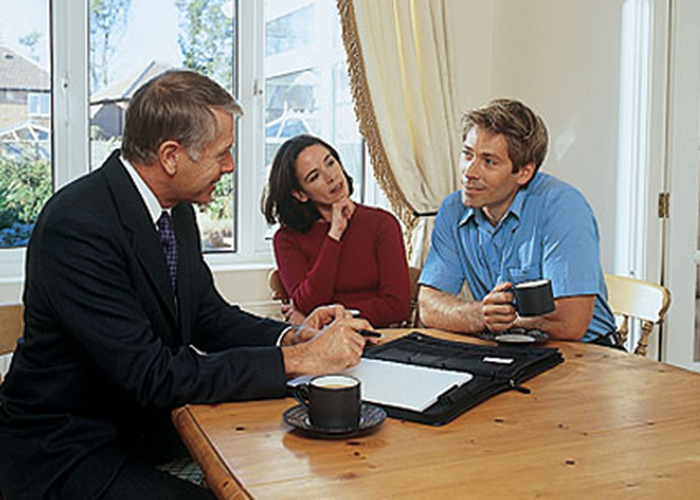 The coronavirus pandemic has also given some businesses the opportunity to diversify, at a time when they have been experiencing a significant reduction in revenue for the last 12 weeks, and at DRS a new service has been launched – called bio-fogging.
Scot Brown of DRS explained the procedure: "We use a fogging machine to spray households with a completely safe mist of hypochlorous acid (the same chemical produced by our white blood cells to fight infections) which instantly kills 99.99% of all viruses and bacteria, we can spray all parts of the home including all of the touch points and it gives our customers peace of mind that their goods and home are free of any risk of Covid-19."
So if you are planning a removal or needing storage solutions, you can rely on Dundee Removal Services. This reputable moving company, which has an almost 50-year history and is a member of the British Association of Removers, has a wide range of experience and expertise in moving even the most complex of homes.
*SPECIAL OFFER:
If you are moving out of your old home but have not yet found a new place, from August 1 you can take advantage of 50% OFF storage for the first month at Dundee Removal Services, click here to visit the website.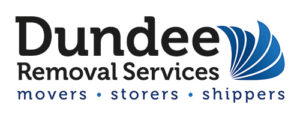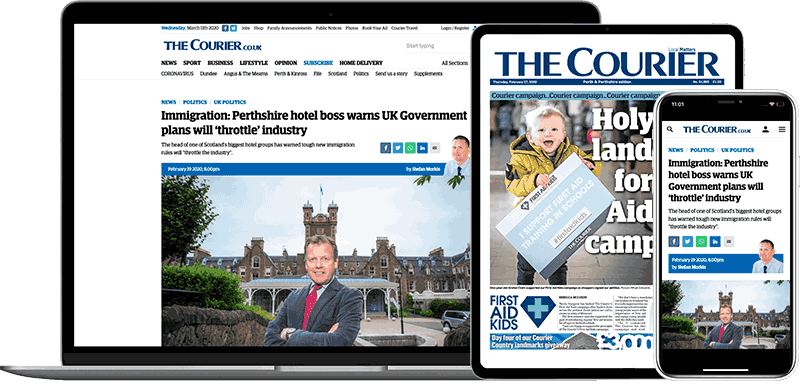 Help support quality local journalism … become a digital subscriber to The Courier
For as little as £5.99 a month you can access all of our content, including Premium articles.
Subscribe