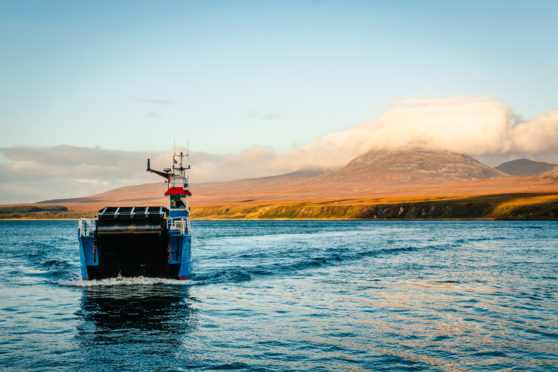 I have been … on a ferry. Oh yes, I'm a man of the sea, me, see? Not that I could drive or reverse-park a boat. Indeed, the last time I was on a small boat I couldn't even start the engine.
Everybody else just yanked on something and it started. I yanked and yanked and … nothing. As usual. The job was vaguely practical, so the gods gathered round to have a laugh.
I dare say that, on a huge ship like the NorthLink ferry from Scrabster to Stromness, Orkney, you just press a button to start her up, but I doubt if even that would work for me. The ship would merely sigh and relapse into silence. The crew would gaze upon me scornfully.
Certainly, I couldn't drive or park a vessel that size. Indeed, I didn't even take my car on the ferry, preferring to go as a foot passenger. My first surprise was how few we were: just four or five foot passengers plus those from eight to ten cars.
It was astonishing. By the time you read this, a few weeks will have elapsed, so I'm sure the situation will have changed one way or another but, having seen tourists start piling into my home area, I'd thought everyone was at it everywhere. Not so. Not at that time anyway.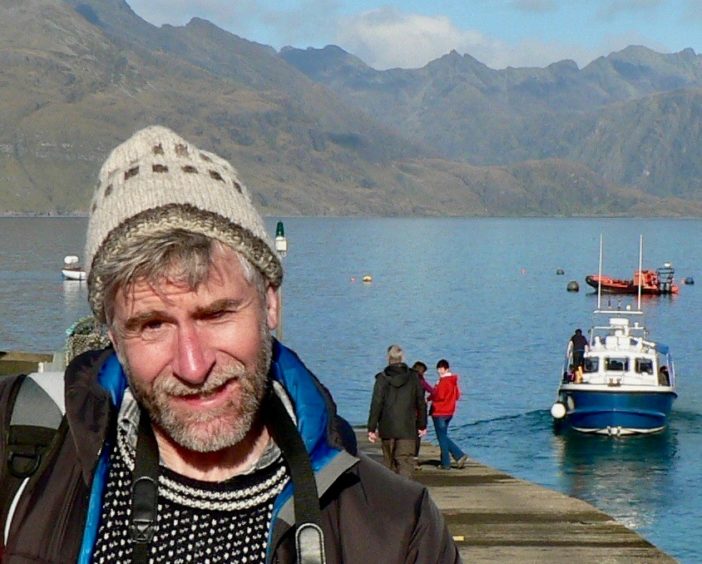 This was fine for me, though. I dislike crowds, even if having an entire lounge to myself was discombobulating.
I didn't remain indoors long. Until it gets too cold or choppy, I like to be out on deck. I'd the "sun deck", at the stern or back of the vessel, to myself most of the time. Here, I was happy.
It wasn't a bad day. Bit cloudy, bit sunny. The voluptuous waves swelled vigorously, and the surface of the sea sparkled silver. I loved it. It's my life's calling: sea-starer; wave-watcher.
On staggering back inside, I could see why everyone else was remaining seated. The Pentland Firth is said to be the roughest crossing in the world, and this wasn't a particularly bad day. But it was enough to create a rolling motion.
I've an iron stomach for the sea but legs of rubber. It's doubtless down to poor posture and a tendency to flit rather than stomp. I found that if I put my feet down heavily and surely I fared better but, before that discovery, was pitched hither and had no sooner arrived there than I was flung back yon.
Taking a seat, I looked across the lounge to the window opposite and saw the horizon repeatedly rise then fall and disappear.
But it was all good. It rekindled memories. One was of being on a big ship that never took me anywhere. The Polarlys was in port hosting an inaugural dinner shortly after its launch. The Norwegian ship now plies the Hurtigruten line up and down that country's coast.
It's long been an ambition of mine to make that trip. Online, I went through all the motions, except the last one, of booking a cabin in the autumn.
It would be the trip of a lifetime, the achievement of the only item on my bucket list. It would be altogether too exciting. So, I'll probably just stay at home and potter about the garden.