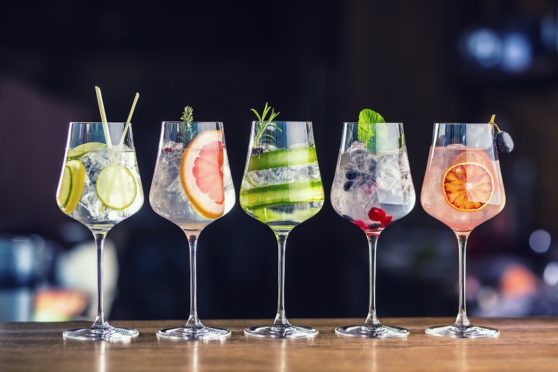 Did you miss the Scottish Agricultural Show Online 2020 at the start of July?
Have no fear – here's a closer look at the great Scottish suppliers who featured in the virtual drinks tent.
From soft drinks to local gin, wine and whisky creators, there are plenty of options to explore. Read on to find out more.
Bon Accord Soft Drinks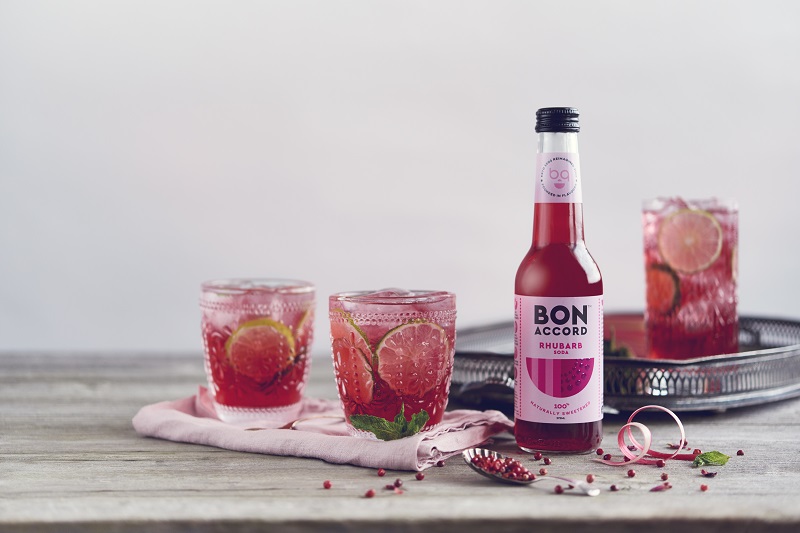 Bon Accord Soft Drinks has quite a heritage, with the brand first founded in Arbroath by the Robb family back in 1903. Originally sold under the name Robb Brothers, the iconic crates of glass bottles were delivered to households across Scotland for generations.
Today the Bon Accord Soft Drinks range offers six refreshing soft drinks, which can be enjoyed on their own or as tasty mixers that pack a punch.
All Bon Accord Soft Drinks are sweetened 100% naturally using honey, coconut nectar and lots of delicious fruit juice.
There's an option to suit all tastes, so check out the full range on Bon Accord's website to order yours direct to your door.
Find out more at the Bon Accord Soft Drinks website or show sponsor profile.
Dundee Gin Co.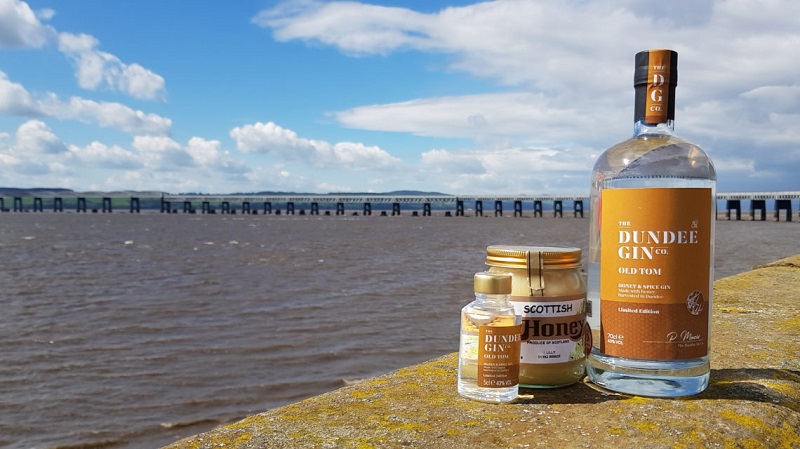 When The Dundee Gin Co. first launched in January 2017, it was the first gin company based in the city.
There are now five gins in the collection and each one is produced using high quality ingredients and Scottish botanicals that are locally sourced. For example, Mackays orange marmalade is used to flavour the Marmalade Gin Liqueur.
Current Dundee Gin options are Summer Fruits, Marmalade, Old Tom, Classic Dry and Dundee Cake.
Dundee Gin launched a home delivery service in May, available for customers in Dundee, Scotland and across the UK. They've even had orders come from as far as New Zealand!
Find out more at the Dundee Gin Co. website or show trade stand.
Gin Bothy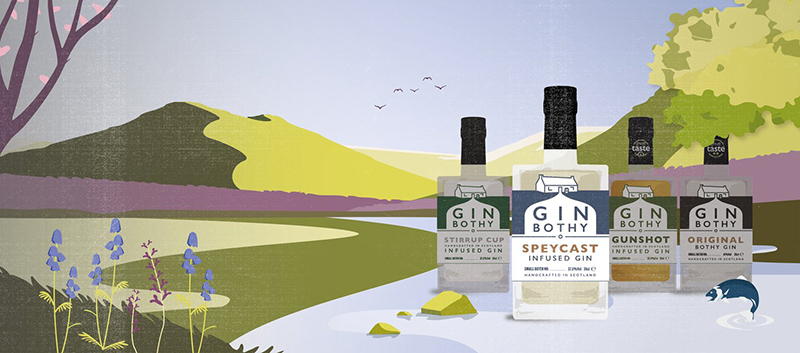 Gin Bothy's premium spirits are handcrafted in the Angus Glens of Scotland. They're infused with tradition, but with a contemporary twist.
It uses traditional methods of production, which means every bottle is numbered, batched and poured by hand.
Gins are also made from local produce, with fruit infused gins using the likes of fresh Scottish berries, rhubarb and other ingredients.
There is a variety of flavours to discover, from the Original Gin to the Stirrup Cup Gin, which is blended with fresh Scottish apples, local honey, hedgerow flower gorse and ginger. You can even buy gift boxes containing four different miniatures, in your quest to find your favourite Gin Bothy gin.
Find out more at the Gin Bothy website.
La Sicilyana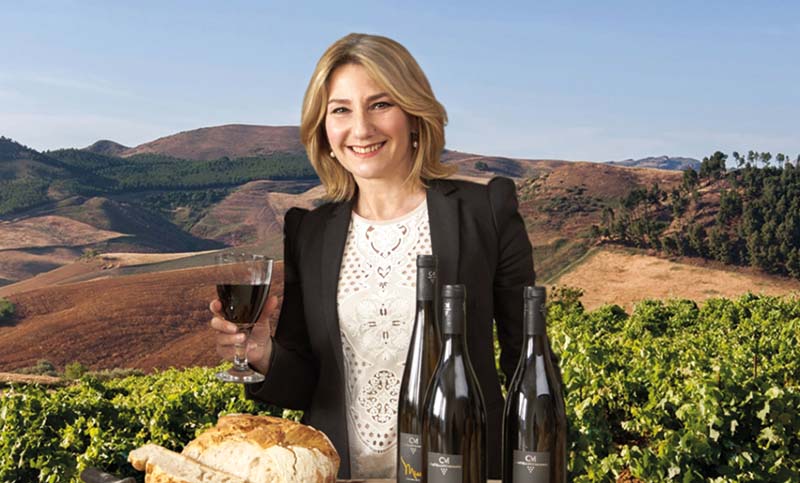 Sicilian born Laura Raimondi, who has become known to her loyal customers as "The Wine Lady", founded La Sicilyana Wines a few years ago.
She offers wine tastings to introduce Scotland (and the rest of the UK) to the wines of her homeland.
The amazing range of Sicilian wines is virtually unknown here and Laura carefully curates what options she offers. This means customers get to sample and learn more about unique and delicious wines – including some organic, vegan and award-winning examples.
Laura and her husband Steven have also opened La Sicilyana bistro in Scone, Perthshire. Here you can buy and enjoy the wines she stocks, alongside authentic Italian food and pizza.
Find out more at the La Sicilyana website or show trade stand.
Lindores Abbey Distillery
Lindores Abbey Distillery's Aqua Vitae is an award-winning handcrafted botanical spirit.
The earliest Aqua Vitae was made at Lindores back in 1494. Today, they have authentically recreated that recipe and reimagined it as an inquisitively versatile spirit.
It's distilled in pot stills and then infused with a blend of spices and herbs grown in the grounds of the ancient Abbey. It is entirely natural and has no added sugars.
With delicious citrus notes and sweet and spiced flavours, Aqua Vitae is crafted using spices, dried fruit and locally sourced herbs (like Douglas fir and sweet cicely).
It can be enjoyed as a long mixed drink, neat or in a cocktail – pour a generous measure over ice, then top with ginger ale and a twist of orange peel to drink it as Lindores recommends!
Find out more at the Lindores Abbey Distillery website or show trade stand.
Valentia Gin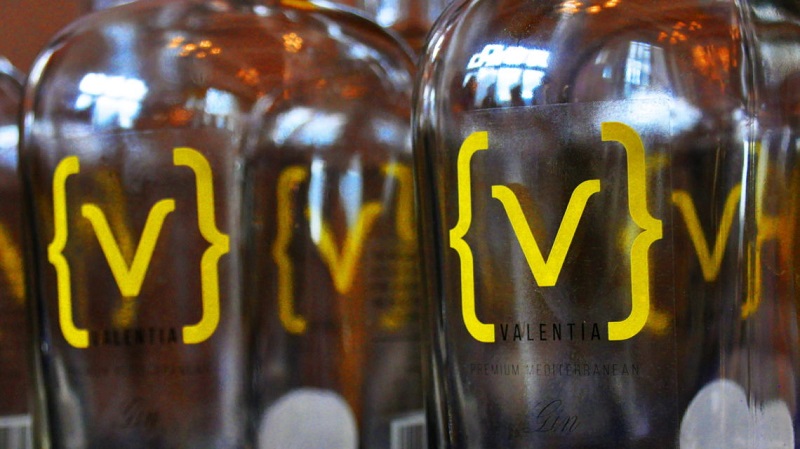 Valentia Gin is double distilled in handmade copper stills in Granada using water from the Sierra Nevada Mountains in the Spanish province – but it's exclusively sold in Scotland.
Further adding to the exclusivity of this premium gin, only 1000 bottles are produced in each batch.
It uses sugar cane spirit resulting in a refreshing, citrusy, well-balanced and unique 39% abv.
The man behind Valentia Gin is Spaniard Alfonso Zapater, who now lives in Fife – he named the gin after his hometown of Valencia.
He recommends the following to best enjoy this unique gin: 50ml Valentia Gin, 120ml Fever Tree Premium Tonic, a big slice of pink grapefruit and a sprig of rosemary.
Find out more at the Valentia Gin Facebook or show trade stand.