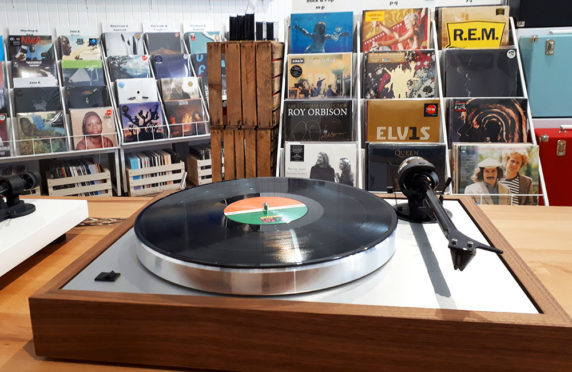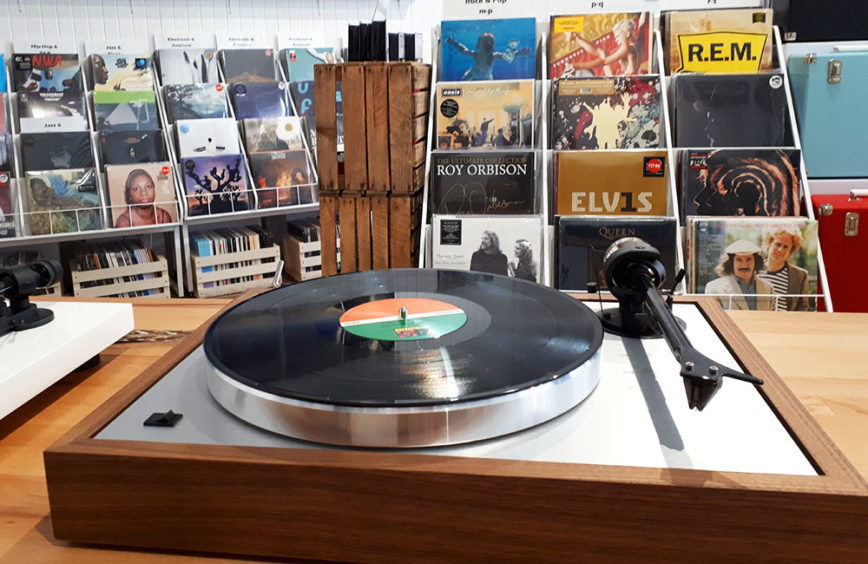 Some may wonder where it went. Others say it never went away. But whatever your opinion, the record player has returned.
Whether you have boxes of old LPs in the loft or are a newbie to records, you need to invest in a good quality record player as it will change the listening experience. And, not just any record player, as Keith Ingram of Assai Records will tell you…
The Dundee vinyl specialist, who is a fount of knowledge when it comes to record players and vinyl, would highly recommended Pro-Ject Turntables which are widely recognised as one of the finest turntable manufacturers in the world.
For more than three years, Keith has been passing on his expertise to record fans of all ages, and now he reveals the reasons why you NEED a record player: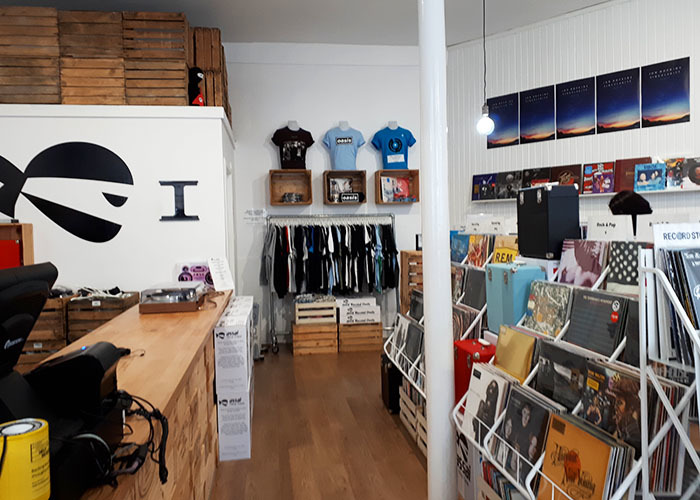 1. It gives you a better sound experience
Whether it is old or new records you are playing on your new Project turntable, you are guaranteed the best sound. Record players bring warmth that you don't get from digital. When you play a CD, or listen to a digital track, often the instruments are at similar levels, but with a record player, you can really hear the drums, for example, as it separates the different sounds. A record player is less abrasive and more of a live experience.
2. It is more affordable than you think
Investing in a good quality record player needn't set you back that much money. At Assai Records, we stock record players from £200 right up to £8,000, but our best-seller is the Pro-Ject Debut Carbon model, which is priced at £350. It's the one I have at home, I am so confident about the quality and the sound, that I recommend it to customers.
3. It is cool (again)
When I was growing up in the 1980s, it you had a record player and bought records, you were cool. Then it all changed when CDs came out, but today records are cool again, Vinyl mirrors what has happened with books. Just like book sales, vinyl sales are on the resurgence and that's because people like the experience books and vinyl give you. Plus, vinyl was the original format for music, and today 90% of the time a new album comes out, it is available on vinyl too.
4. Play your long-forgotten vinyl
People were very proud of their record collections, but for years perhaps they have gone unheard? Now it's time to head up to the loft, look out all the classics and albums and give them the respect that they deserve by playing them on your brand new record player. Plus, some of those record might be worth a lot of money!
*Pop in to Assai Records in King Street, Broughty Ferry to discuss the purchase of your new record player. Keith and his team also offer set-up support and an aftercare service. For more information visit Assai Records website.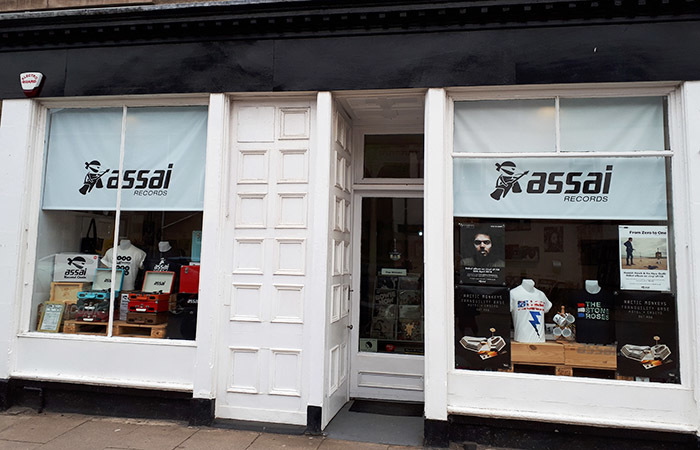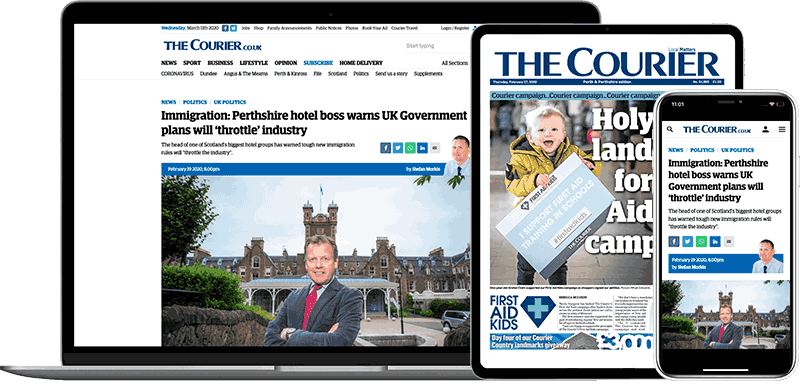 Help support quality local journalism … become a digital subscriber to The Courier
For as little as £5.99 a month you can access all of our content, including Premium articles.
Subscribe