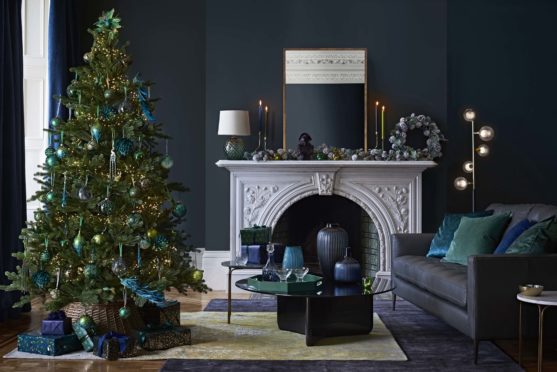 Choose between frosty, copper or emerald, says Gabrielle Fagan.
A Christmas tree is the star of the celebrations, but choosing a style can be as tricky as untangling the tinsel.
But this year, banish seasonal stress by taking inspiration from these three decor themes – frosty, copper or emerald. Then add the bells and baubles, sit back and wait for the compliments.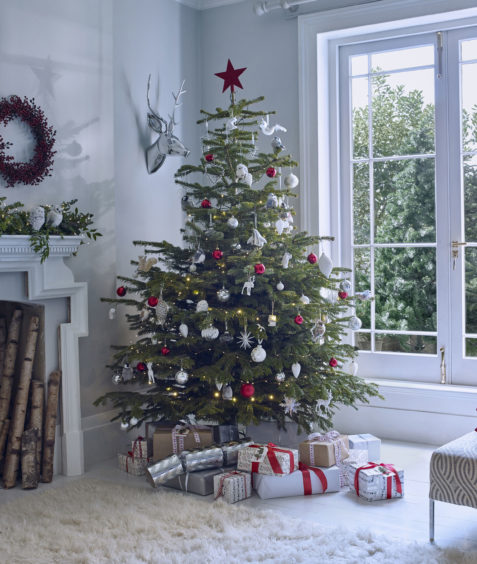 "A Christmas tree is such a seasonal statement and nowadays isn't just for friends and family as its style is often shared on social media, so we all want it look as beautiful and stylish as possible," says Lee Jackson, Christmas stylist and designer for Dobbies garden centres.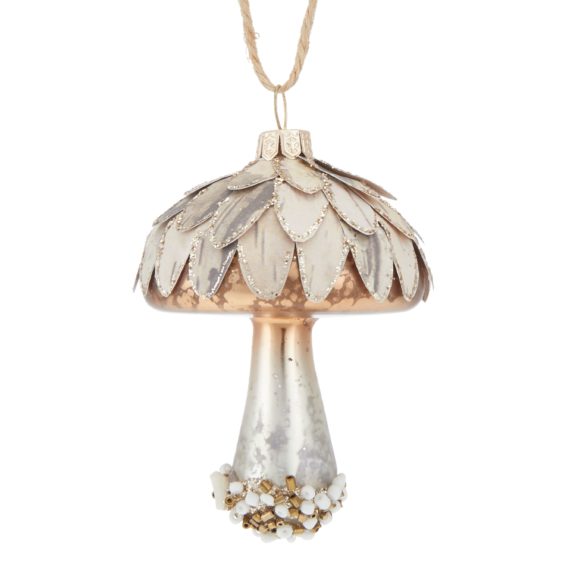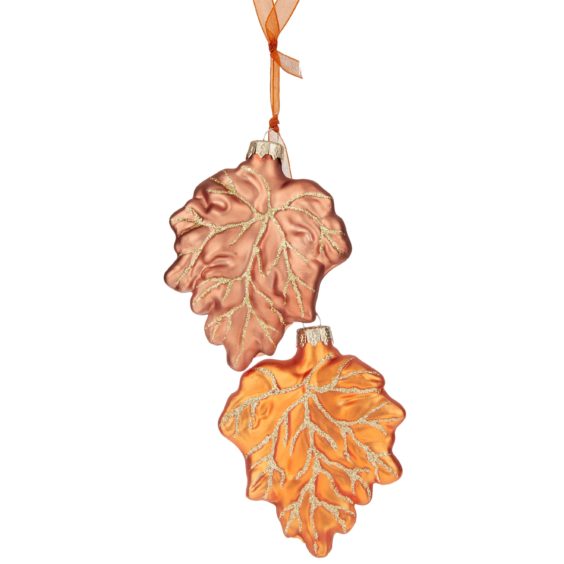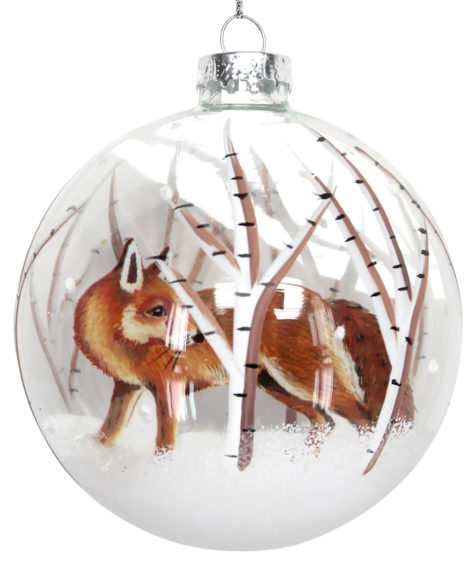 "The main influence on tree trends over the last few years can be summed up in one word – 'craft'. The huge resurgence in activities such as needlepoint, felting, paper crafts, hand-stitching and crochet are reflected in the styles as well as the materials – from wool and wood to felt – used for tree decorations, giving them a lovely personal hand-crafted feel.
"The other influence is the Japanese craze, Kawaii, which means unashamedly cute, and that's played a part in the popularity of cutesy woodland animals dancing across tree branches.
"Squirrels, deer, hedgehogs, stags and even mythical creatures like unicorns are all having their moment this year in the seasonal limelight."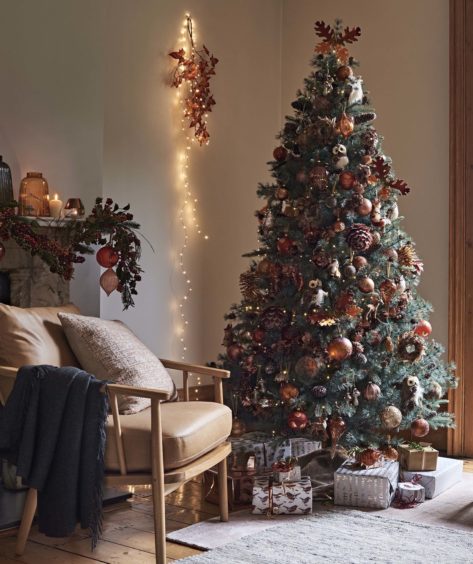 Let it snow…
"Our Snowy Forest tree trend uses lots of silver tones and snow-tipped animals to bring a midwinter landscape to life," says Lee of the Dobbies offering.
"A traditional colour-combo of red and white is classic, but this interpretation is fresh but simple and conjures a stylishly serene, icy winter wonderland."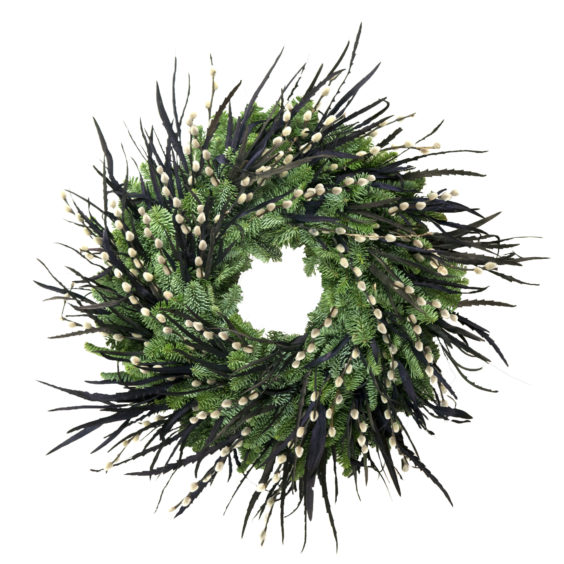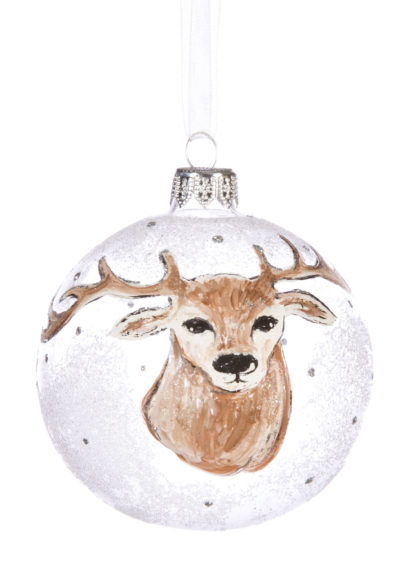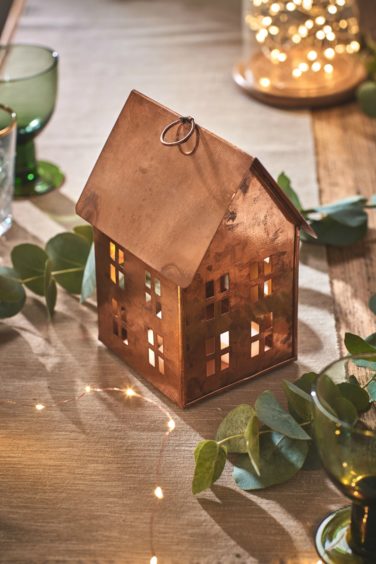 Its Enchanted Garden theme, inspired by foliage and flowers, is a little more rustic. It features a selection of wooden and fabric decorations, featuring animals and birds, starting from £2.99 each.
STYLE TIP Create your own 'snow storm' with Artificial Snow, 100g bag, £2, from Hobbycraft. Simply spread glue where you want the snow to stick – on baubles and present wrapping – and sprinkle on. Follow the white and red colour theme when gift-wrapping parcels displayed under the tree and go all out with beautiful red and white ribbon and gorgeous gift tags.
Conjure a copper glow
"Our amber story – inspired by the golden tones of autumnal forests – is my absolute favourite," said Fionnuala Johnston, senior designer, John Lewis.
"This colour theme has natural layers of beautiful tones from amber through to rich chestnut. This beautiful rustic environment full of wildlife has a cosy and warm feel, making me want to snuggle up with fur throws and mulled wine after a long walk."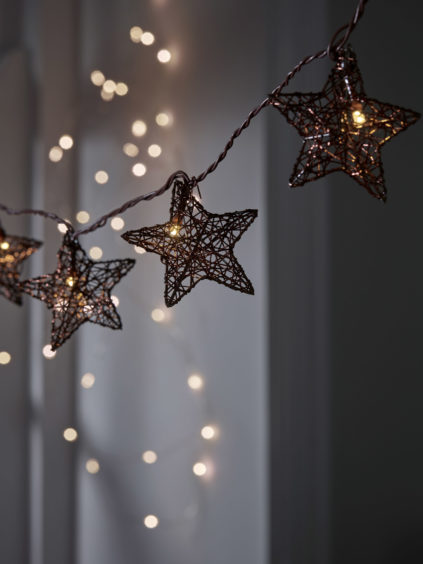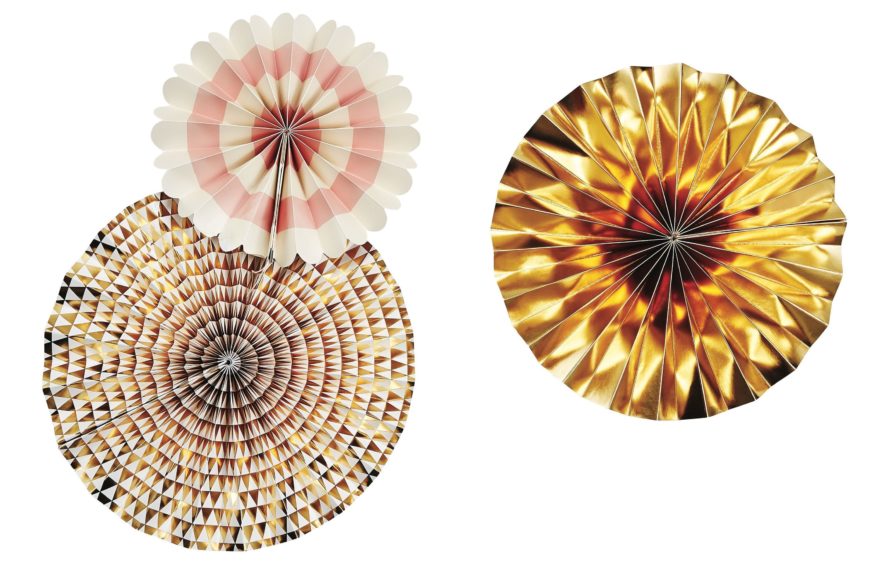 STYLE TIP Amber tones are in tune with the fashion for metallics, especially burnished copper, which adds lustre to any scheme. Shine a light with a Copper Tea Light House, £7.99, Lights4Fun and a Wired Copper Light Garland, £25, Cox & Cox. Add to the party atmosphere with a Party Fan Set (3), in copper and gold effects, £2.99, in store, Homesense.
Go green…
"This pays a nod to the sensory haven of a tropical rain forest and the Emerald collection incorporates clear glass, feathers and tropical leaves to create a lush, luxe Christmas setting," says Dan Cooper, Christmas buyer, John Lewis.
"Inspired by nature, these decorations feature toucans, dragonflies, snails and parrots, with succulents and moss as well, to create an enchanting festive wonderland.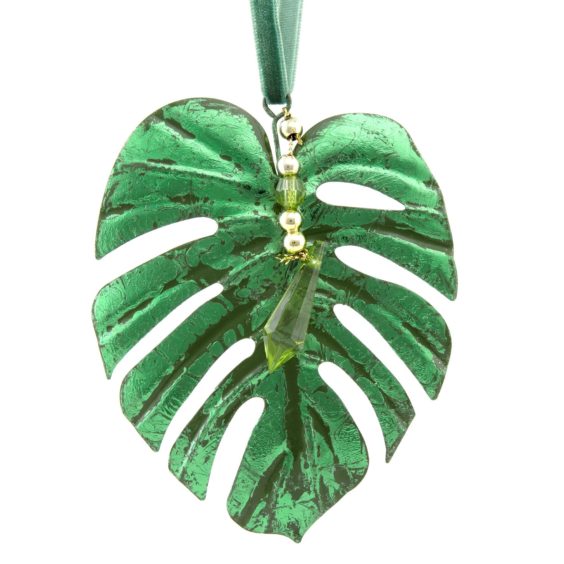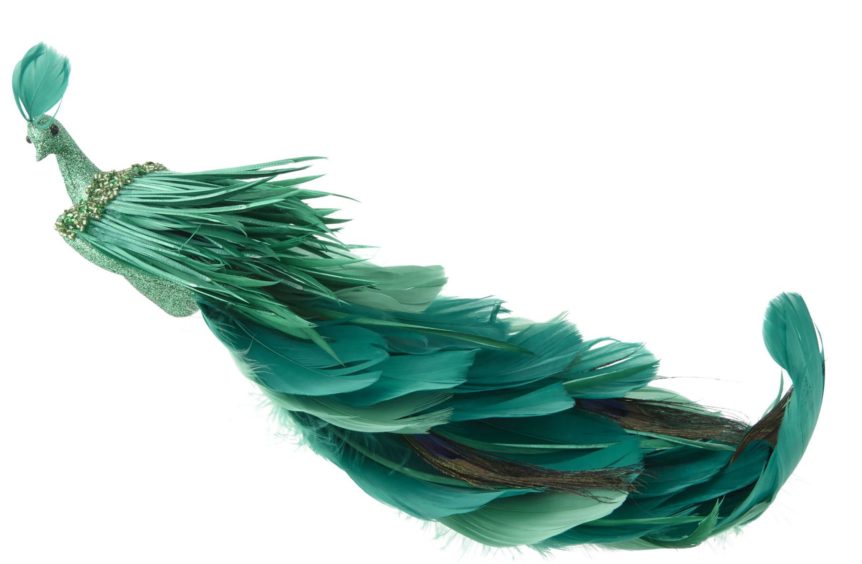 "A favourite is the Banana Leaf hanger, a glass decoration shaped as an on-trend monstera leaf in a vivid green hue."
STYLE TIP Work stems of faux foliage into a tree to make it look fuller. Dress a mantel with a green garland: Real Christmas Garland, White & Silver, £65, John Lewis. Ramp up the luxe by treating a sofa to velvet cushions in shades of green: Plain Velvet Cushion, in Dark Spruce or Ivy, £25, John Lewis.