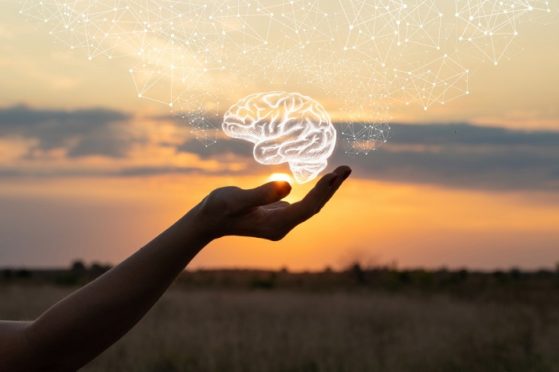 World Mental Health Day – which aims to raise awareness of mental health issues – falls on the 10th of October. Whether you're in need of support or simply want to find out what services are available in your area, now's the ideal time to learn more.
With almost 800,000 people losing their life due to suicide every year around the world, the theme of this year's global event is suicide prevention.
If you or someone you know is in need of support, there are local Dundee and Tayside services on hand to provide assistance. Read on for a brief introduction to the support they offer for individuals in the local area.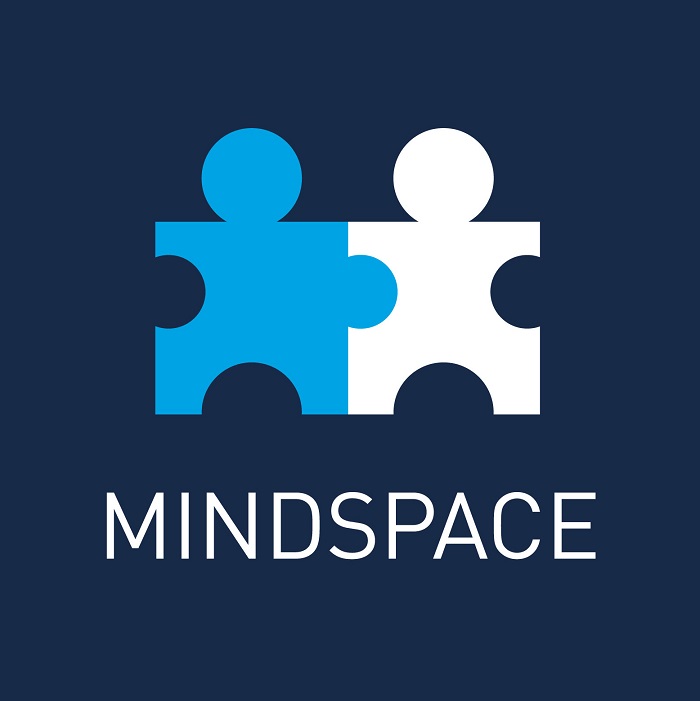 Mindspace is an innovative charity that has been supporting people experiencing mental ill health for 40 years. It promotes positive mental health and wellbeing for both adults and young people within Perth and Kinross.
Its counselling service provides one to one therapy from highly trained counsellors to adults and young people over 11 years of age.
Its Peer Support Hub was launched in 2017. Peer support workers use their lived experience to provide one to one support to individuals experiencing mental health difficulties to enhance personal growth and promote hope, confidence, life skills, connections and independence within the community.
Mindspace Recovery College was established five years ago. It takes an educational approach to understanding and managing mental ill health through the provision of group courses. With the input from people with lived experience, students gain the skills and tools to cope with their illness in their daily lives.
Find out more about Mindspace on its website here.

Established in 1989, Positive Steps has grown to become a major agency dedicated to promoting the health, wellbeing and social lifestyles of vulnerable adults irrespective of gender, ethnicity, culture, religious beliefs or sexual orientation.
Over the last 29 years, its services have helped around 19000 individuals.
Positive Steps works with individuals who have a wide range of potential barriers to sustain independent living. These include mental health problems, learning disabilities, substance use, offending behaviour, homelessness and poverty.
Its aim is to provide the support, care, accommodation and practical assistance required for people to overcome such barriers, improve their mental health and wellbeing, and reach their full potential.
For further information about the services offered by Positive Steps, visit the website here or call 01382 561822.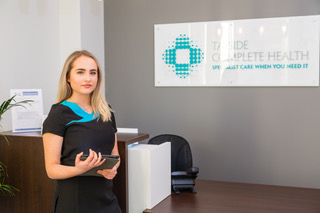 Tayside Complete Health is a private medical clinic based in the heart of Dundee. It offers a full range of mental health services delivered by a team of psychiatrists and clinical psychologists.
Its psychiatrists offer a general adult psychiatry service, an old age psychiatry service and also deliver a memory clinic (including for younger patients) for those with specific memory concerns.
Its clinical psychologists are HCPC accredited and are recognised with a number of private health care insurance companies.
The clinical psychology team offers a range of therapies, including CBT, EMDR, schematic therapy, ACT and mindfulness.
The team also offers a range of specialist services including psychology related to physical health problems, psychology for physical health problems, occupational assessments and psychology in sport.
Tayside Complete Health offers affordable appointments at a range of convenient times with no waiting lists.
More information about the full range of clinical psychology services and the team can be found on Tayside Complete Health's website here or by calling 01382 549088.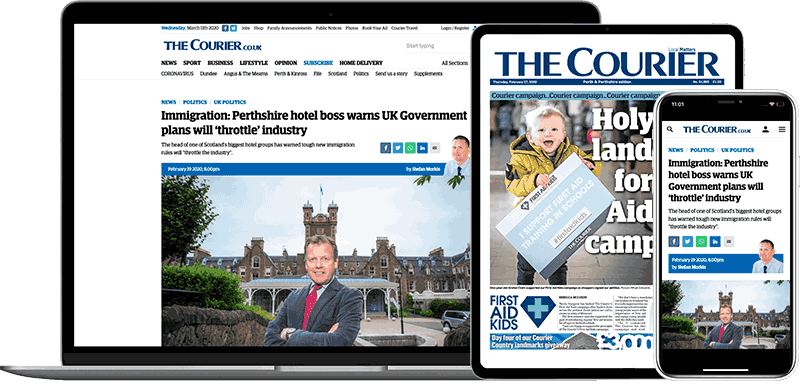 Help support quality local journalism … become a digital subscriber to The Courier
For as little as £5.99 a month you can access all of our content, including Premium articles.
Subscribe