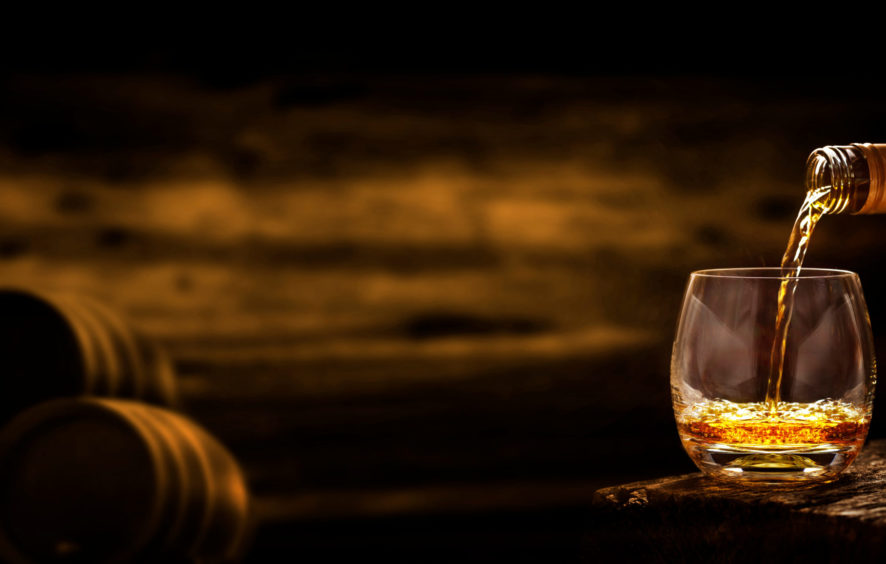 Our whisky columnist, Brian Townsend, seeks to find out what's in an American bourbon and how it impacts the Scotch industry
In Scotland, we are precise about defining our whiskies – they are single malt, single grain, blended malt or blended (mixed grain and malt).
All whiskies must be at least three years old before bottling and 40% alcohol by volume.
American whiskies (overwhelmingly bourbons from Kentucky) also operate under strict rules and definitions, although not always what they seem.
They also have terms unique to bourbons and virtually unknown this side of the Atlantic.
Bourbons must be made from a mash of at least 51% maize (corn-on-the-cob) plus a mix of other grains, such as barley and rye.
America still works in proof so the spirit is distilled at up to 160 US proof (80% alcohol by volume) and casked at up to 125 proof (62.5% abv).
Interestingly, US proof is exactly half a percent, while Britain's (obsolete) proof was 0.57 of a percent.
New bourbon must be casked in new charred oak barrels which may only be used once. This is a boon to the Scotch industry, as it means millions of emptied bourbon casks are discarded every year.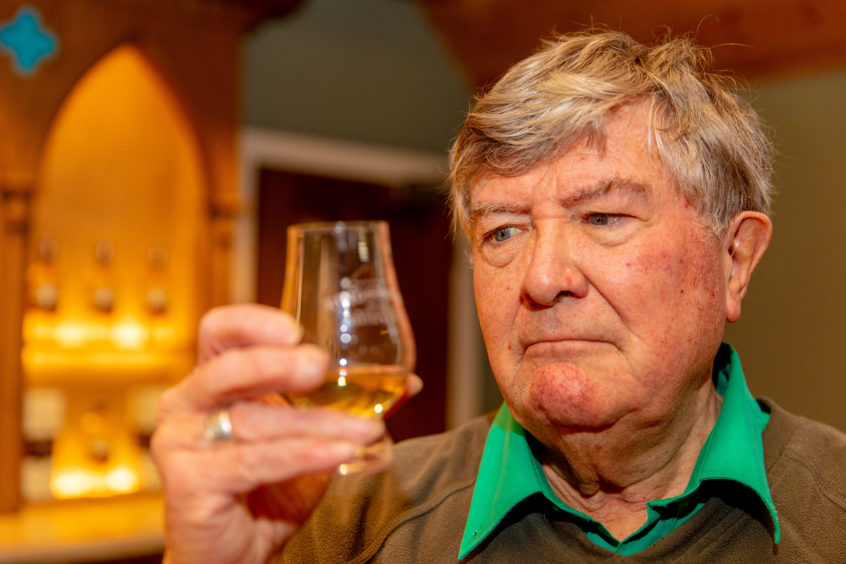 Scots cooperages have partner set-ups in Kentucky that buy and dismantle them and load the staves and hoops (up to 40 casks to a pallet) to be re-assembled once in Scotland.
As there are some 63 bourbon distilleries in Kentucky, and many more across the States, that means a plentiful supply.
Bourbons have their own vocabulary. "Sour mash" means part of a previous mash is added to a new one to ensure continuity of flavour.
Many assume "Straight Bourbon" means it's from just one distillery, but in the US it mainly means it's at least two years old, three years when exported to the EU and Britain.
Bottled-in-bond bourbon must be four years old and "high-rye" bourbon must be 20-35% rye. Blended bourbon can be mixed with neutral spirits, but must contain 51% bourbon. Interestingly, in the US bourbon can be sold three months after distillation.
How bourbon got its name is disputed. Some say it's named after Bourbon County, Kentucky; or it was shipped from Old Bourbon harbour on the Ohio river; or it's named after Bourbon Street in New Orleans.
What is certain is the name Bourbon stems from the former French royal family.
---
Read more in this series…
Amber Lights: Britain in a Bottle – new book is an armchair tour of the UK's distilleries, breweries and wineries