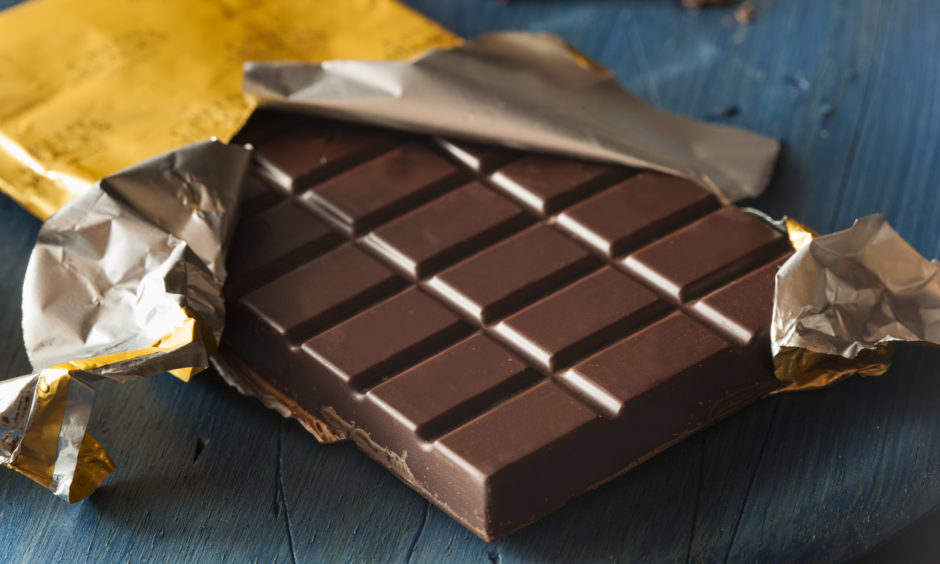 Did you agree with Scotland's favourite chocolate bar? We put the question to you to see if Cadbury's Dairy Milk really is The Courier readers' favourite.
While Dairy Milk may have been voted the country's favourite chocolate bar, Galaxy has knocked off its crown by taking top place in The Courier readers poll.
With four votes in it, the Mars-owned brand knocked the popular purple-wrapped bar off first place, leaving it to pick up second place.
Dairy Milk was named Scotland's favourite chocolate bar by Scottish online research panel, ScotPulse, and we wanted to see if regional readers through the same – which they didn't.
In at number three on our reader poll was Swiss chocolate brand Toblerone. While it was recognised in tier four of ScotPulse's results, it proved very popular with Courier readers, taking 8.57% of the votes in comparison to Dairy Milk's 12.12% and Galaxy's 14.29%.
Lindt Lindor was up next in fourth position, while Twirl, which was in the fourth tier on the national poll, followed in fifth. In sixth was the Crunchie, then Snickers and Mars and Starbar took joint eighth. The Starbar received a lot more support in The Courier poll than it did nationally, where it was put in the bottom tier.
In joint ninth was Picnic and Milkybar, and joint tenth saw Double Decker, Flake, Twirl and Fry's Chocolate Cream all come in together.
Bounty, Wispa, Kit Kat, Bournville, Aero and Green & Black's arrived in at 11th and Daim, Yorkie and Milkyway had to settle for last place. The Bounty had been highly regarded in the national survey, however Courier readers clearly do not share the same views.