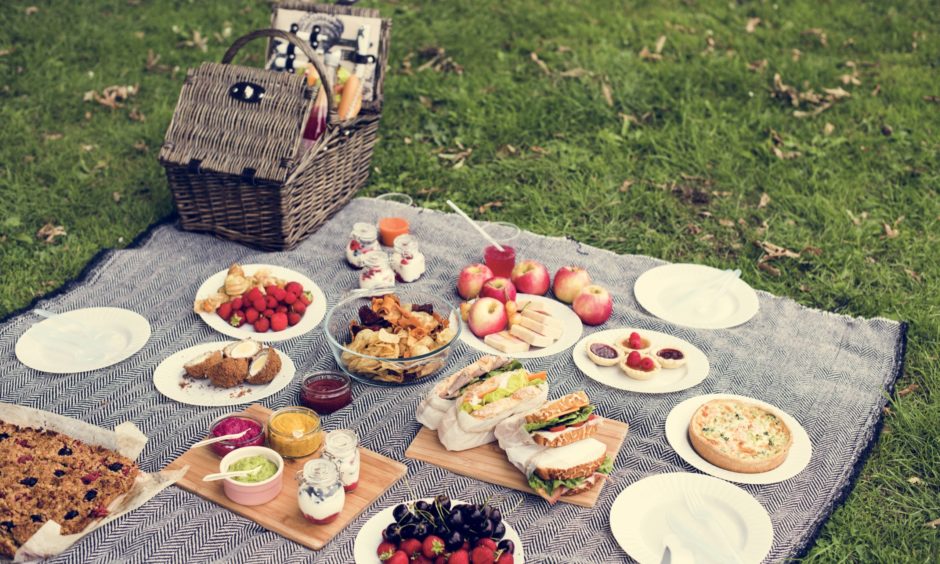 After the public was asked to name the treats they like tucking into while out for picnic, we reveal the British classic that claimed the crown – and the tips for eating al fresco safely this summer.
A picnic is synonymous with the Great British summer and if you can find a window of sunshine, it's the perfect way to relax with friends or family.
And this year, more than ever before people will have been picnicking as we explore the great outdoors. As Coronavirus restrictions have changed the way we can socialise, there's no better time for a safe picnic in the park, where social distancing rules can be met while enjoying the summer with loved ones.
However, while picnics are all about the good company and spending some time outdoors, the food is the star of the show – but which foods are the most popular?
Censuswide asked people in the UK which foods they'd be most likely to take on a picnic to reveal the most popular.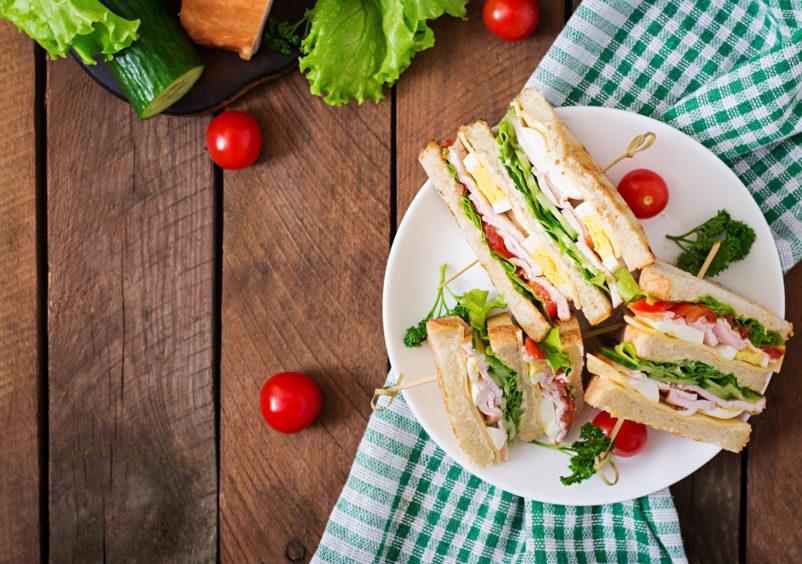 Favourite fillings
Taking the top spot is the humble sandwich with 57% of people taking them along to enjoy.
When it comes to the filling, of those who had favourite sandwich and bread combinations, tuna mayonnaise takes the crown with 22.9% picking this as their favourite option, followed by the classic ham and cheese (22.8%) and then egg mayonnaise (22.3%).
Other picnic items loved by the UK are crisps, fresh fruit and sausage rolls.
Safety first
While a picnic is a great way to enjoy the summer, it's important to stay safe and ensure you're following social distancing rules during the coronavirus pandemic:
Stay at home – If you're not quite ready to venture out to beauty hotspots or parks, you can always prepare the perfect picnic at home in your garden. Packing up a blanket and hamper of all of your favourite picnic snacks and heading to your garden is a great way to spend an afternoon without the risk or worry.
Change of scenery – If you're looking for the perfect picnic spot in your local park or open space, make sure you're away from other groups of people and that you have plenty of space keeping two meters away from others at all times.
Keep it clean – Ensure you're bringing hand sanitiser or wipes. If you need to touch any gates or doors on your route, make sure you're sanitising your hands before eating. Taking a picnic blanket also reduces the need to sit at a bench where others may have been.
Eat your own – If you're meeting people from outside your household for a socially distanced catch up, make sure you're bringing separate picnics to avoid sharing food.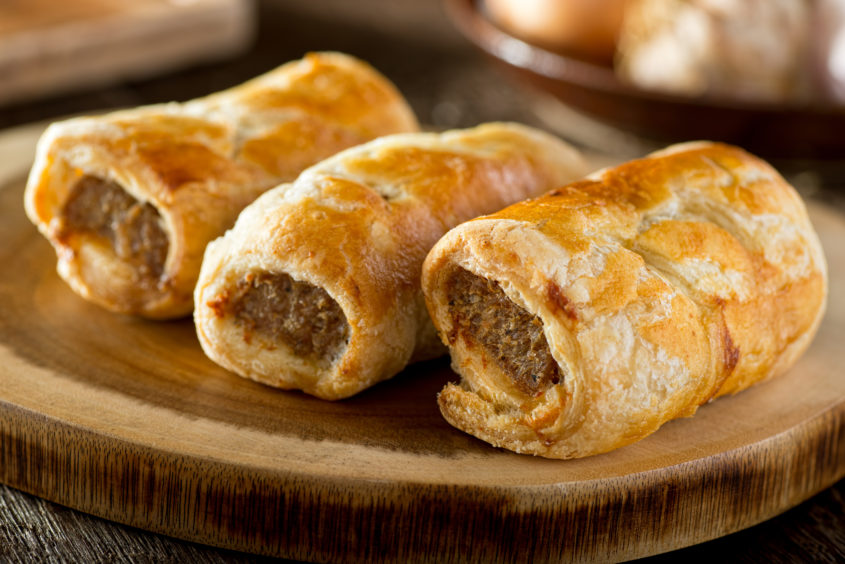 Vijay Bhardwaj, marketing director at Leisure Range Cookers, who commissioned the study, said: "When full coronavirus restrictions were placed, it meant that socialising was off the menu in the UK, but as restrictions are eased and we're able to have small gatherings outside, a picnic is the perfect way to spend an afternoon. You must ensure you're staying to the UK Government's advice of social distancing and keeping two metres apart.
"It's great to see some British classics like sausage rolls and scotch eggs make it on the list and whilst it's easy to purchase these from a shop, it can be a fun and rewarding experience to make your own at home."
---
Read more …
Three ways with picnic food: Celery sausage rolls with a beer dip and two different salad ideas
Kitchen Life: Ensure picnic perfection with advanced planning and this stylish way to avoid sharing food