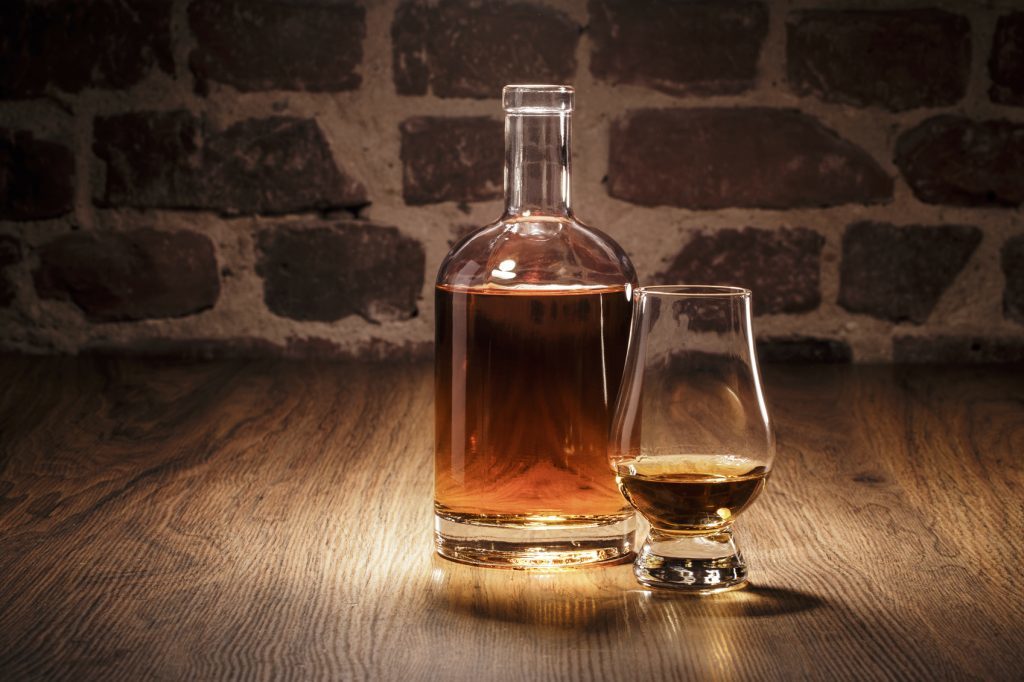 People occasionally ask me to name my favourite whisky and also my favourite distillery. The first answer is easy (Lagavulin), the second more difficult because, as a whisky writer, I can visit distilleries not generally open to the public.
However, I try to visit as many as possible of those open to everyone and, although one tries to be impartial about each such distillery, a few consistently score highly, often for totally different reasons. So, herewith a few, but not all, of my nominations.
I applaud Auchentoshan near Glasgow as the only distillery in Scotland totally accessible to wheelchair users. Also, the staff are cheery and knowledgeable and don't indulge in heavy sales pitches about their single malt's various expressions. The whole place is clean and crisply painted, the tasting bar is nicely laid out and the distillery shop pleasant and discreet.
I also give high marks to Glenmorangie, which offers an informative introductory film, good tour, neat if cramped tasting room and a good shop. The guides are excellent — many are female students on a summer job — and the setting on the Dornoch Firth memorable.
I also love Glenfarclas, the independent family-owned distillery on Speyside. Maybe I have been lucky always to visit it on a sunny day but I always retain glowing memories of friendly staff, an interesting tour and a good dram in the impressive tasting room, whose panelling comes from a liner once used by Germany's Kaiser Wilhelm.
Although it is not the easiest distillery to find, I've come to like Glenkinchie near Edinburgh. With Auchentoshan, it is one of the few Lowland distilleries left and offers a good tour and final dram, well-stocked shop and cheery staff. It also has an interesting collection of old whisky artefacts and a big but basically doll's house-sized model distillery.
I also commend Glen Ord at Muir of Ord, beyond Inverness. Like Glenkinchie, it has an interesting museum of bygone-age artefacts, a good shop and friendly staff. Interestingly, you can do the full tour or (for just £3) enjoy the museum and a dram. What's special about Glen Ord is you can only buy the whisky (at 12, 15 or 18 years) at the distillery — unless you want to travel to the Far East.
I have fond memories of Strathisla at Keith, famous for its twin pagodas. It is pleasantly compact and old-fashioned, and I recall an excellent tour, stimulating dram and a shop with several whiskies that, again, one can rarely find elsewhere.
Finally, I nominate Historic Scotland's Dallas Dhu, in deepest Morayshire, dormant since 1983 but where you can see "how it was done" in the good old days. One of the Whisky Trail's hidden gems.