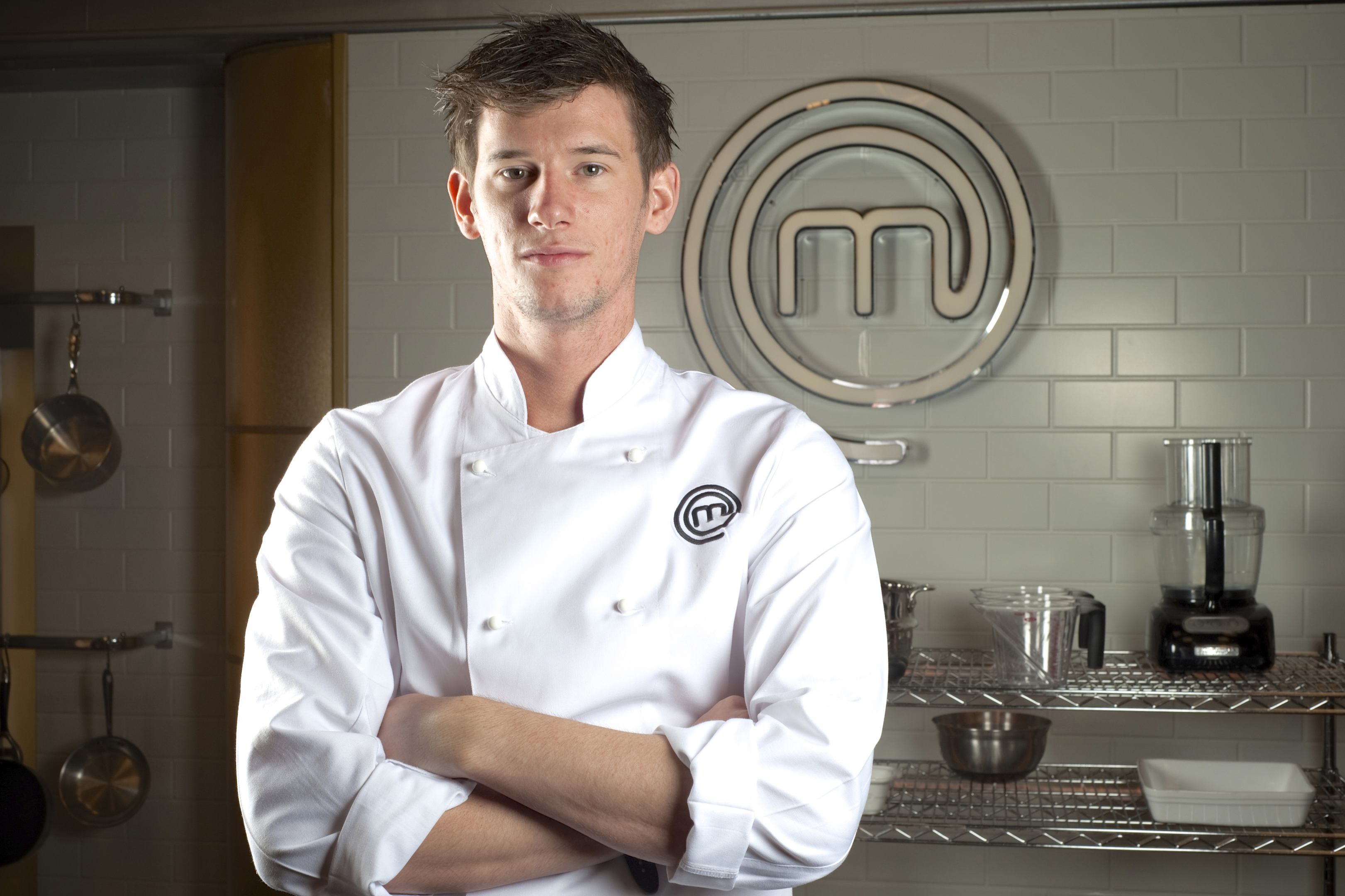 A former Dundee man who starred in the TV show MasterChef is set to open his second restaurant in London.
Adam Handling, 27, who appeared in the Professionals version of the popular BBC cooking competition in 2013, will open the second and larger branch of his eatery, The Frog, in London's trendy Covent Garden, following the success of his first in Shoreditch.
Having started his apprenticeship at the age of 16 at the Gleneagles Hotel, he then went on to work in London before heading his first brigade as Sous Chef at the Malmaison Hotel in Newcastle.
Cats out of the bag. Our little @TheFrogE1 project worked & now our flag ship Frog will coming this summer. #FrogWC2 https://t.co/npRRDDnL6T

— Adam Handling (@AdamHandling) January 24, 2017
Soon after, he moved back home to Scotland to become the Fairmont group's youngest ever head chef at the Fairmont St Andrews.
Speaking to hospitality magazine, The Caterer, Handling said: "The pass will be gigantic – it's very much a show kitchen.
"There will be chefs working there, serving breakfast, lunch and dinner seven days a week, all year round.
"Instead of making a 180-cover restaurant where you cannot possibly do the same calibre of food in the same style and the same ethos, we are going to be splitting it up.
"We are going to have a private dining room downstairs in the bar and you will have to push a wall to open it and that will have its own kitchen."
The chef, who reached the last three in the TV series when he was 24, said that food will be the priority upstairs, while alcohol will take ascendancy downstairs.
"The Frog and the bar are definitely going to attract two different clienteles," he said.
"The bar will be so controversial and exciting. There won't be a sign on the door and we're not the pioneers of this sort of thing whatsoever but I love the concept and we are not going to copy anybody – it is not going to be like any other one."
In September last year, Handling was forced to apologise after calling a customer an "imbecile", after he had left his restaurant a scathing review online.
Handling recommended the reviewer go to McDonald's instead, before commenting that it was probably a "touch out of your price range."