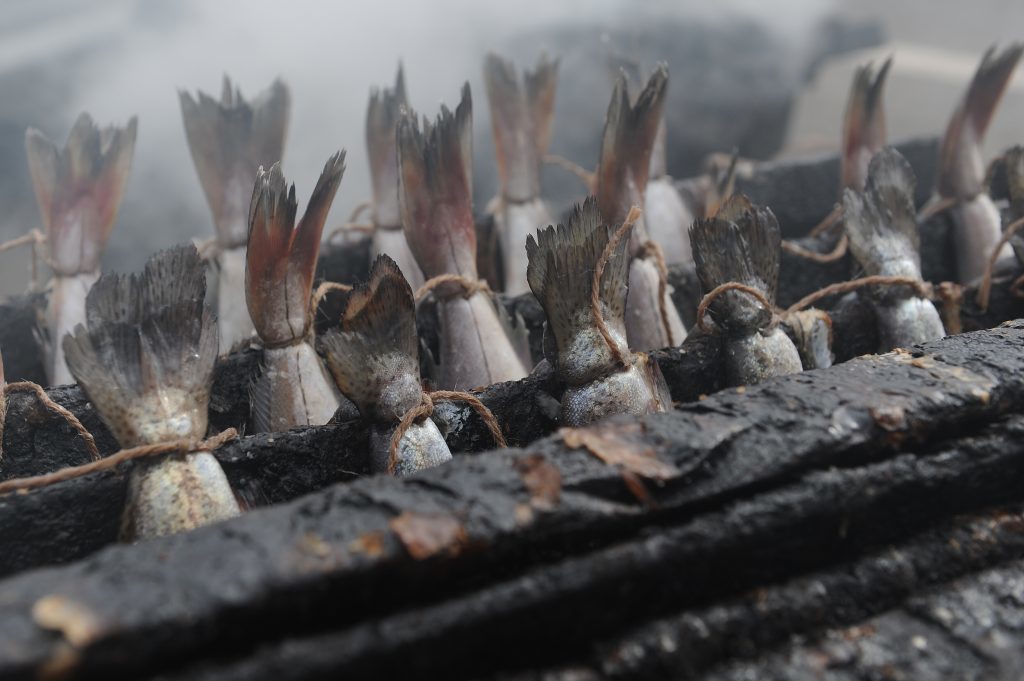 Iain R. Spink has got a lot to thank the Vikings for. Without them it's probable we might never have experienced the delicious melt-in-the-mouth taste of local smoked haddock, better known as the Arbroath smokie.
Iain, the founder of Original Smokies from Arbroath, explains: "I believe the process came over with the Viking settlers and slowly evolved over many years into the smokie we all know and love today.
"The process would have been started originally as one of the many ways of preserving fish."
Iain set up his company in 2002, the year he left the family fish business RR Spink and Sons, with the intention of reinventing the modern-day smokie.
"Smokies nowadays are made in big brick-built square kilns under cover and my idea was basically to take the Arbroath smokie back to its ancient roots and start to make them in the truly original way again: in small batches in a barrel," he says.
If you didn't already know, an Arbroath Smokie is basically a hot-smoked haddock. The fish has been gutted, headed, cleaned, lightly salted, tied in pairs, washed, hung for a short period before being smoked and cooked over a hardwood log fire.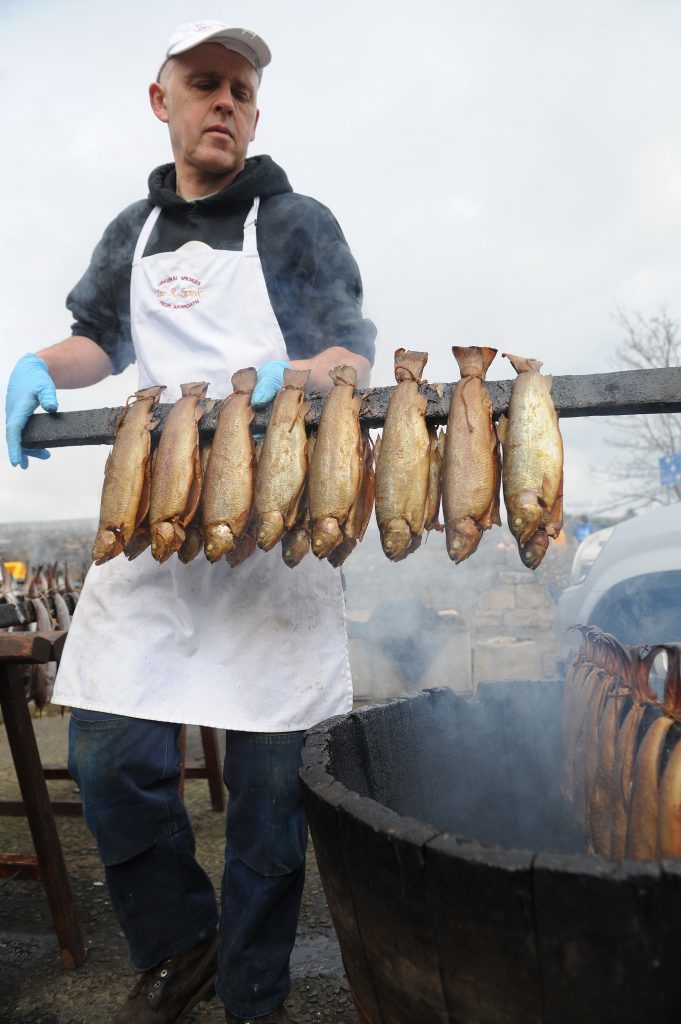 "Undoubtedly smokies are at their best served straight off the barrel and they need nothing else on them to enjoy," says Iain. "However, not everyone is lucky enough to be able to get them like that so I advise my customers to keep it simple and to reheat them with a bit of butter under the grill."
Iain explains the smoking process: "After chopping some kindlers, a fire is lit in the bottom of the barrel and a quantity of hardwood logs are placed on top," he says.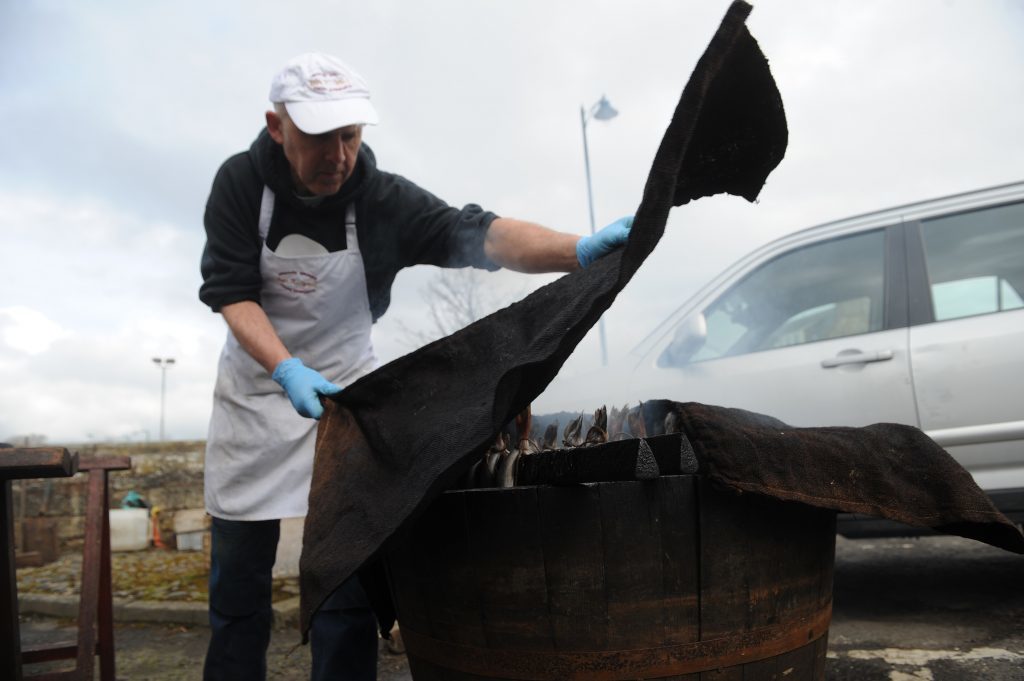 "After about 15 minutes, once the fire gets up to temperature, the fish – which have been hung on special sticks – are placed over the burning logs and the whole lot covered with dampened hessian sacking," he continues.
"Most of the flames then die down and the water and juice dripping from the smoking fish creates a very humid smoky atmosphere within the barrel – it's important to use woods that give a level of consistency to the finished product."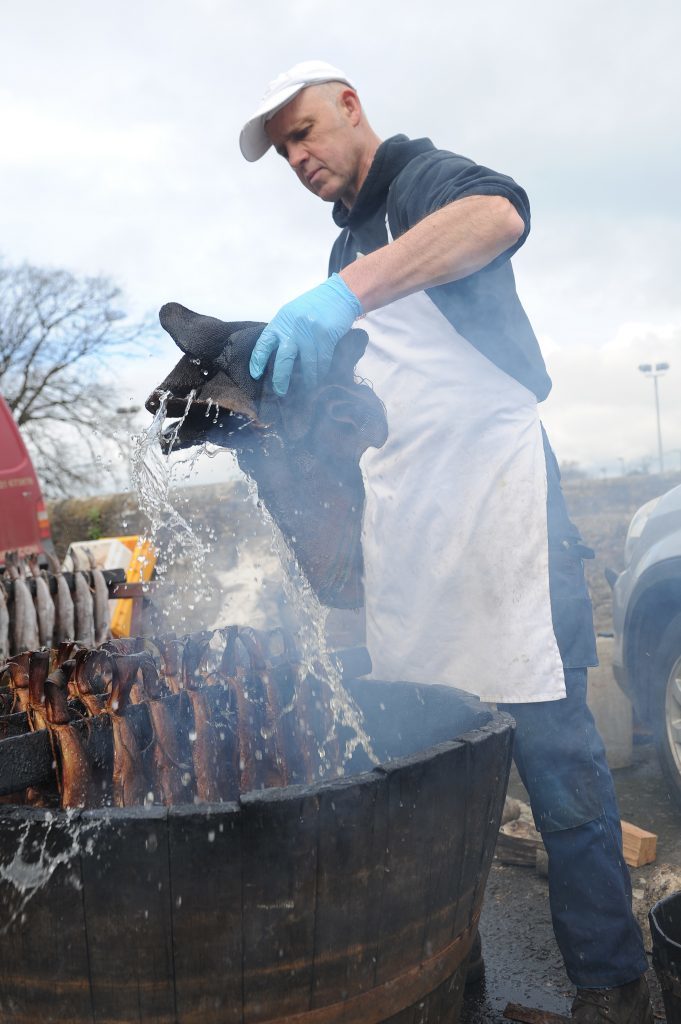 Arbroath smokies are perfect ambassadors for Angus produce and Iain is looking forward to the Taste Angus Festival on August 19 and 20 when he'll be cooking up a storm on the Sunday – just follow the clouds of smoke and the delicious smell of smoking fish.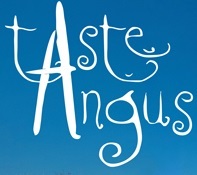 "I'm looking forward to supporting a great event that gives local producers an opportunity to showcase the best food the area has to offer," he smiles.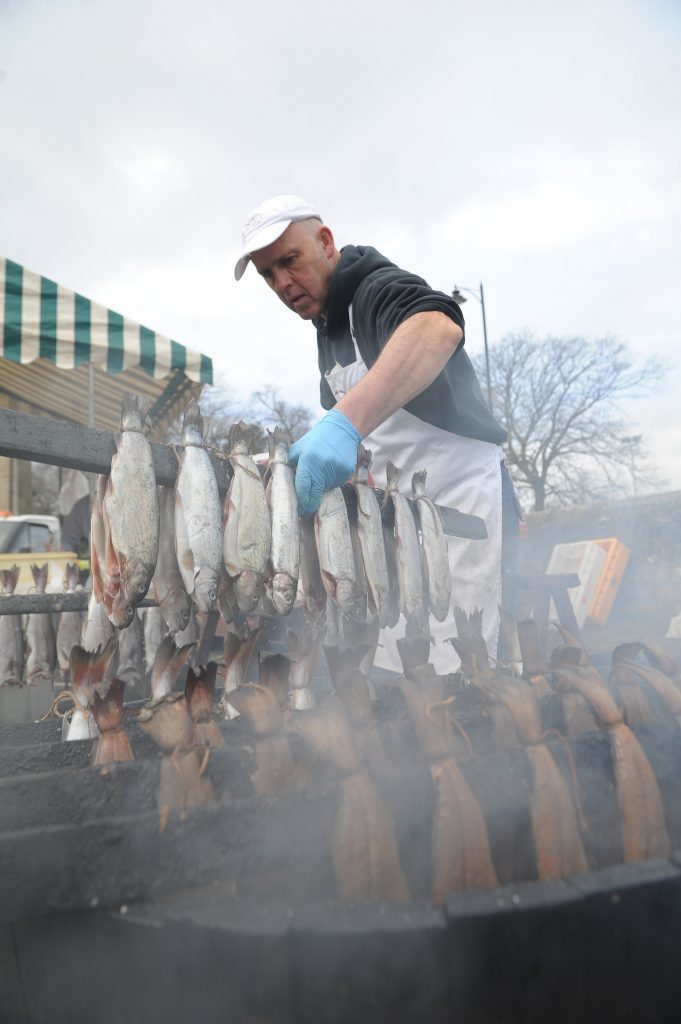 What he doesn't know about fish isn't worth knowing. He began his working life in the family business of RR Spink and Sons when he used to go down to the fish-house to work after school and during summer holidays. After leaving school at 16 he began working full time, learning the fish trade from his father Robert.
"Being the fifth generation, I suppose there was a degree of inevitability about the outcome really," he says. He continued to work in the family business until he was 40 when a change in ownership of the company led him to re-evaluate his career and leave the only trade he knew to pursue something completely different.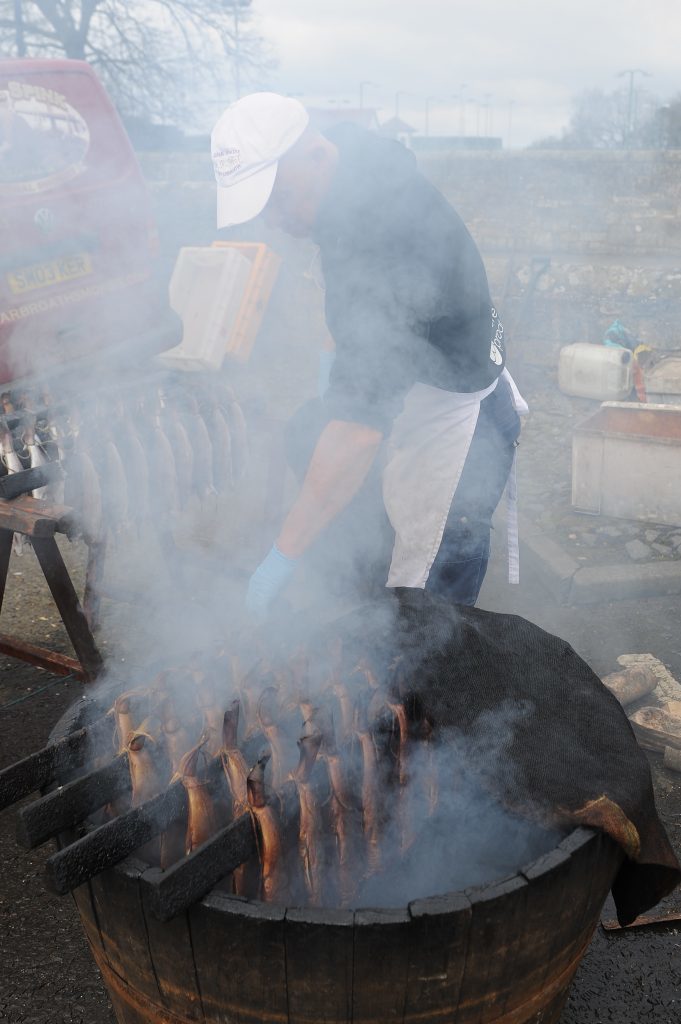 "I've always been a huge lover of the great outdoors so I moved away to the Highlands to do a degree in applied environmental science at Inverness UHI," he explains.
However, with no income for the first time in his life he thought he'd try to fund his way through his student days by trying to make and sell smokies at Highland games.
"It didn't take me long to realise there was a real demand at events for high quality, traditional, Scottish produce like this and soon I was doing farmers markets every Saturday," says Iain. "At the end of my third year I had a BSc in my pocket and a thriving successful business as well."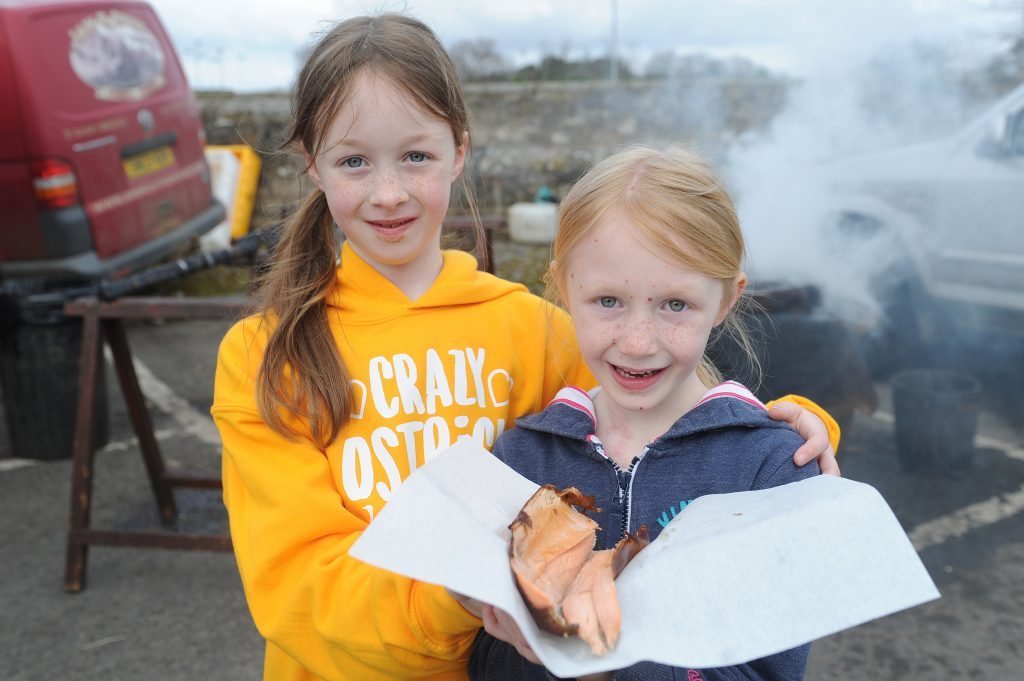 As well as winning umpteen awards for the smokies, Iain is also much in demand on TV shoots all over the world and is proud to spread the word about this fantastic Scottish delicacy.
Perhaps the ultimate accolade came when a Scottish newspaper named Iain in their top 200 of people who have helped shape Scotland. "Seeing my name alongside true Scottish legends like Sean Connery, John Logie Baird, Andy Murray and Billy Connolly was quite surreal!" he smiles.
The Arbroath Smokie Bible by Iain R. Spink is published by Birlinn, £4.99.
www.arbroathsmokies.net