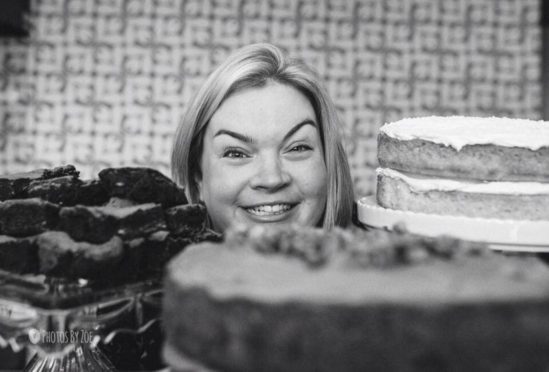 Mary-Jane Duncan, chef patron of award-winning cafe KitschnBake in Newport-on-Tay, tells Caroline Lindsay about the healing power of bacon rolls and her crush on Nigella.
Caroline Lindsay
Q Desert island food and why?
A Roast chicken dinner – is wanting the whole meal cheating? I'd say not…
Q Favourite TV chef and why?
A Who doesn't have a massive crush on Nigella? It's like listening to the Cadbury Bunny describing how to make your Christmas pavlova.
Q Favourite cook book and why?
A I shamefully own about 400 hundred cookbooks and have had to split them between the café and the house so the husband doesn't notice. We dip into them all for inspiration.
Q Favourite ingredient and why?
A Sugar. I really have to say that as we're known for our baking and as Mary Poppins says: a spoonful of it always helps.
Q Most hated ingredient and why?
A I am not a massive fan of olives. Someone once told me to enjoy olives you had to eat 14 in a row. I believe they lied.
Q Perfect dinner guest and why?
A My Great Uncle Peter. Even at 96 years old he still has stories to enthral and delight us all, and impeccable manners.
Q Favourite kitchen gadget and why?
A I treated myself to a cherry red Magimix and not only does the colour make it look really pretty, I'm convinced it goes faster too…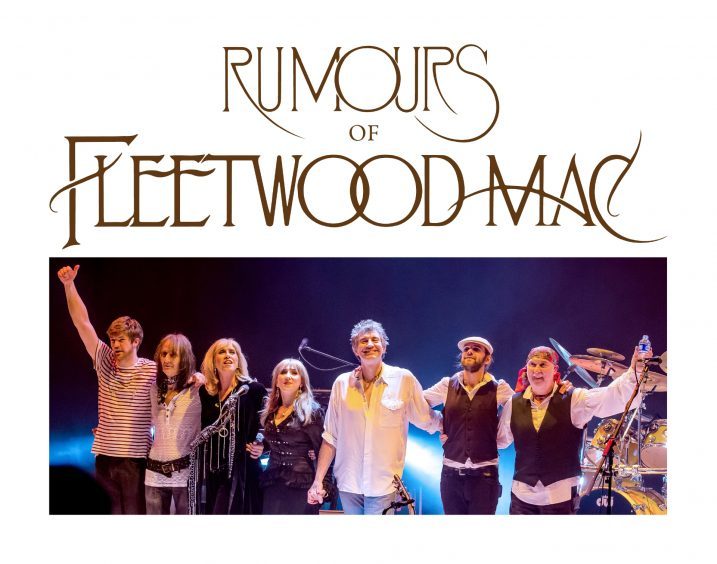 Q Favourite music to cook to and why?
A I'm a tad eclectic and old school with my music tastes so anything from Fleetwood Mac to Florence and the Machine to Eric Clapton to Calvin Harris. Hence the staff tend to overrule me and pop the radio on.
Q Perfect menu?
A I love a tapas-style meal as I suffer from terrible indecision and can never choose. Anything that has sharing dishes so that everyone get a taste of everything is always a winner with me.
Q Favourite country for food and why?
A Scotland really does have an amazing wealth of products which I adore but I'd be lying if I didn't admit my love of Italian food as well. And Greek food. And Spanish. And Swedish.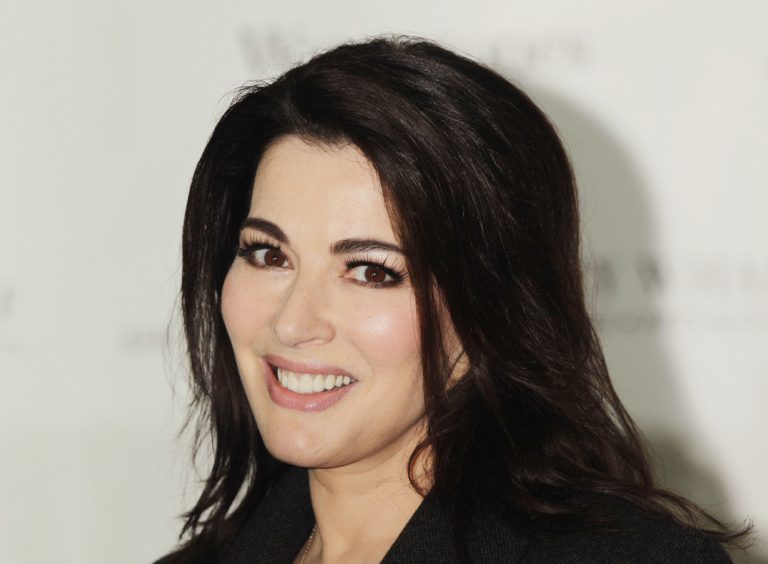 Q Favourite chef, alive or dead and why?
A I adore ol' Blue Eyes Michel Roux Jnr – he always seemed to be so engaged in what he does. MasterChef isn't the same without him, sorry, Marcus. He makes even the most simple of preparations look like something you want to dive right into.
Q Favourite culinary season and why?
A I like autumn when we can start cosying up with the homemade soups and more hearty dishes like stovies or mac 'n' cheese before the madness of Christmas.
Q Salt or pepper and why?
A Salt! Who wants pepper with their chips?!
Q Favourite herb and why?
A I adore the smell and taste of fresh basil, it reminds me of holidays in slightly sunnier climes.
Q Favourite spice and why?
A Cumin would normally be my go-to for savoury dishes but this time of year cinnamon goes into lots of our baked products.
Q Favourite way to cook the humble potato?
A Got to be hot, crisp roasties at Christmas but having married an Irish lad I'd better mention the glorious mashed potato he and my eldest have perfected.
Q Favourite go-to recipe if you're in a hurry?
A We're all very well versed in a quick tomato-based pasta sauce at ours. Ironically cooking all day for others doesn't tend to remind you that there is a family of five needing fed once home. Thankfully, they all like pasta!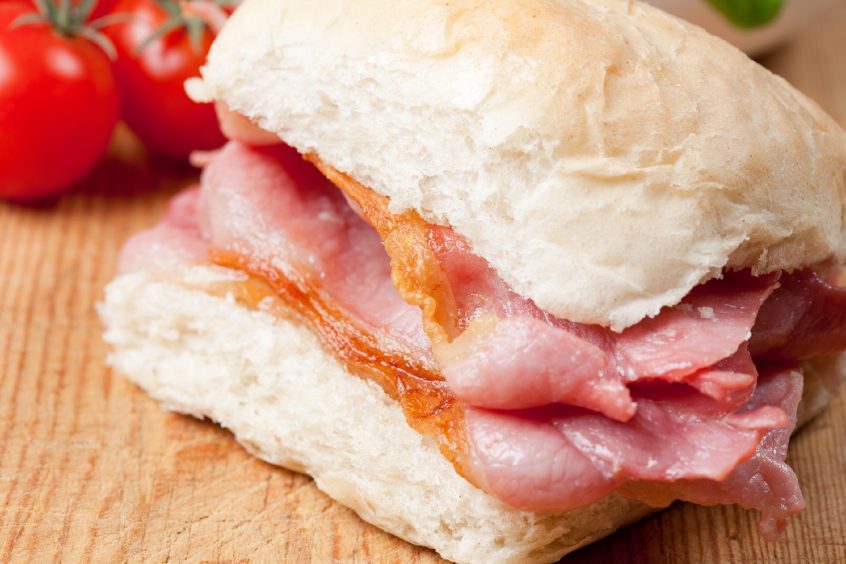 Q Favourite naughty nibble?
A Bacon roll. On a generously buttered fresh white roll, with tomato sauce. Sometimes only a bacon roll makes everything better.
Q Favourite health food?
A Fresh local strawberries. I believe we have the best strawberries in the world here in North East Fife. I have to buy several punnets at the Strawberry Hut near Newport each time just to get them home as littlest kid will normally demolish a whole one on the way.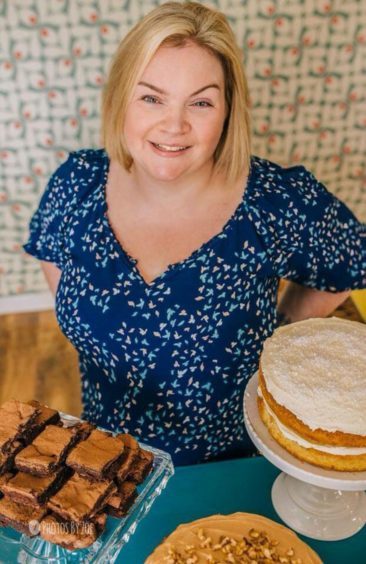 Q Ideal picnic dish?
A We love a homemade sausage roll in our house. Middle child is a whizz at knocking them up and they travel well, if they last that long.
Q Ideal BBQ food?
A Cold cider, some chicken, lemon and garlic kebabs and a potato salad. Or if the husband is doing the BBQ then it's sausages – even he can't go wrong with sausages!
Q Are you critical of the food when you're dining out?
A I try not to be but it can sometimes be difficult not to compare (preferably using my inside voice). I try to be more tolerant when things go a little wrong as mistakes can happen.
Q Do you tip in restaurants?
A When the service is good, absolutely, and hopefully it's shared down through all the staff that have earned it.
Q Top tip for failsafe cooking?
A Always have your ingredients ready – there's nothing worse than having to run to the shop if you've forgotten to buy flour…
Q Worst cooking sin in your opinion?
Food in novelty dishes like shopping trolleys or mini dustbins or on sharing trays (aprat from tapas!). Stop it, please just stop it. I'd like my food on a plate please. Preferably my own!
www.blog.kitschnbake.co.uk/
KitschnBake sticky marmalade loaf – to celebrate the launch of Paddington 2, at cinemas now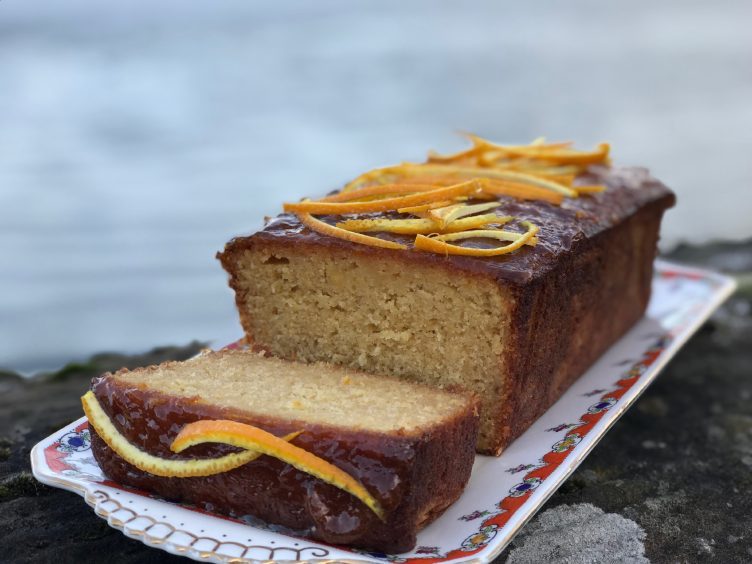 Notes: We used MacKays Three Fruit Marmalade but any will do. (Or if you want to show off, use your own home made.)
Makes at least 8 slices
Ingredients for the loaf
150g light brown sugar
250g of soft unsalted butter or Stork
4 large free range eggs, lightly beaten
1 orange – zested and juiced (half for loaf, half for glaze)
150g marmalade
225g self-raising flour
1tsp baking powder
Half of a zested and juiced orange
Ingredients for sticky glaze
75g marmalade
Half of the zested and juiced orange juice
Directions
Preheat oven to 160 degrees fan oven or Gas Mark 3.
Grease and line a 2lb loaf tin.
In a large bowl, cream together the sugar and butter using an electric hand whisk until light and fluffy.
Add the eggs and zest of the whole orange and beat again till mixed. Add in the marmalade.
Sift the flour and baking powder into the bowl on top of the wet mix and fold in with a large metal spoon.
Gently fold in the juice of half the orange juice (retain the other half for the glaze).
Pour the mix into your loaf tin, smooth over the top and pop in the oven.
Have a wee seat with your feet up reading a book whilst revelling in your domesticated glory for an approximate bake time of 50-55 minutes OR until the loaf is golden brown and springy to touch.
Once baked and the loaf is still warm, gently heat the remaining orange juice mixed with 75g of marmalade, either in a pot on the hob or briefly in the microwave will do.
Poke the loaf all over with a skewer and then drizzle the glaze gently over the top, don't worry if it sinks in or it's not completely even.
Allow to cool slightly before turning out on a wire rack to cool completely.