 A kitchen in Fife – happy family cooking from a kitchen in the Scottish countryside.
Advent
I'm starting a new tradition. Instead of an advent calendar we're going to have a tree in the kitchen decorated with iced gingerbread cookies: one, or perhaps two to preserve sibling harmony, for every day of advent. Just a very small tree, or even a branch from the woods, so long as it's real. Not quite a Christmas tree, let's call it an advent tree…a festive toe in the door.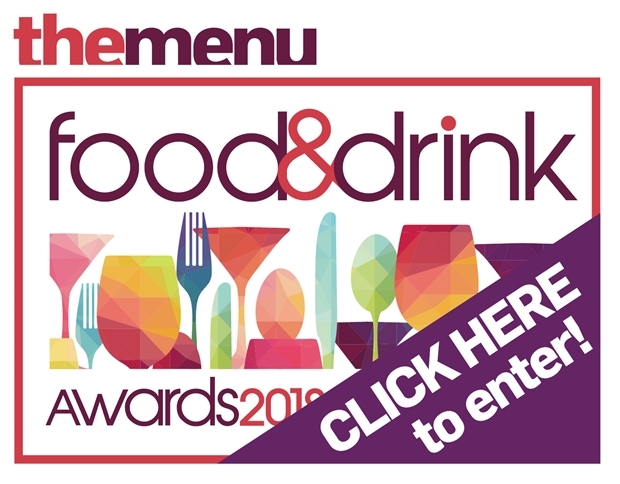 Bringing nature indoors
There's something about bringing nature inside in December that brings the house to life. So much that makes winter special is in the smells, so evocative of memory: pungent pine, wood smoke, cinnamon, spiced apple, hot chocolate and, my children's favourite, gingerbread.
Gingerbread
For a twist on traditional gingerbread, with reduced refined sugar, I bake it with honey. Little round cookies look cute as buttons with iced white numbers, wrapped in cellophane and tied with festive ribbon. Ready to hang on the tree when the kids are asleep. Now I just need to break the news to my husband that we're not having a chocolate advent calendar!
Simple to make: sift 350g plain flour, one tbsp ground ginger and one tsp bicarbonate of soda. Rub in 100g cold unsalted butter then stir in 150g light brown sugar. Whisk one egg with honey (four heaped tbsp) then combine everything into a dough.  Roll on a floured surface and cut out the cookies. Bake for 5-10 minutes at 180C on a tray lined with baking paper, cool, then pipe numbers with white icing. These quantities will easily make 24 small cookies and a big batch leftover. We love spinning them with melted dark chocolate for a winter treat.
Music to cook to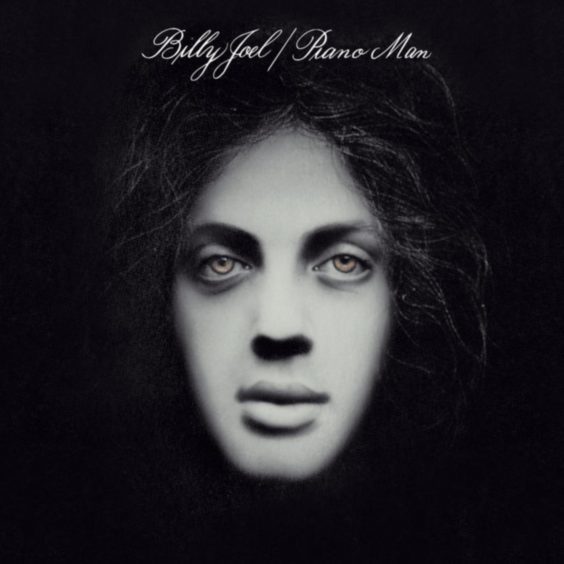 My favourite music to cook to is Piano Man by Billy Joel. Before we were married my husband lived in New York and we spent a lot of time there together. This song seemed to be playing in every bar and especially reminds me of being in Manhattan in the wintertime, snow on the ground, eating sweet cannoli in Little Italy. New York does the festive season so very well – just the ripple of the opening chords in this song takes me right back to that time.