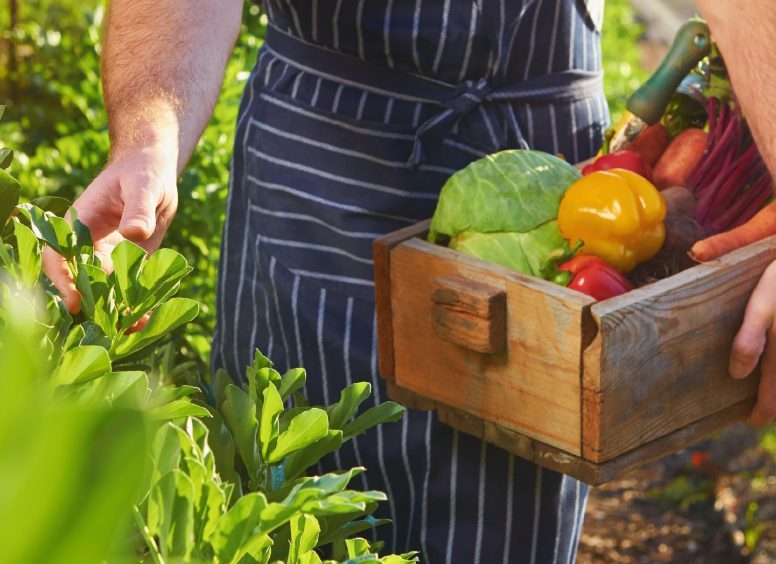 With entries for The Menu Food and Drink Awards flooding in, it's time to meet the judges who will be choosing the winners of the 10 categories.
These include Coffee Shop of the Year; Street Vendor of the Year; Fine Dining Restaurant of the Year; Farm to Fork Awards – Food and Drink; Local to Global Brand of the Year; New Talent (Rising Star); Craft Drinks producer of the Year; Consumers' Choice – Pub of the Year; and Mixologist/Sommelier of the Year. The winners will be announced at a five-star gala dinner at The Old Course Hotel, St Andrews, on March 15 2018.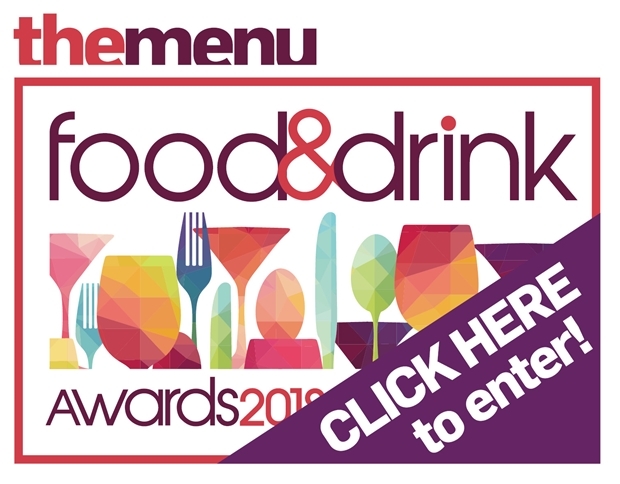 Catriona MacInnes, acting editor of The Courier, and one of the six judges, said: "Courier Country is a store of riches when it comes to food, drink and hospitality and I'm looking forward to an exciting culinary journey as we find out more about all the entrants from our 10 different categories.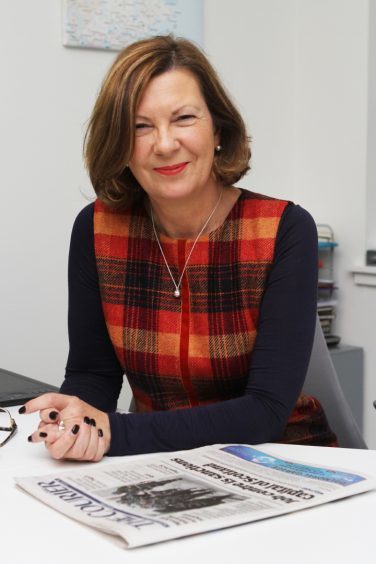 "The awards celebrate the fantastic farmers, producers and suppliers across the region, including the distilleries, breweries and niche producers who are taking the traditions of the past and giving them a modern twist.
"I know the talent and passion that exists across the sector in Tayside, Fife, Perthshire and Angus and I'm hoping we will find some bright new business and genuine genius.
"There's still time to get your entries in so be you a small business, a new business, a business with a global reach, be you a barista, a bar tender, or farmer, there is a category tailored for you.
"My fellow judges and I look forward to finding out more about very best of our local food and drink scene."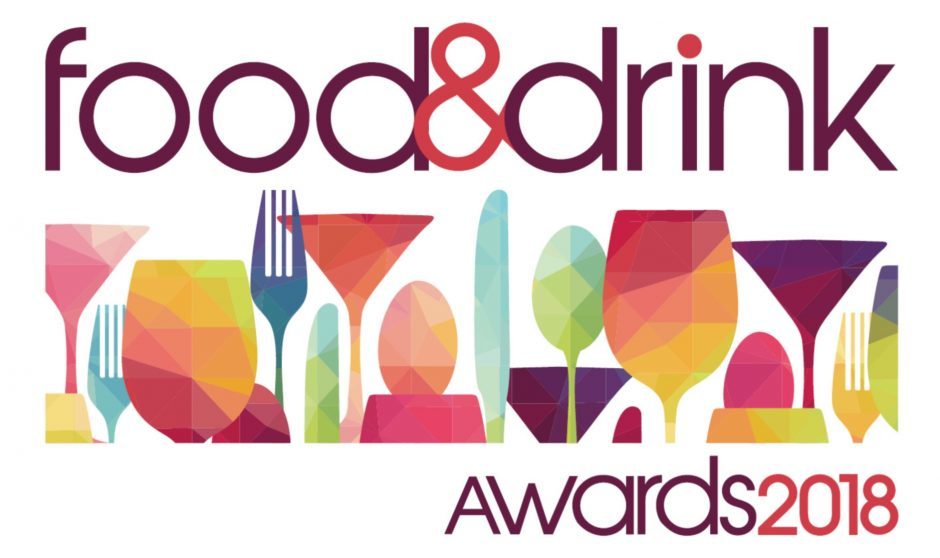 ANDREW SCOTT, Director, Victus Consultancy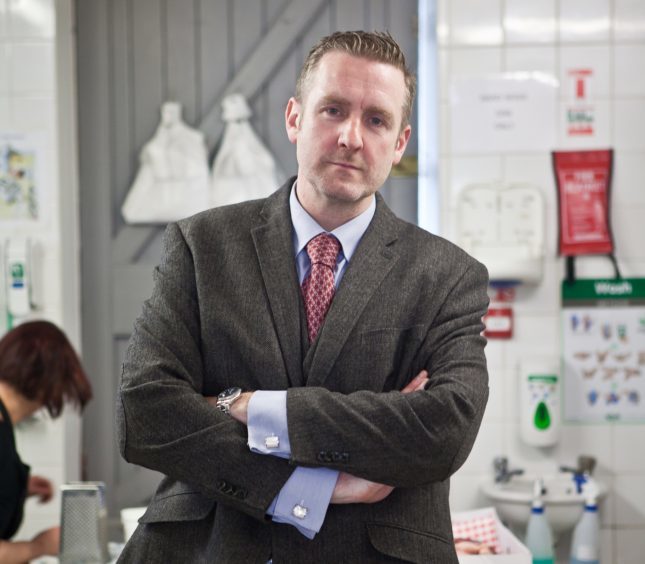 Andrew Scott has lived and breathed catering and hospitality since the tender age of 13, when he started out as a humble kitchen porter. He earned his stripes in the industry by working for 15 years in a variety of hotels and restaurants throughout Scotland and further afield.
Today Andrew owns a number of award-winning catering companies, as well as Victus, a specialist catering and hospitality consultancy, and is fast becoming a popular figure on the speaking, presenting and judging circuit. If that weren't enough, he also has his own hospitality radio show, and is a regular guest presenter on STV's Live at 5.
With provenance and quality being key values of his Heaven Scent catering business, Andrew has long shone a light on the very best food and drink that Scotland has to offer. He makes abundant use of Scotland's larder, with many of the products and suppliers he uses coming from Tayside.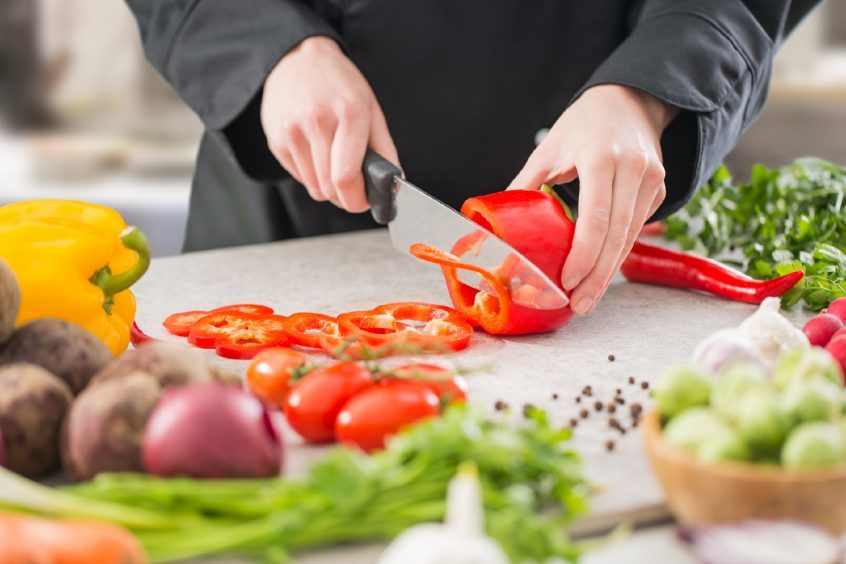 Through Victus, Andrew helps, supports and guides catering and hospitality companies achieve excellence through their people, food and beverage offering and customer service. Eminently qualified and delighted to be invited to judge The Menu Food and Drink Awards, Andrew says: "I look forward to meeting inspiring people, tasting quality produce and discovering innovative businesses."
GRAEME BROOM, Wine Development Manager, Wine Importers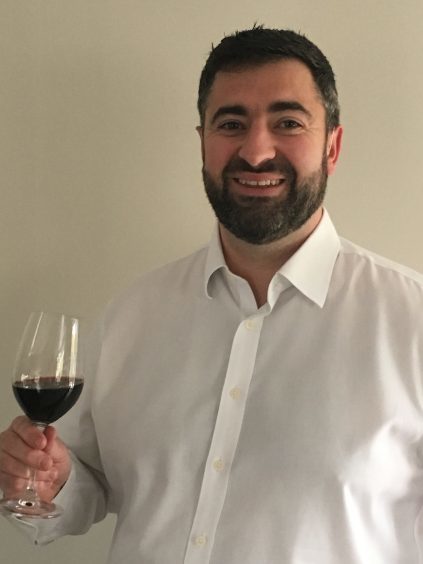 Graeme Broom has been in the licenced trade all his life. Fascinated by flavour and origin, he is interested in all categories of drinks.
Graeme is wine development manager at Wine Importers, a Scottish wine specialist and in his spare time he runs his own business doing whisky tastings. He has not yet started brewing, surely the only thing missing!
Since all fine drinks tend to excel with food, Graeme is equally passionate about all things culinary, and he is looking forward to judging the finest Scottish produce and cooking for The Menu Awards.
"As much as the taste, I am fascinated by the business aspects of wine and whisky, and will look forward to understanding the challenges and opportunities for the nominees in the Menu Awards," he says.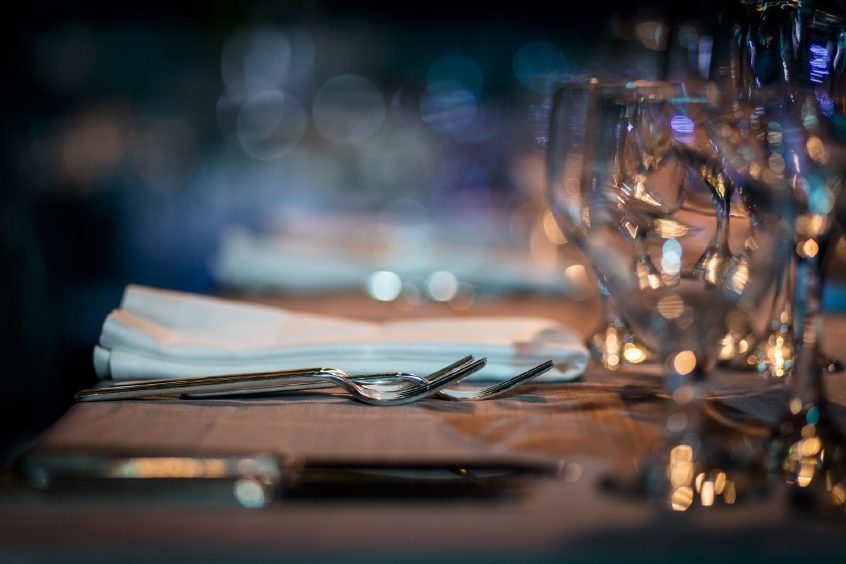 "I love to eat and drink out and there is such a rich choice and equal quality to be found throughout Courier Country. These awards are a great opportunity to celebrate these, and show the diversity in the region.
"Being a born and bred Fifer I am proud of our wonderful produce, and fascinated by those who transform it into refined dishes and products," he continues.
"In judging I look forward to seeing some names I recognise, but also discovering new names and faces. I have no doubt it will be very competitive and there will be some hard decisions to be made."
IAN GIBB, Sector Manager for Food Studies and Hospitality, University of the Highlands and Islands Perth College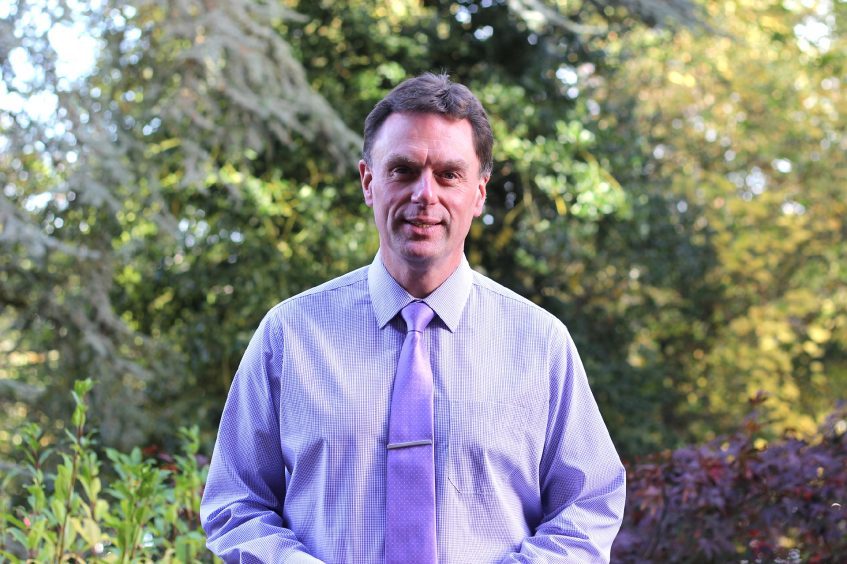 Ian Gibb brings more than 25 years of UK and international experience to the job, having started as a trainee chef with British Transport Hotels and working his way up the ladder in a range of world renounced establishments including The Westin Hotel in Dallas, Texas USA.
Ian explains: "While working within the industry I won a range of competitions and this passion has continued throughout my career – now with entering awards for the department and mentoring our students. When people ask what makes Perth College UHI special I always say that we give our students more…they are my passion.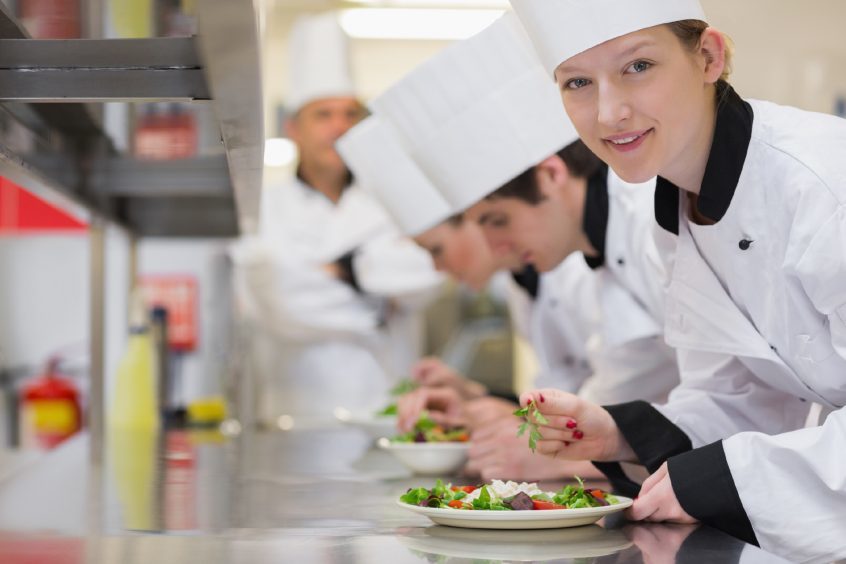 "Working with industry experts from places like Gleneagles, Andrew Fairlie @ Gleneagles, Hilton, Crieff Hydro, Strathmore and Sodexo, I really believe that Perth is one of the most forward-thinking colleges in the country when it comes to providing our graduates with the skills and knowledge employers are looking for."
Ian is delighted to be a judge for our awards. "I love working with businesses and employers to create new partnerships and opportunities for our students, and I enjoy judging and making decisions," he enthuses.
"The Menu Food and Drink Awards will showcase the incredible quality and versatility across Tayside, Perthshire, Fife and Angus and it's a fantastic opportunity to promote the produce and talent within our industry, highlighting the rationale to enter the industry with its amazing career and business opportunities."
IAN MACDONALD, Food and Beverage Manager, St Andrews Links Trust, "The Home of Golf"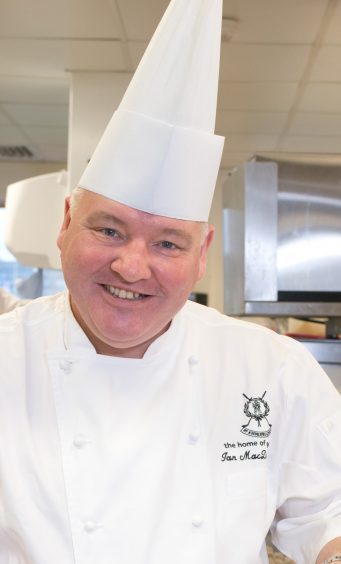 Ian MacDonald is responsible for the culinary experience in all three clubhouses that service the seven links courses in St Andrews.
He is former president of the Federation of Chefs Scotland representing more than 800 members and is also a former team member and manager of the Scottish culinary team, who are rated in the top 20 in the world culinary championships.
Having competed successfully in numerous culinary competitions both at home and abroad, Ian judges culinary competitions at home and abroad, especially Scot Hot where he is one of the senior judges in the live theatre and cold display at the Scottish Culinary Championships.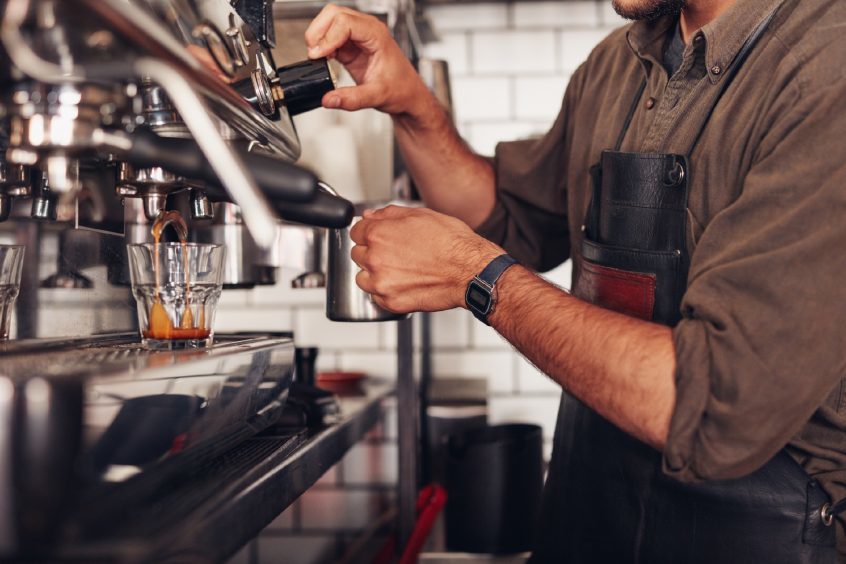 He is also passionate about training and mentoring young chefs as well as seasonality, sustainability and provenance of the produce used at the Links Trust.
"I am honoured to have been asked to join the judging panel for The Menu Food and Drink Awards," he says. "I am very humbled to have the opportunity to give my opinions of fellow industry colleagues and what they are achieving.
"It is great that The Courier is recognising the efforts of everybody who has a passion to deliver excellence, no matter which category they are finalists in.
"Scottish hospitality has always been acknowledged as the best in the world, and now we are getting the chance to showcase our great produce at its best and in the best environment."
MARTHA BRYCE, Founder, Martha Bryce PR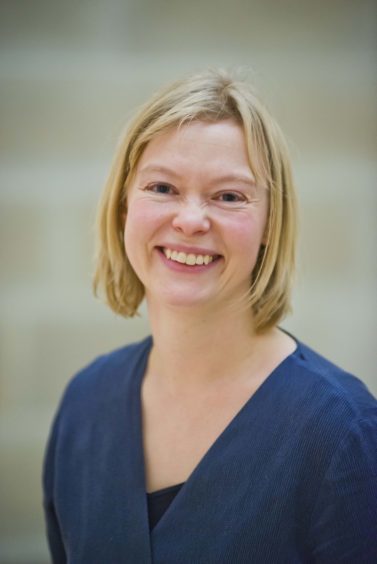 Martha Bryce was lucky enough to grow up in what was then one of the region's few artisan food producers (Fletchers of Auchtermuchty, the first deer farm in the world and venison pioneers), and it's this that gave her a real pride in Scotland's food and drink.
She went on to work for VisitScotland, promoting Scotland as a holiday destination to international and domestic tourists.
"Scotland's food and drink scene – in terms of both production and the eating out scene – has transformed over the years," says Martha. "Food and drink exports are extremely strong and it's easy to eat out and enjoy outstanding, local food at all price points, from fabulous street food, great pub and café fare to the pinnacles of fine dining."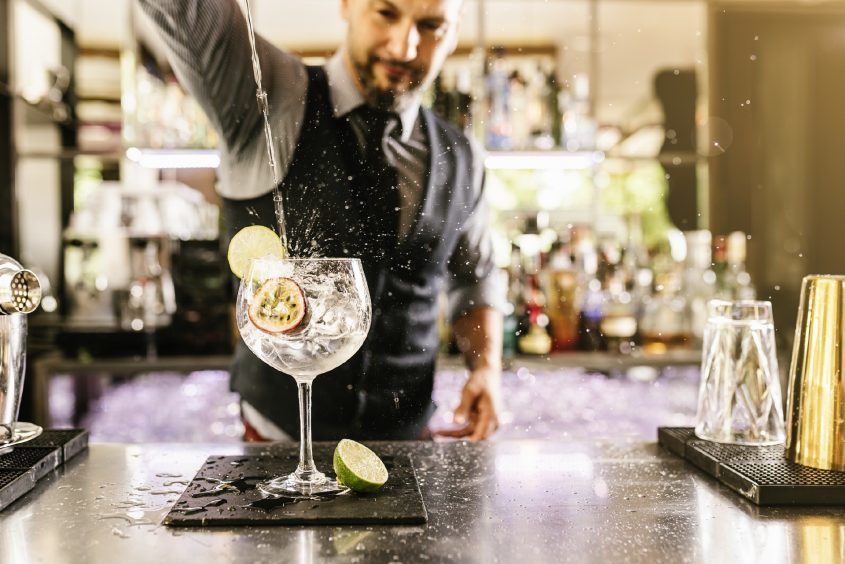 Working with food and drink businesses – hospitality businesses, producers and more – across the UK, Martha loves and witnessing the passion and care they put into creating outstanding food and drink and delivering it with world-class service.
"This is true of so many businesses across our region and The Menu Awards aim to highlight those at the peak of their profession," she says.
"It's crucial that we celebrate our local food and drink heroes; in part because they deserve it but also because it's important to show future generations that this dynamic industry is a viable career choice, and right on their doorsteps!  "I'd therefore urge readers who take a pleasure in food and drink (and who doesn't!) to vote for their favourites and give them the recognition they deserve.
For information on how to enter The Menu Food and Drink Awards go to www.themenufoodanddrink awards.co.uk – the closing date for entries is December 10 2017. For tickets to the event, contact Kim Dickson at kdickson@dctmedia.co.uk