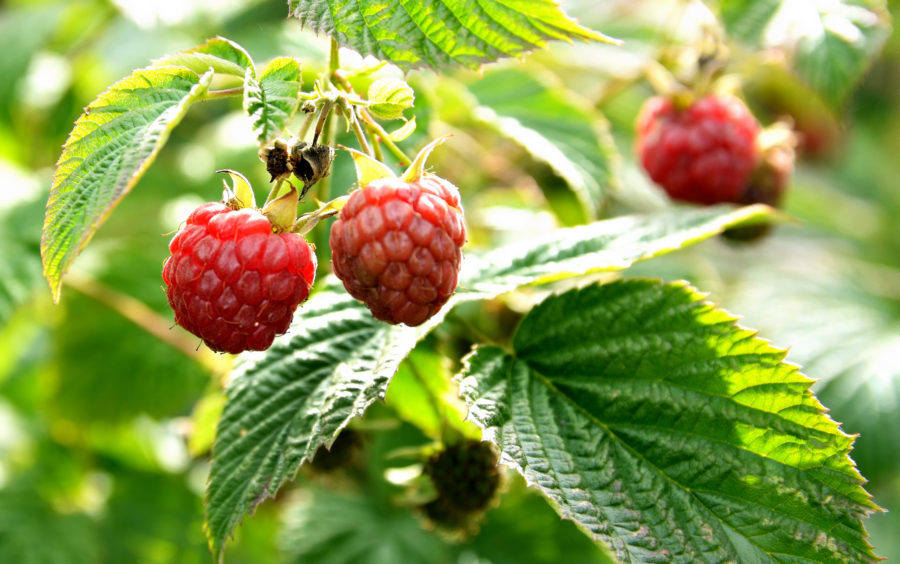 Kat lives in Fife and has a passion for local produce and home cooking
Jelly mould
My mum keeps everything…I often tease her about it, but a couple of years ago she unearthed a vintage jelly mould that had belonged to her grandmother. It is beautifully old-fashioned, like something you would expect to see in an illustration from Brambly Hedge.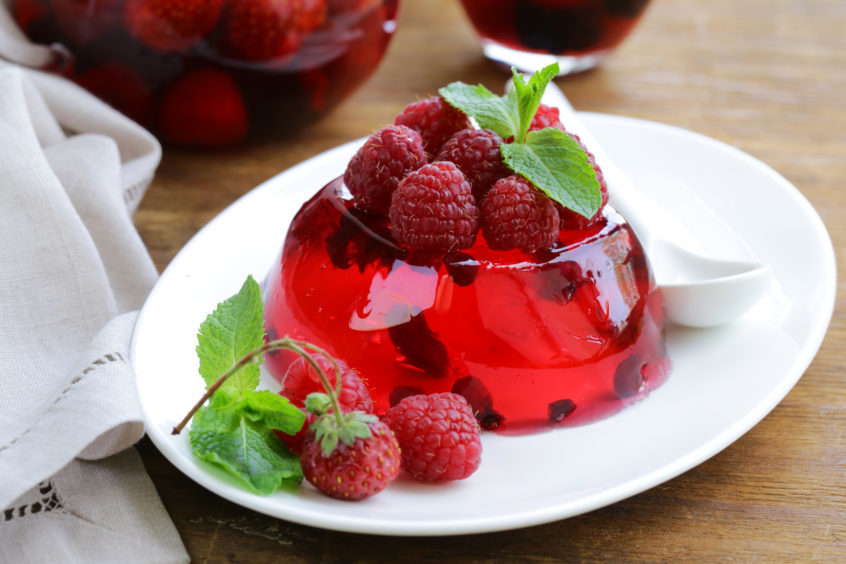 Wild raspberries
This precious piece of family history inspired me to try making fresh fruit jelly. This can be done with many different types of fruit, and can be adapted to what's available, what's in season, and what you like. However, my favourite is made with summer berries, in particular raspberries.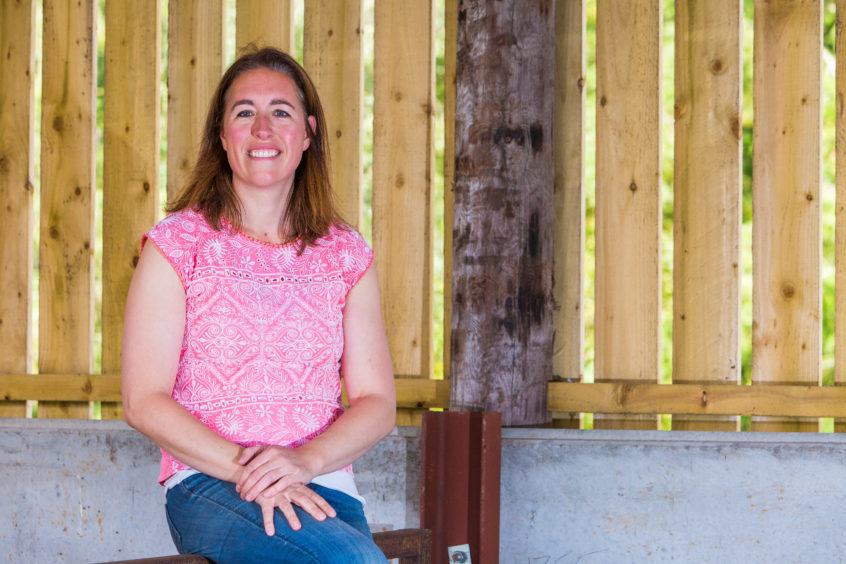 In the last few years we have found an excellent spot for foraging for wild raspberries and these make a really tasty jelly, in fact it is a great use for the wild version as they are smaller and seedier, but with an unbelievably fragrant smell and incredible taste. Because you strain the pulp and seeds out of the cooked raspberries, you get all the benefits of the flavour without the pesky seeds. This jelly makes a great dessert for the end of a BBQ, and I have also found it goes down really well when poured it into tiny wee pots for kids' birthday parties. It is truly summery.
Music to cook to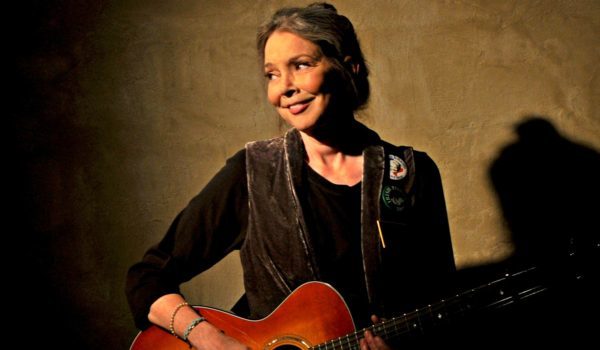 Love at the Five and Dime by Nanci Griffith, a favourite because of its poignant reflections on life.
www.akitcheninfife.com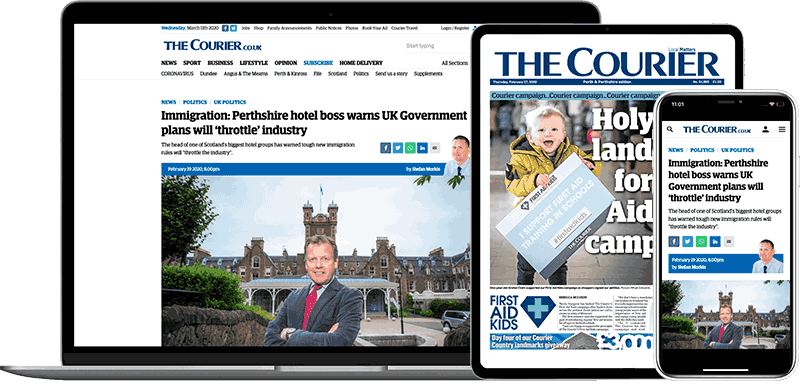 Help support quality local journalism … become a digital subscriber to The Courier
For as little as £5.99 a month you can access all of our content, including Premium articles.
Subscribe