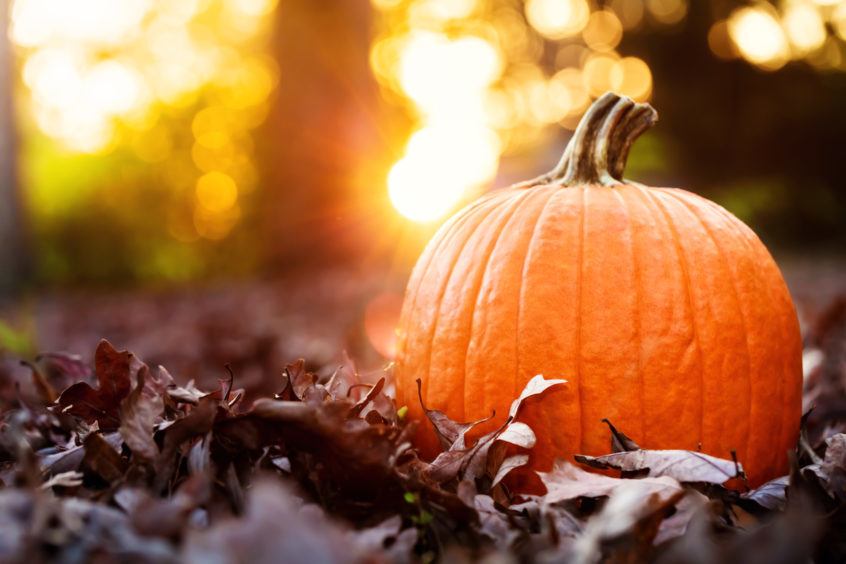 Rachel Rowley, husband Chris and brother-in-law Andrew run Ballintaggart Farm and The Grandtully Hotel in Perthshire
Autumn walks
As a family we have been loving autumn walks against bright blue skies, obsessively collecting conkers and pretty leaves and equally revelling in the dreich days, filling our time indoors with home baking – rock buns and cookies being the biggest successes alongside Lego building and films by the fire.
At the farm and The Grandtully Hotel, we are embracing the new availability of game and have enjoyed serving guests home smoked grouse with radicchio, melting and moreish hare, extremely local wood pigeon and versatile venison in scrumptious stroganoffs, simple curries and most recently, as a pistachio crusted rack.
Virtually bare
The Ballintaggart orchard trees are virtually bare but there's still been enough fruit for a final few crumbles for us and for guests including those fishing on the Kinnaird beats as the salmon season closes for the year.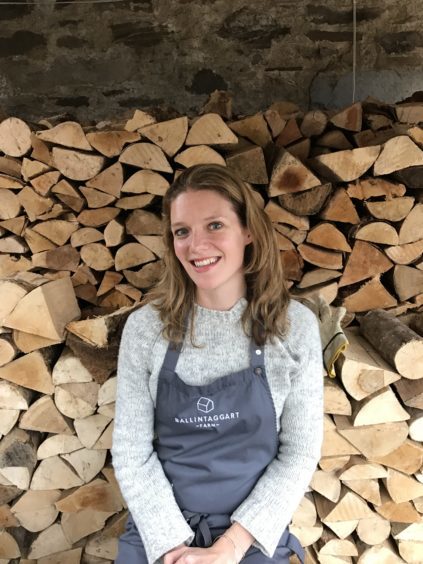 The kitchen garden is now looking rather battered by wind and rain so we've salvaged what's left of the kale and fennel and enjoyed quick lunchtime salads with mustard, honey, apple cider vinegar and olive oil dressing. We have broccoli, artichokes and potatoes still to look forward to and have already bookmarked Nigel Slater's broccoli and mackerel gratin and have plans for steaming bowls of fish chowder with thick cuts slices of our sourdough bread too. Perhaps our proudest growing achievement (or at least the biggest thrill for our children) is the solitary pumpkin we have nurtured just in time for Halloween – the debate over eating it or carving it continues!
Wishing you an autumn that's more treats than tricks!
Music to cook to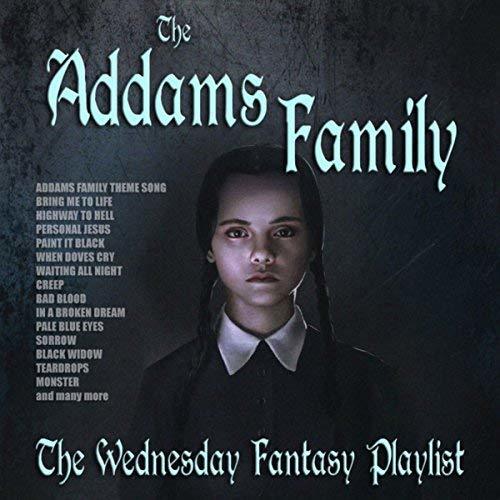 The Addams Family Theme Tune – just in time for Halloween.
@ballintaggartfarm (Instagram)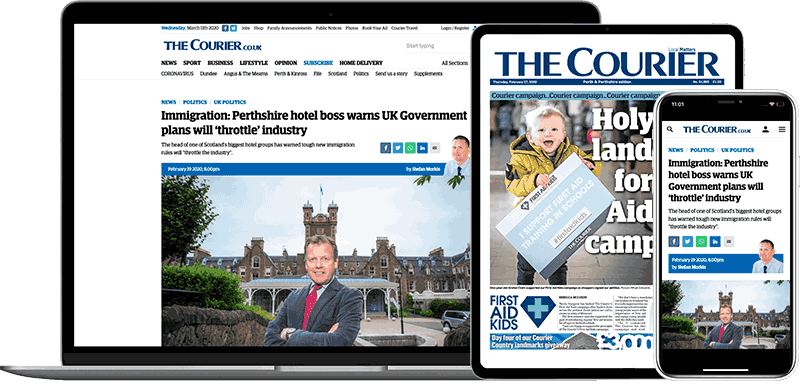 Help support quality local journalism … become a digital subscriber to The Courier
For as little as £5.99 a month you can access all of our content, including Premium articles.
Subscribe