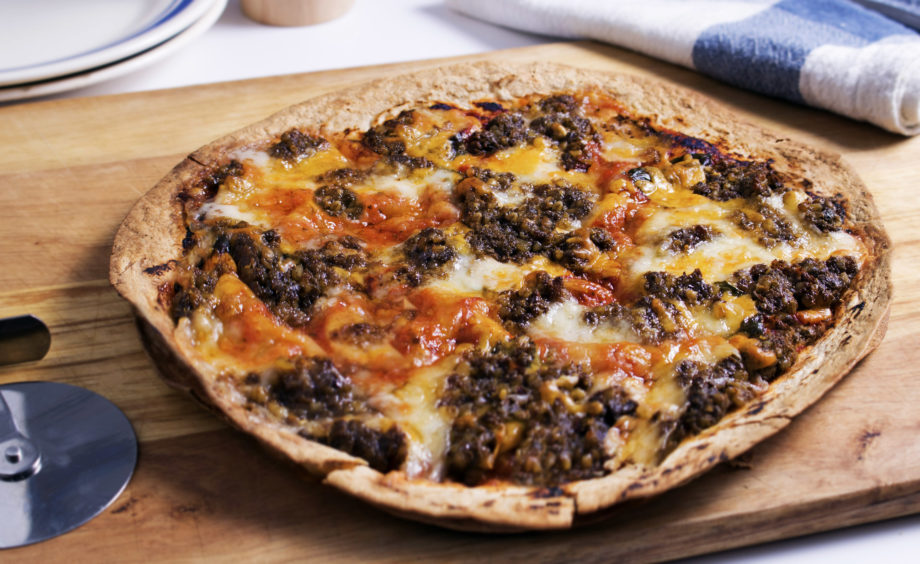 Try this simple recipe for haggis tortilla pizza if you fancy a break from traditional haggis with neeps and tatties. Great for using up leftover haggis too.
Ingredients
Serves 1-2
·        150g haggis
·        2 large tortilla wraps
·        60g grated cheddar cheese
·        30g mozzarella cheese (torn into 5 pieces)
·        2 tbsp pizza sauce
Directions
·        Spread half of the grated cheddar evenly over one of the tortilla wraps.
·        Lay the other tortilla wrap on top of this.
·        Spread the pizza sauce evenly over it, leaving a 1cm border.
·        Sprinkle the remaining cheddar cheese over the pizza sauce, evenly place the torn pieces of mozzarella.
·        Crumble the haggis over the top.
·        Bake in an oven at 200C for 8-12 mins.
Enjoy.
Recipe courtesy of Lidl.
Lidl giant XXL haggis, £2.79. Regular haggis, £1.09.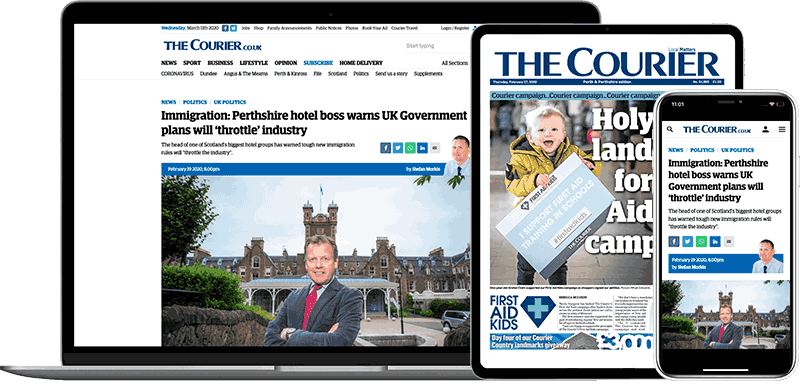 Help support quality local journalism … become a digital subscriber to The Courier
For as little as £5.99 a month you can access all of our content, including Premium articles.
Subscribe