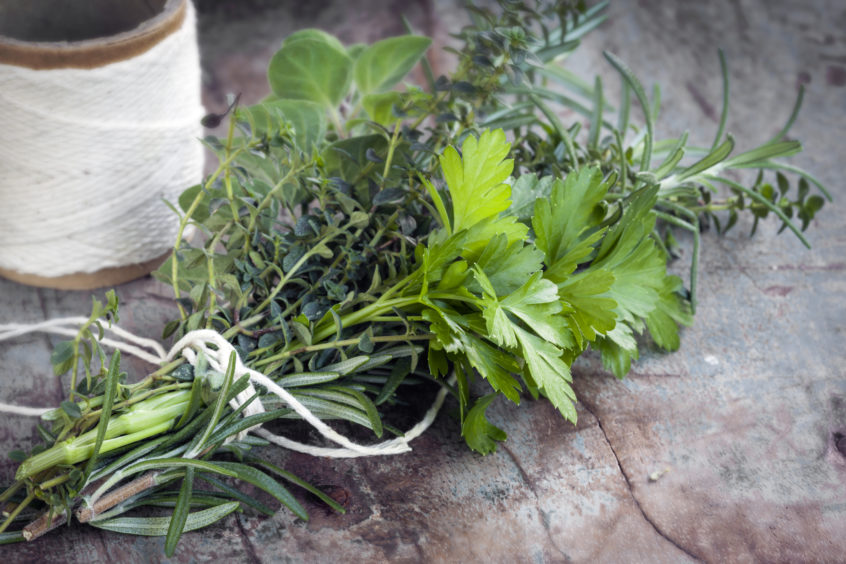 The long Easter weekend is the perfect opportunity to gather friends and family together and linger over a long relaxing meal.
It's also a great chance to spend a little more time in the kitchen. Scotch lamb shanks are a really comforting alternative for feeding your party. The shank is a meaty cut at the lower end of the leg.
This was a very trendy cut when I was training to be a chef in the 90s but now it's a bit of a forgotten cut. It's great value and, if cooked in the correct way, is unbelievably flavoursome.
The best way is to slow cook it by braising until it the meat almost falls off the bone and it becomes meltingly tender and juicy. Served with spring vegetables, minted pea puree and creamy mash potato, this is a dish that really earns its place at the Easter dinner table.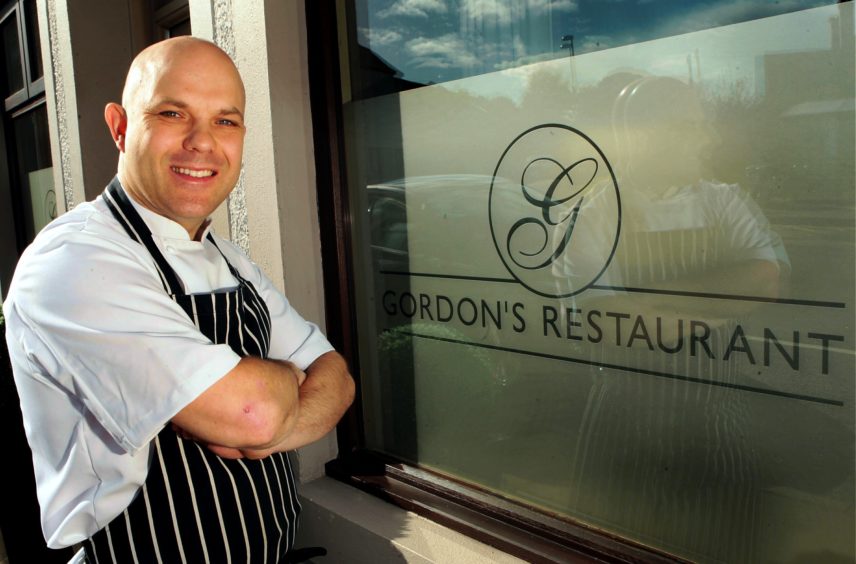 Season four lamb shanks (source from your local craft butcher if possible) and brown in a deep oven proof sauté pan with a drizzle of vegetable oil. Place browned shanks to one side on a plate. In the same sauté pan add 1 sliced onion, 1 bulb of sliced fennel, 2 cloves of chopped garlic, 1 teaspoon of fennel seeds, 1 tablespoon ground cumin and sweat for 3-4 minutes then pour in 300ml white wine and a fresh bouquet garni (see tip), reduce by half then add 600ml fresh lamb stock, boil then add shanks, place on lid and braise in oven for 2-2½ hours. Allow to rest in the braising juices for 30 min then pass the braising juices through a fine sieve then a muslin cloth until clear and reduce in a wide based pan until a sauce of coating consistency. Place shanks on plate and spoon over sauce.
Chef's tip: A bouquet garni is a bundle of herbs tied together used to flavour soup, stock, casseroles and various stews and braises. Make a fresh bouquet garni by tying together a bay leaf, couple of thyme sprigs, quarter stick of celery, some parsley and tie with string.