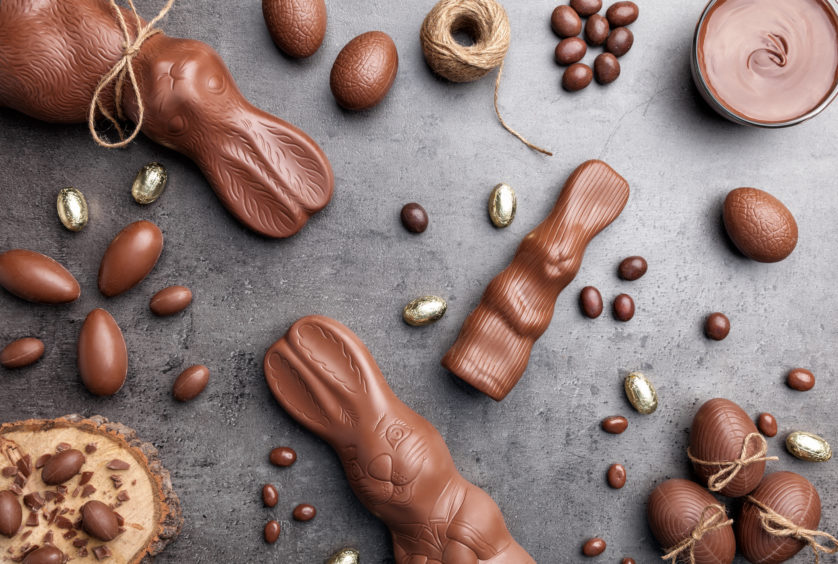 Rachel, husband Chris and brother-in-law Andrew run Ballintaggart Farm and the Grandtully Hotel in Perthshire.
Easter treats
We're looking forward to Easter next weekend – it's a wonderful time for celebration and indulgence in our household and when we are not found climbing hills to roll our eggs, we're ever hopeful we'll find chocolate ones wrapped and hidden in the garden.
When our cheeks are not full of chocolate, we'll be nibbling on home-smoked trout pate for snacking or picnicking. We smoke our trout, unusually, by setting alight a bed of hay in a roasting tray, gently blowing out the flames and quickly covering the tray tightly with foil before popping it in the oven, smoked trapped, for three to four minutes. This can then be flaked and mashed with crème fraiche and some vibrant young chives straight from the garden. We'll top ours with pickled radish and serve with crunchy crostini or generous slices of our sourdough.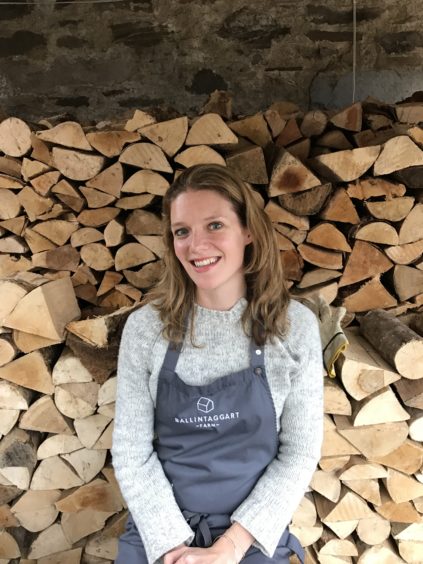 We're also revelling in the first of local asparagus, and serving it up with wilted wild garlic greens and the richest, buttery chicken stock sauce (slowly reduced) and topped with the crunch of pickled shallot rings. And, because we can't get enough of wild garlic, Ballintaggart Farm kitchen has developed the most irresistible chicken dish for our new menus – organic free range chicken stuffed with wild garlic butter and coated in crispy breadcrumbs.
For Easter pudding, we'll have our take on a rhubarb trifle, set buttermilk, poached fruit and juice, served with moreish, sticky sponge fingers on the side. And in the farmhouse with the children, simple cupcakes will be topped with Nutella buttercream, generous splats of Nutella stirred through regular buttercream (butter and icing sugar (300g icing sugar, sifted, 150g butter, softened – beat together until smooth – enough for 24 generously iced cupcakes or a small double layered sponge) and then sprinkled with crumbled chocolate flakes and mini eggs because you can't ever have enough chocolate at Easter time!
Songs to cook to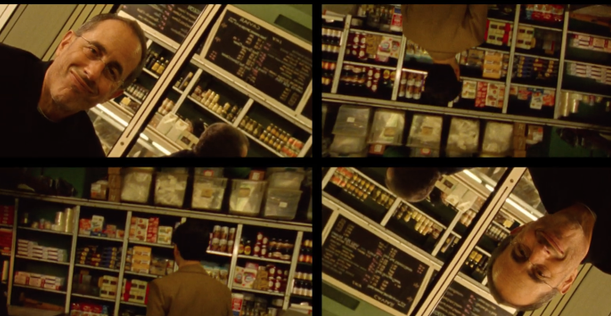 Sunflower by Vampire Weekend to put a spring in our step!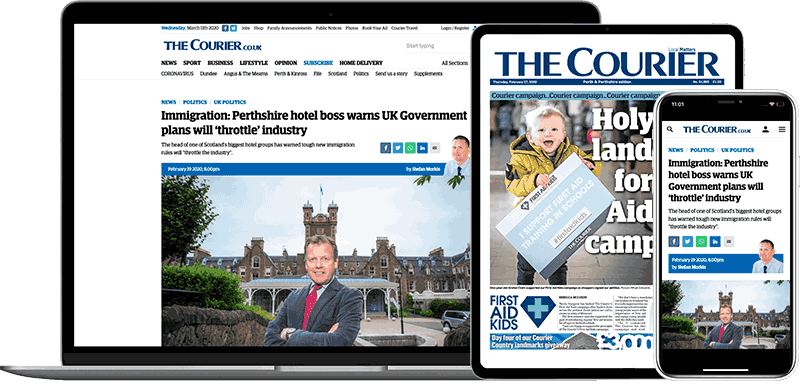 Help support quality local journalism … become a digital subscriber to The Courier
For as little as £5.99 a month you can access all of our content, including Premium articles.
Subscribe