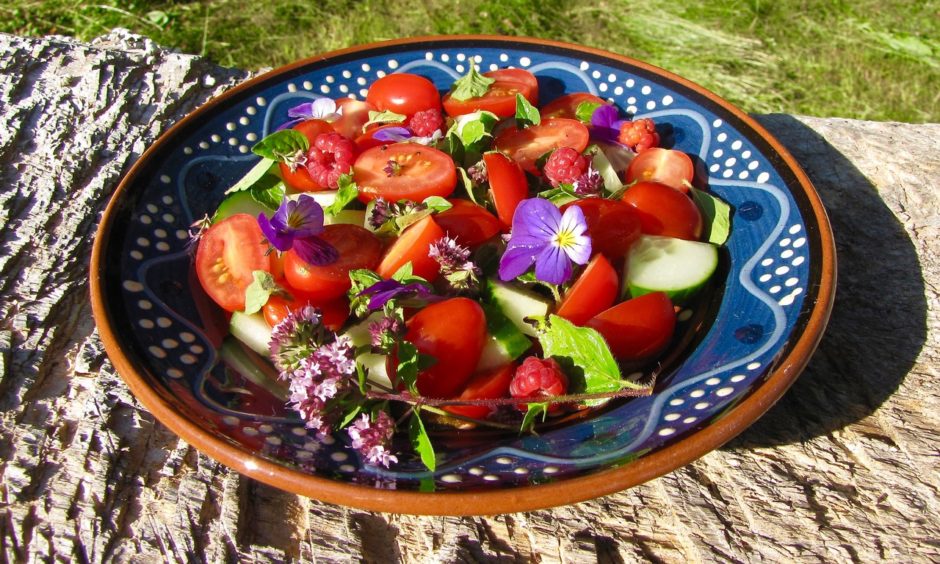 Wendy Barrie is Scottish Thistle Award Regional Ambassador
Foraging
It's all too easy to get absorbed with social media on the laptop or sport on the box when you could be outside enjoying our clean Scottish air – better still, collect some free food along the way! Now is a great time to forage for those sensational seasonal ingredients you'll rarely find in shops. Nettles and wild garlic are all but over, brambles and blueberries yet to come but right now we have raspberries, dandelions, marjoram, ground elder and violets growing wild near us, delicious and aromatic in any salad.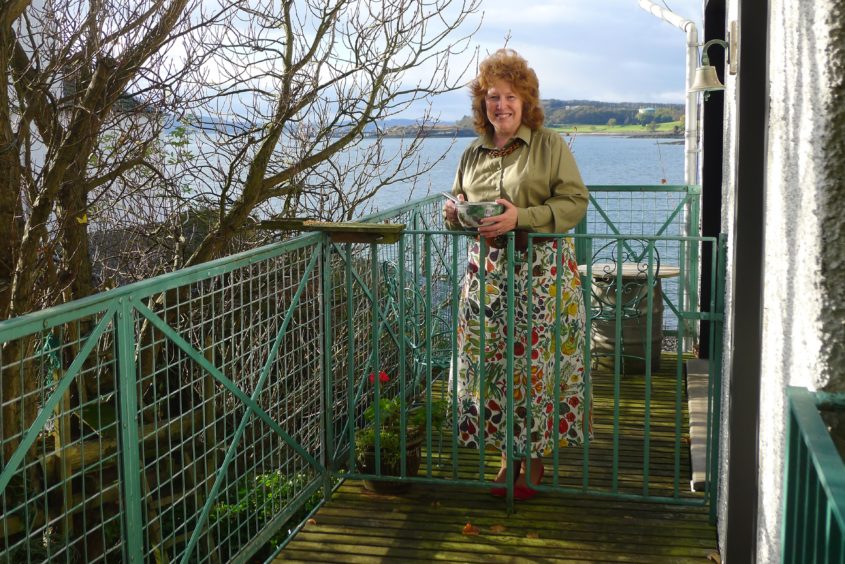 A walk on the wild side
I'm careful where I forage – away from dogs, traffic or any potential pollutants, and do make sure you know exactly what you are picking – incorrect identification can have disastrous consequences. Why not sign up for local classes across Fife and other regions during Foraging Fortnight, in September, during Scottish Food Fortnight? All activities will appear on https://www.foragingfortnight.co.uk so do check it regularly for updates. From dining out on foraged tasting menus to collecting your own seaweed under the guidance of experts, there is something for everyone. There will be a cookery demonstration plus lunch at my food studio too in aid of RNLI so join in and take a walk on the wild side…
Songs to cook to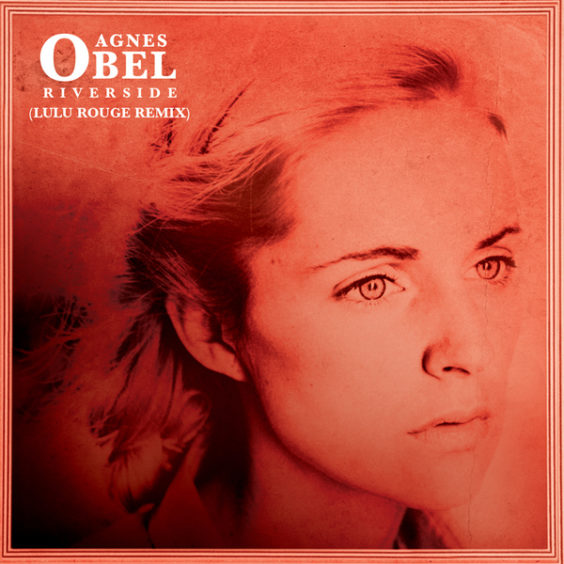 Riverside by Agnes Obel as it just seems perfect for this time of the year.
Scottish Thistle Award Regional Ambassador (2018/19) for Central, Tayside & Fife
Founder & Director of award-winning www.scottishfoodguide.scot & www.scottishcheesetrail.com Leader in Scotland for Slow Food Ark of Taste & Member of Slow Food Cooks Alliance.
Recipes & Photos © Wendy Barrie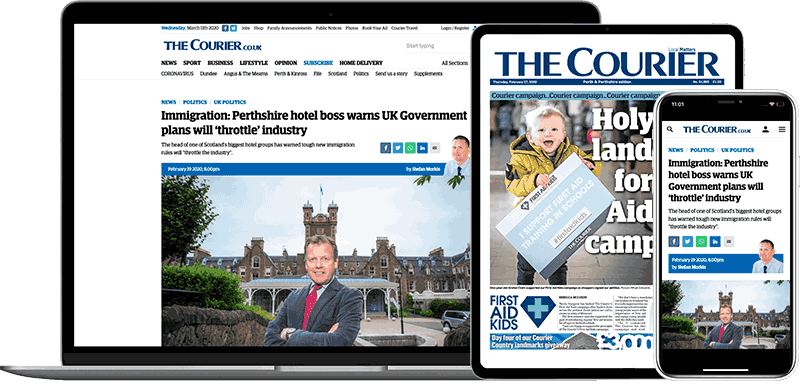 Help support quality local journalism … become a digital subscriber to The Courier
For as little as £5.99 a month you can access all of our content, including Premium articles.
Subscribe