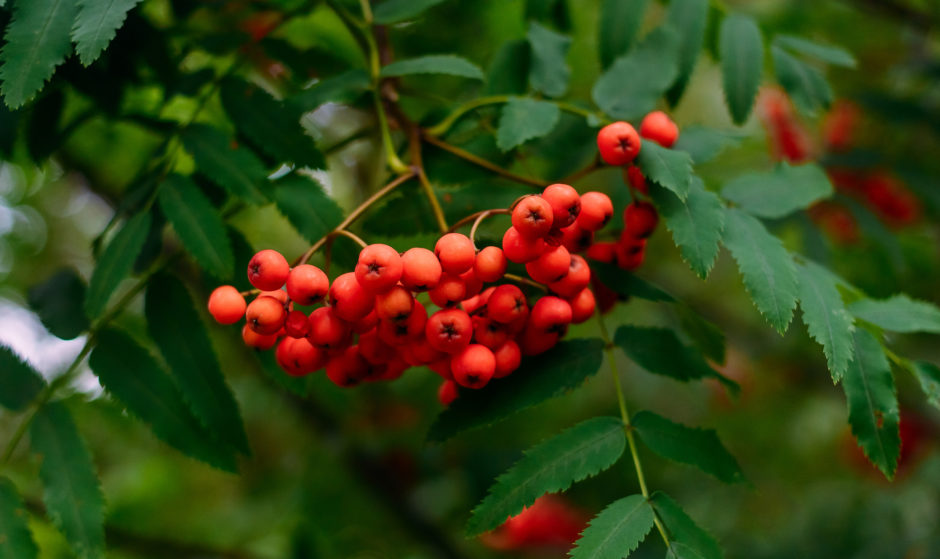 Wendy Barrie is Scottish Thistle Award Regional Ambassador
Foraging Fortnight is almost over – until next time…and we have had the privilege of accompanying Eva Gunnare, Essense of Lapland, on her regional road shows across Scotland.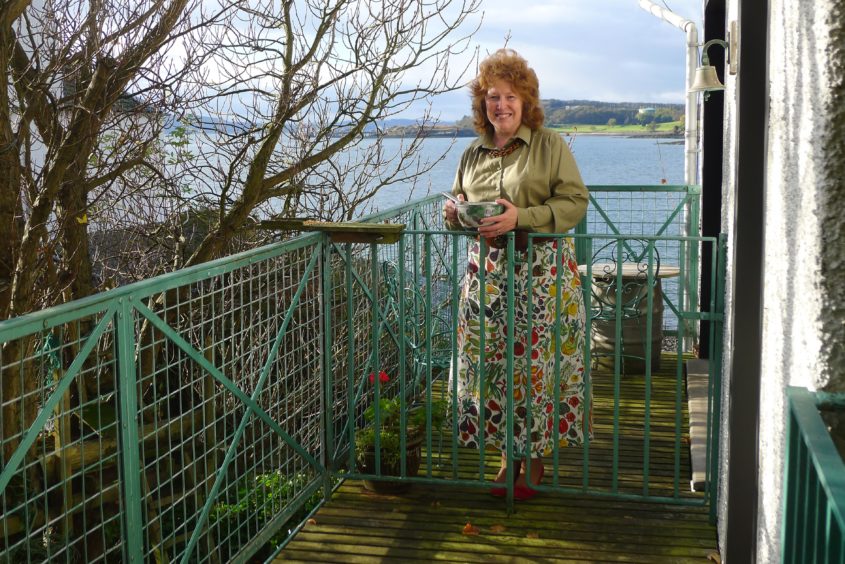 The reaction to her inspiring presentation is fascinating; whether we are in New Lanark or Ovenstone 109 here in Fife, Elgin College or the far north on Orkney, folk sit up and consider their landscape. Eva is from Jokkmokk in Sweden's Arctic Circle yet many of her ideas ring equally true for Scotland: past, present and future. We too can replicate her berry leathers and willow herb cordials, spruce shoot spice and dandelion honey. A particular favourite for me is the rowan, glistening with berries at this time and perfect for jelly making. For a change, Eva suggested preserving in rum.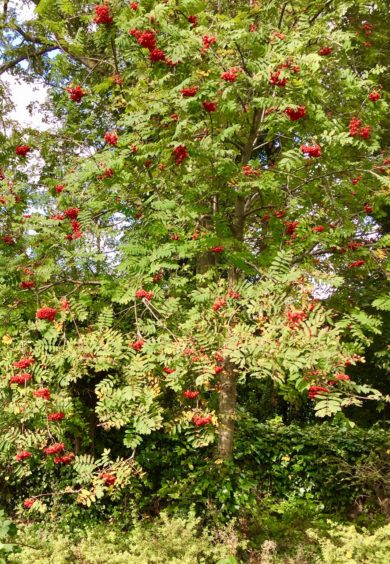 Soften the berries in a pan with sufficient sugar to take the edge off, then transfer to sterilised jars, pouring over some spiced rum to fully cover. After several days spread out the rum-soaked berries on a tray and allow to partially dry in a low oven. Use these russet gems to spice up chocolate truffles for an amazing result.
Music to cook to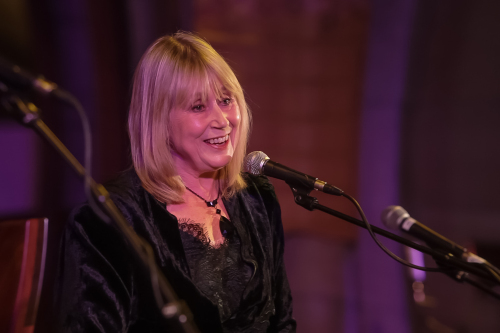 The Rowan Tree by Anne Lorne Gillies – for obvious reasons!