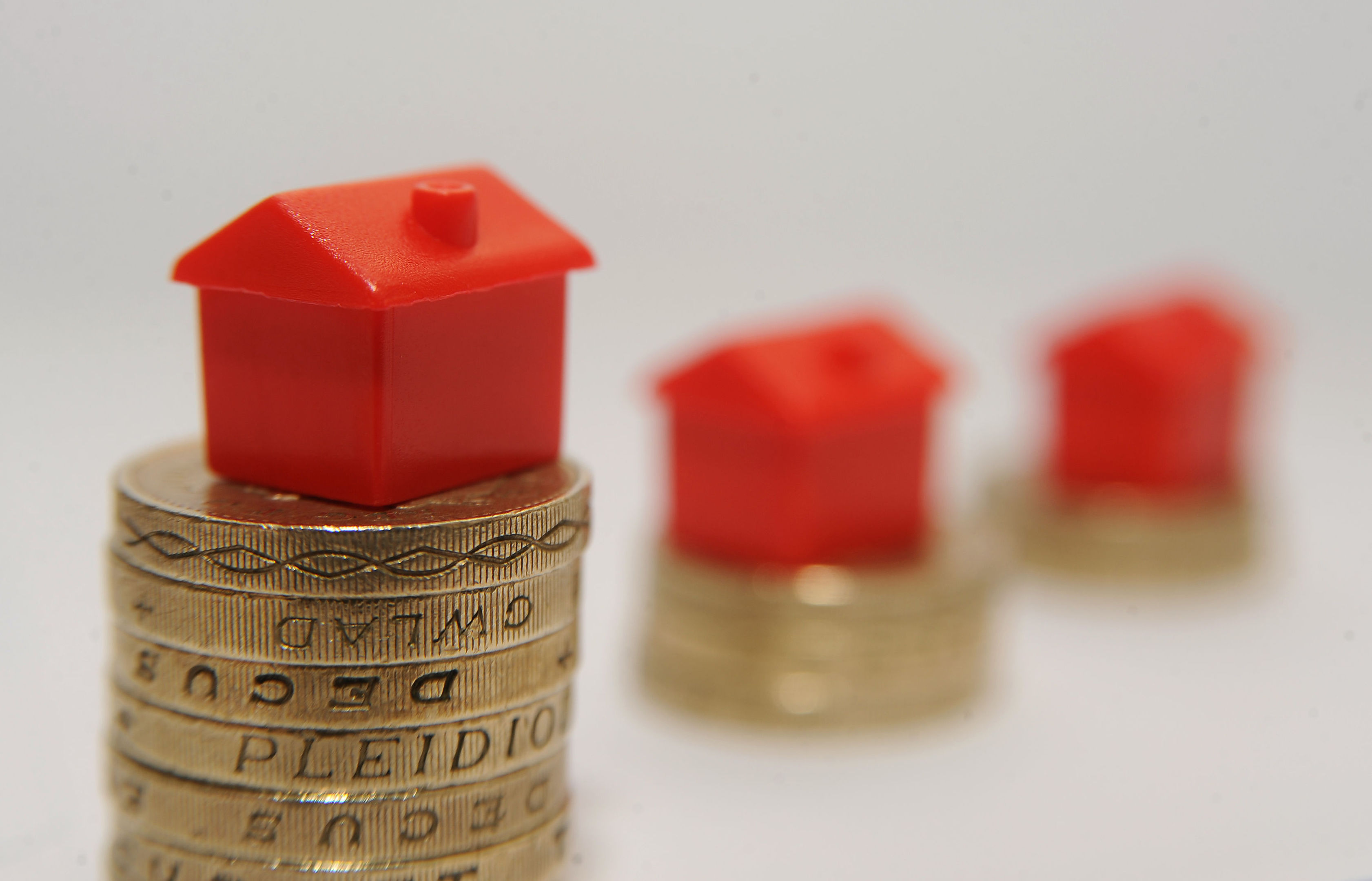 Rents are set to increase at a faster rate than house prices over the next five years, a report predicts.
Across Britain, Savills expects property values to increase by 13% by the end of 2021, with Brexit negotiations leading to flat house price growth in the near-term.
The dampened activity in the housing market will lead to more demand in the rental sector, which will in turn push rents higher, according to the forecast.
Average rents are expected to increase by 19% by the end of 2021 – and by 24.5% in London, where getting on the property ladder is particularly difficult, the report said.
The renewed pressure on rental prices will be caused by would-be first-time buyers being forced to rent as housing market conditions get tougher as well as recent tax changes for buy-to-let investors, which may put investors off buying rental properties and suppress the levels of homes in the private rented sector, according to Savills' predictions.
Savills expects house price growth to be largely flat over the next two years as Brexit negotiations leave home buyer sentiment "fragile".
But expectations that interest rates will remain low for some time yet, keeping borrowing costs cheap, should prevent house prices from falling across the country generally, it said.
Lucian Cook, Savills UK head of residential research, said: "What is clear is that the housing market does not like political and economic uncertainty and this points to a lower growth, lower transaction market across the board."
From 2019 onwards, greater clarity over the economy should then help to encourage house price growth once more, leading to 13% growth in property values by the end of 2021.
Based on the average value of a home currently being around £214,000, Savills' forecasts would mean a typical property will be worth around £27,900 more by the end of 2021, taking it to £241,900.
Looking across Britain, East Anglia is likely to see the strongest house price growth over the next five years, with a 19% uplift, followed by the South East of England, where prices will be 17% higher, according to the predictions.
London is expected to see 11% growth in property values by the end of 2021, with less capacity for growth than its neighbouring regions as prices in London have already seen some particularly strong increases, the report said.
Scotland and the North East of England will see the weakest house price growth over the next five years, both seeing increases of 9%, according to the predictions.
Savills said house prices in Aberdeen "will continue to be a drag on the national average as long as oil prices remain low".
Here is how Savills' forecasts are expected to affect house prices across Britain over the next five years.
The figures show current average property values followed by the percentage increase expected over the next five years and what this increase would mean for average house prices by the end of 2021.
• Scotland £140,000, 9%, £152,700
• London, £481,000, 11%, £533,400
• South East England, £313,000, 17%, £366,200
• East Anglia, £273,000, 19%, £324,000
• South West England, £239,000, 14%, £272,800
• West Midlands, £176,000, 13%, £198,000
• East Midlands, £171,000, 14%, £194,200
• Yorkshire and Humberside, £147,000, 10%, £161,300
• North West England, £147,000, 12%, £164,600
• Wales, £143,000, 10%, £156,800
• North East England, £122,000, 9%, £133,200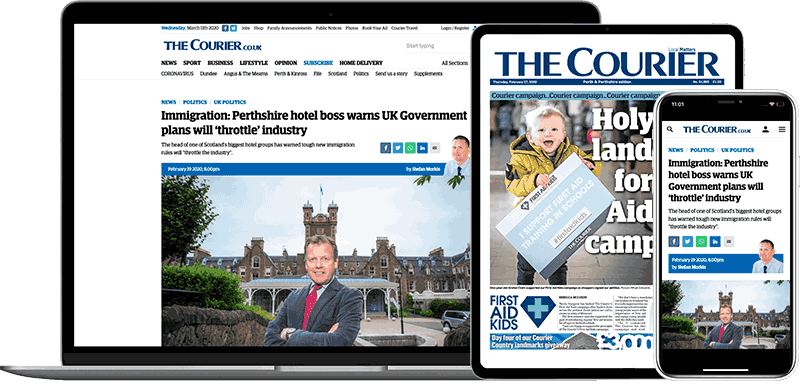 Help support quality local journalism … become a digital subscriber to The Courier
For as little as £5.99 a month you can access all of our content, including Premium articles.
Subscribe