Muirton Living in Perth is an exciting development of 102 homes within a vibrant living area, designed with modern living in mind. It one of the highly regarded development projects by multiple award-winning developers Urban Union, who are recognised for outstanding work in regenerating a community and creating a culture of pride amongst those who live there.
This collection of one, two, three and four bedroom homes and apartments provide not only the comforts and efficiencies of a new home, but so much more.
By living in one of these properties you'll be proud to a part of a thriving community.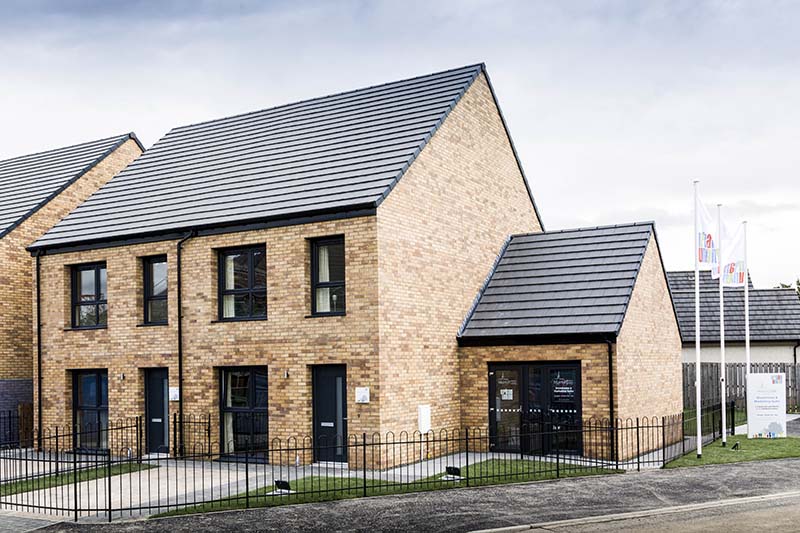 A home for all stages of life
Whatever stage of life you are at, Muirton Living is the ideal location. There is a wealth of new, improved local services and amenities plus a choice of transport links, health centres and schooling. If you have a growing family, the development sits within the catchment area of five local schools, both at primary and secondary level.
If you are downsizing and entering your retirement years you'll be spoilt for choice with so many local amenities right on your doorstep.
For those who are buying their first home, the apartments start from just £105,000 with Help to Buy available and you can be confident that the market looks set to be strong in Perthshire, and will remain an attractive option for potential buyers.
It's also an ideal location for those working in Perth city centre. Situated to the north of Perth, the Muirton development is close to the city centre with regular bus links close by to all properties. Just south of the A90, its location also provides easy access to both the M8 and Forth Road Bridge.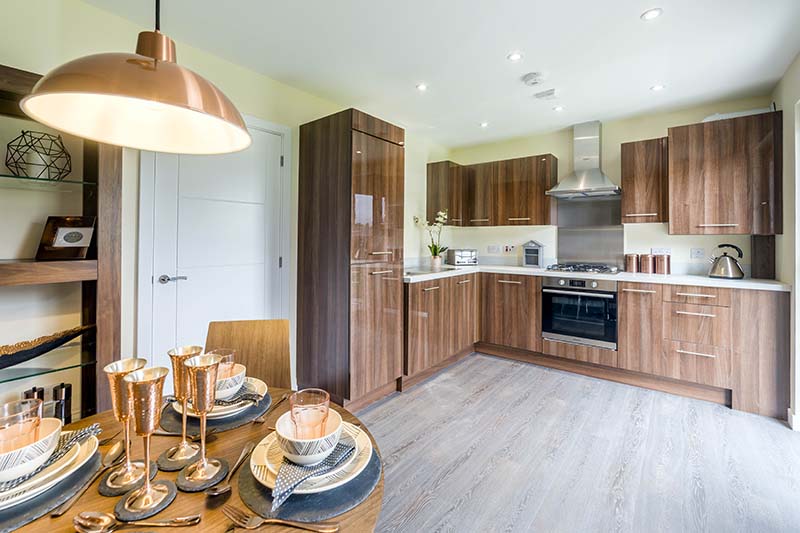 Energy efficient
At Muirton Living solar panels are installed as standard and you can start to benefit straight away from the savings in your energy bills.
Because they have been installed before the cut-off point of March 31st 2019, you don't need to worry about recouping the cost of having them installed.
Solar panel installation averages at around £6,000 per property in the UK and it takes the average householder who has paid for their solar panels to be installed around 20 years (depending on energy usage) to recoup the cost of installation.
The government launched its solar panel support scheme in 2010 whereby it pays a feed-in tariff for all the electricity a household generates, and it's irrelevant whether they use it or not. It also pays an export tariff for electricity you don't use that is sold back to the grid. However, this will not apply to those having solar panels installed after March 31st 2019.
For homeowners installing solar panels after March 31 when the government wills scrap this export tariff, the only financial benefit will be savings for a homeowners energy bill for the power generated. Some estimates suggest it could take more than 70 years to recoup the initial outlay, which is far longer than the panels can be expected to last. Solar panels and the tariffs they earn remain with the house when it is sold.
The technology is relatively new and the panels will generate substantial savings. This means that it will push up the value of your house and make it a more appealing purchase for those looking to reduce their monthly outgoings.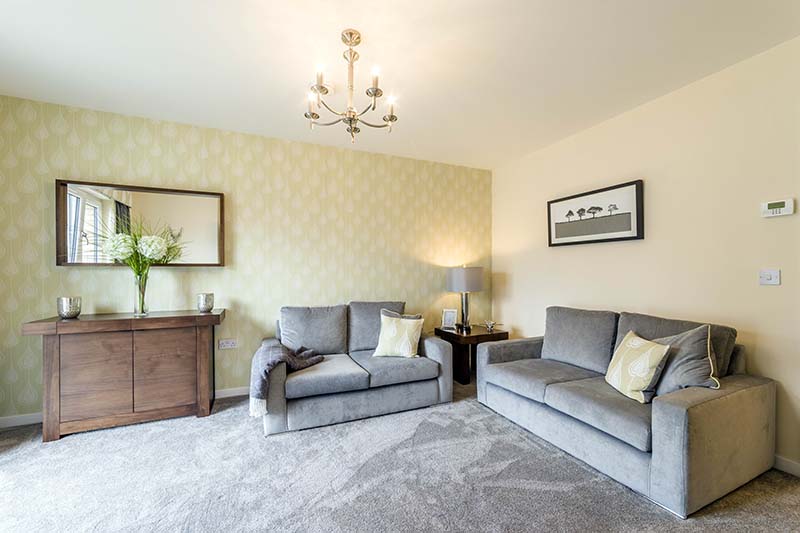 Help to Buy
Help to Buy assists with the affordability of buying a new home such as those available in Muirton Living.
Buyers don't have to fund the entire cost of the purchase as the government provides 15% of the purchase price of a new build home, worth £200,000 or under, from a builder recognised and registered with the scheme. The Scottish Government will hold their percentage share under a shared equity agreement which it will enter into with you.
The scheme is open to first time buyers and existing homeowners who have a mortgage and deposit that covers 85% of the purchase price of a property they are looking to buy.
Properties must be a new build and built by a registered developer and both McTaggart Construction and The Robertson Group – our developers – are on this list. You simply need to have spoken to a mortgage lender or financial advisor in advance of applying and any agreed mortgages must be repayment mortgages, not interest only deals, and be worth at least 25% of the purchase price.
With Help to Buy you will have complete title to your home, meaning responsibility stops with the homeowner when it comes to mortgage repayments, factor costs, contents and building insurance, council tax and bills. You have to submit your application no more than nine months in advance of the date you expect to finish buying the property. The scheme is running until 2021.
The Perthshire property market
Buying a home in Perthshire is a great purchase. The volume of property sales within Perthshire has shown significant strength recently. Confidence is strong in the property market here and Scottish house prices rose faster than the UK as a whole in the year to August, according to a report from the UK House Price Index.
Official house sales data showed the average price has increased by 4.1% in the 12 months to September 2018, and on a month-to-month basis, prices in Scotland rose by 0.3%, compared with a UK increase of 0.2%.
All but four of Scotland's 32 local authorities, including Perth and Kinross-shire, recorded year-on-year average price increases.
Find out more about Muirton Living at the Urban Union website.