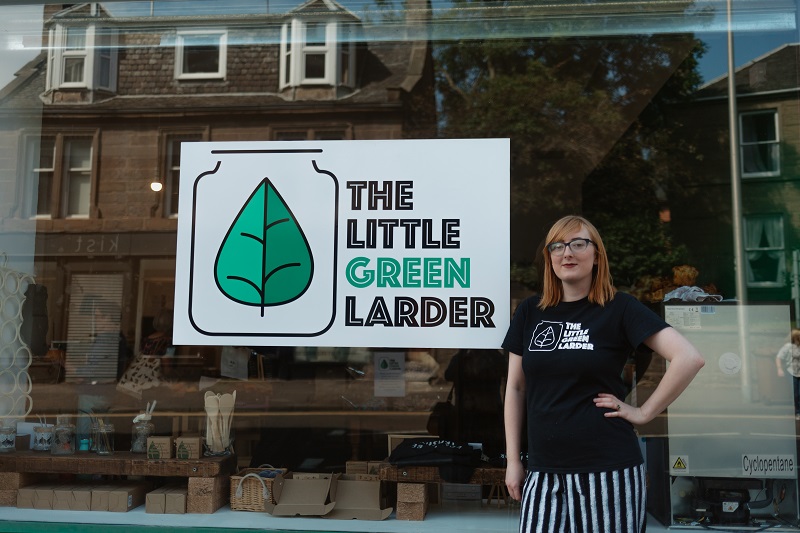 They're the heroes of Courier Country's high streets who've been there when we've needed them most. Now it's time for us to be there for them.
That's the rallying cry from the Scotland Loves Local campaign as it urges people across Tayside and Fife to get behind their High Street Heroes to ensure communities enjoy a vibrant future.
The campaign, spearheaded by Scotland's Towns Partnership (STP) with the support of the Scottish Government, has been honouring those who have been going above and beyond to help those around them during the coronavirus crisis.
More than 1,200 nominations were received for the awards – with heroes recognised across Dundee, Angus, Fife and Perth and Kinross.
"What's clear from every nomination was the enormous gratitude felt by people for the ways in which local people, businesses, community enterprises and groups have helped them throughout the Covid-19 crisis," said STP's chief officer, Phil Prentice.
"The dedication with which so many people have supported their communities is remarkable, from ensuring the most vulnerable have not gone without shopping supplies to keeping services operating safely in unprecedented circumstances."
Mr Prentice says it's "tremendous" that a spotlight has been shone on their amazing achievements through the Scotland Loves Local High Street Heroes Awards.
And he added: "It is vital that, in order to help them through the challenges we continue to face that we reward their loyalty to us not just with recognition, but with our ongoing custom and support.
"By thinking local first – whether that be for our groceries, gifts or a coffee with friends – we can not only safely support local businesses and protect jobs through the pandemic, but ensure they are there for us on the other side to build stronger, more sustainable town centres for the future.
"As we all live more of our lives locally, this has never been so important."
The High Street Heroes Awards are a celebration of those who have played – and continue to play – critical roles in supporting communities through Covid-19 in many different ways.
Among the regional champions was Jillian Elizabeth, owner of Little Green Larder in Dundee, who has worked tirelessly throughout the pandemic to support those around her – working with her team to adapt her shop for safe shopping as well as raising £1,000 for local charities.
She said: "I am so proud of the amazing team of staff and volunteers here at The Little Green Larder.
"Giving back to the community is a big part of what we stand for at The Little Green Larder. It is so humbling to be recognised for this."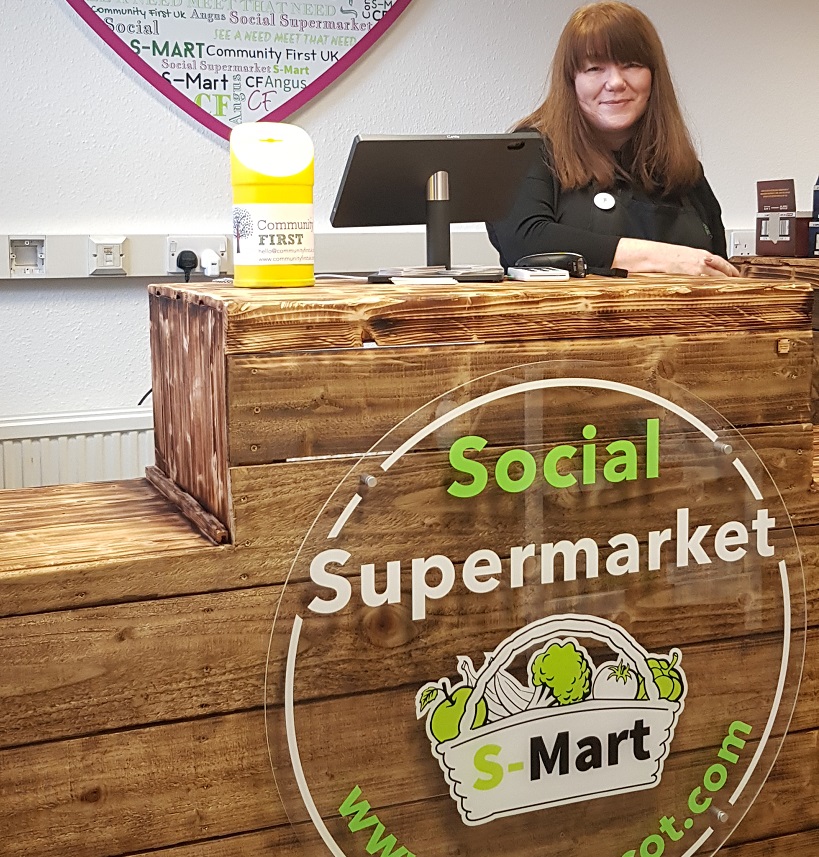 Carol Malone and the team at Community First UK – operators of the S-Mart Social Supermarket in Forfar – were regional champions in Angus.
They partnered up with Fareshare to set up and opened a discount store in the High Street of Forfar, providing heavily reduced price food to people addressing food poverty and food waste.
The support shown by the hospitality sector for communities was highlighted in Perth and Kinross, with the community food delivery alliance #FeldyRoo in Aberfeldy taking the regional champion award in recognition of the tens of thousands of meals it delivered to the over-70s.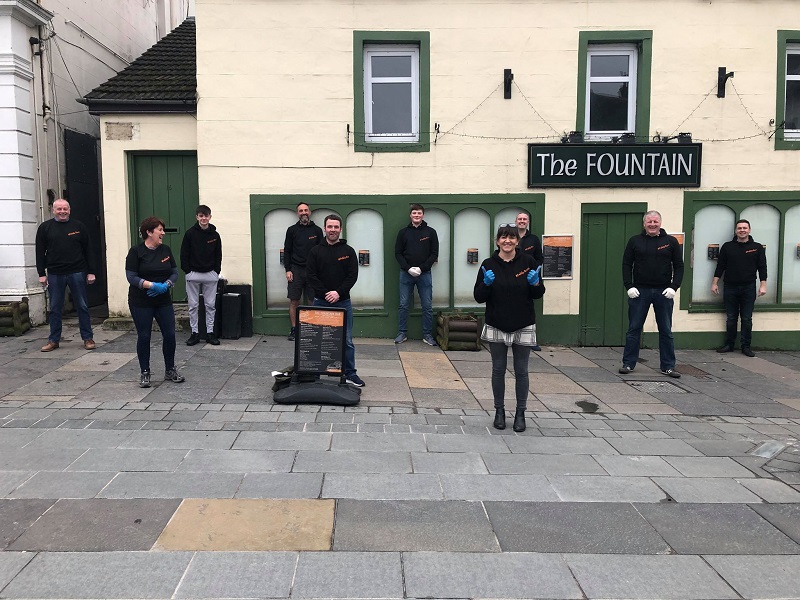 A full roll of honour featuring all of those nominated for High Street Heroes Awards across Courier Country can be found by clicking here. Join in the celebration on social media by using the hashtag #HighStreetHeroes.
People should adhere to local Covid-19 measures in their area when supporting local businesses, including the FACTS advice.
For more information about the Scotland Loves Local campaign, go to www.lovelocal.scot.