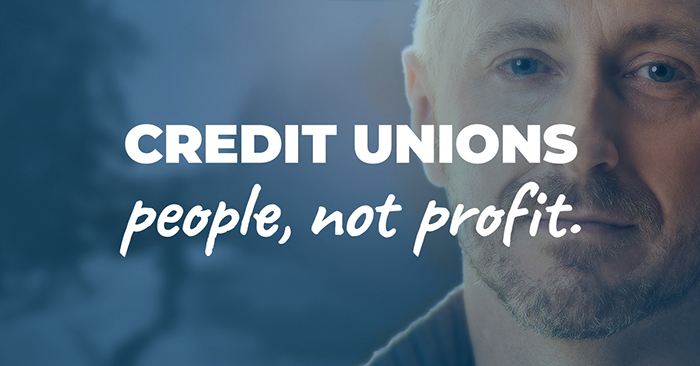 Everything you need to know about the ethical alternative to high street banking.
Think of a place to put your savings, take out a loan, arrange a Cash ISA or even plan a mortgage, and chances you're thinking "bank".
Yet there is an alternative which offers a more ethical and friendly approach, and works for the people it serves rather than to make profit or pay external shareholders.
Credit unions have been providing financial products and services in Britain since the 1960s. In Scotland, there are 94 credit unions, with over 400,000 customers.
A place for all
Credit unions are a perfect example of people joining forces to help each other.
They are owned by their members, with ethical principles at their core – something that often appeals to many.
Members just have to share a common bond: it could be that they live or work in a certain area or are members of a club, organisation or church. For example, there's a credit union for NHS workers, and another for people working in law enforcement.
Some credit unions can have a few hundred members, others might have thousands, and their offer of surprisingly competitive rates on loans and savings means they can be a really attractive option for people looking to make the most of their money.
How do they work?
By getting together and using the services of credit unions, members create a pool of money that is used to provide other financial services and products.
The profits of credit unions are returned to their members as low loan rates, high interest on savings and low fees.
Credit unions are tightly regulated and authorised by the Prudential Regulation Authority, which is run by the Bank of England, and are regulated by the Financial Conduct Authority, so you can be assured your money is secure.
Want to know more?
Everyone in Scotland can apply to be a member of a credit union and with the chance of better interest rates, it's worth checking out.
Find out which one you could be a member of by visiting creditunions.scot