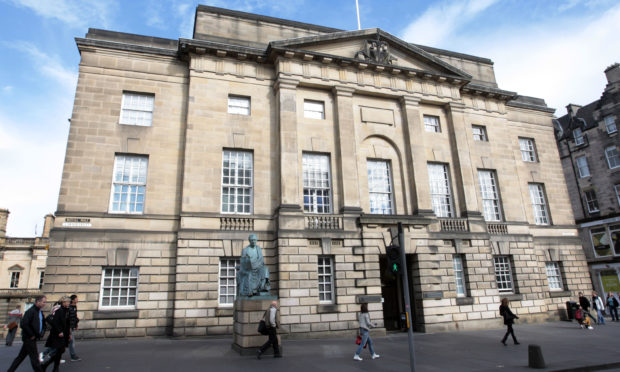 Appeal judges have rejected the bids by Kinnordy killers Tasmin Glass and Callum Davidson to have their sentences cut.
On a day of dramatic developments in the horrific Steven Donaldson case following confirmation of the death in prison of co-accused Steven Dickie, a panel of judges in Edinburgh said they did not consider the sentences of Glass and Davidson to be excessive.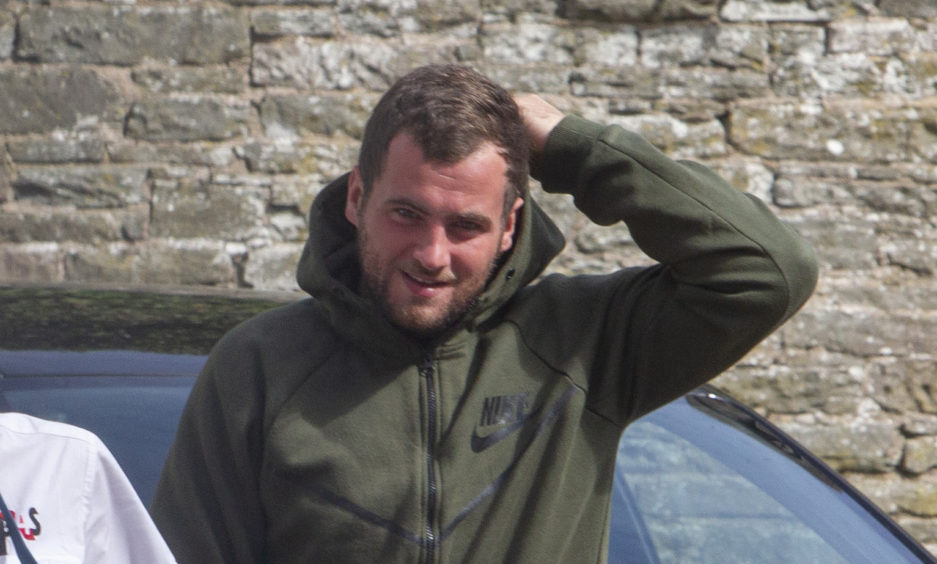 It means farmworker Davidson will be behind bars for 24 years for the savagery he showed in the murder of 27-year-old Mr Donaldson.
Young mum Glass, 20, will serve out her ten-year term for culpable homicide for the part she played in luring her former boyfriend to a Kirriemuir playpark where the initial attack was launched by her two accomplices.
Lord Brodie, who sat with Lords Drummond Young and Turnbull on the appeal panel, said written reasons for the decision would be issued in due course.
Steven Donaldson's family were in court to hear the ruling.
His sister, Lori, said: "In terms of today we are happy with the outcome and we are glad that there will be no change to the length of their sentences."
Reacting to the news of Dickie's death in Perth prison, the family added: "We would make no comment on that other than to say it doesn't make any