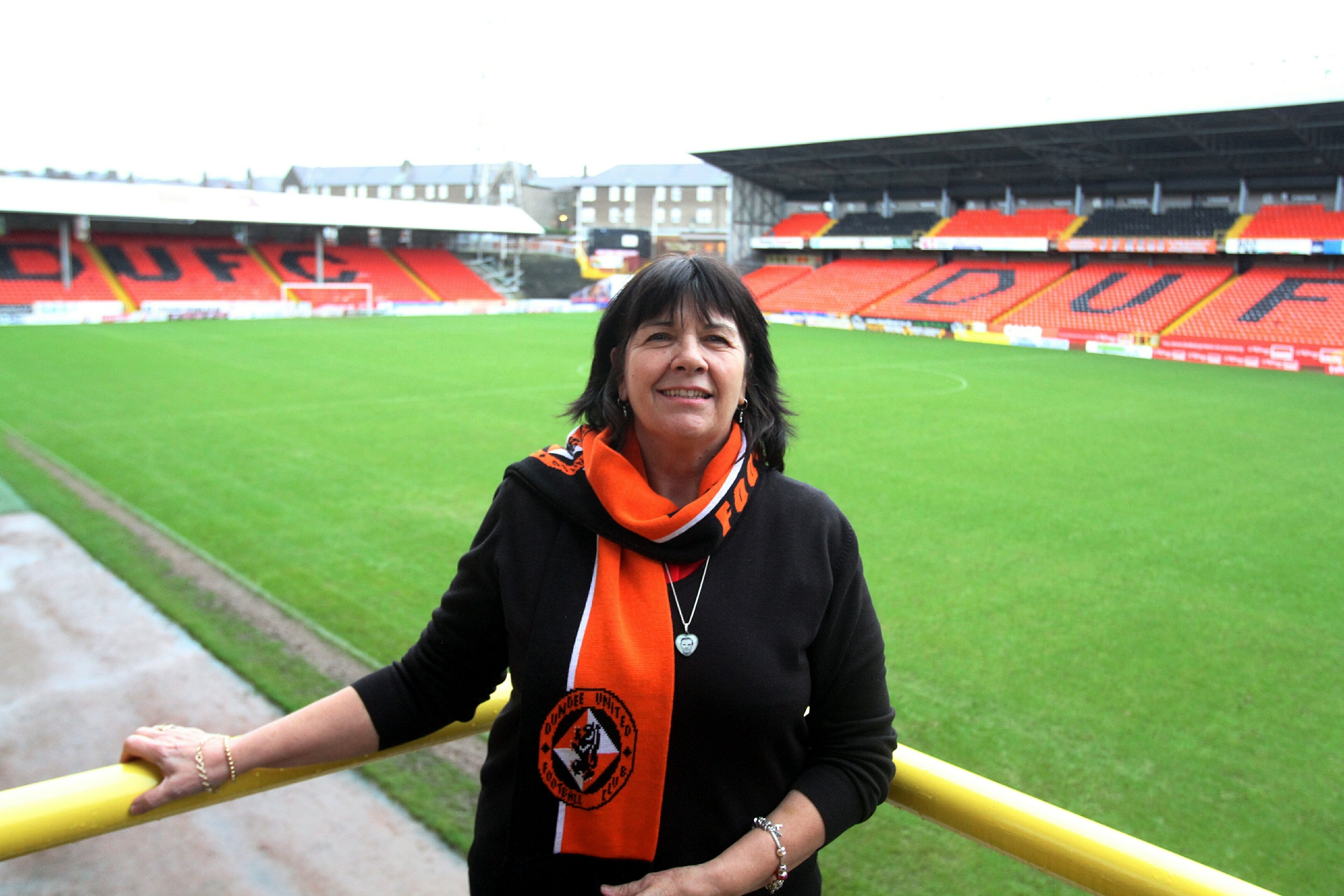 Amanda Kopel has insisted the fight for justice for football's dementia-stricken stars will never be about money.
Mrs Kopel, the widow of Dundee United legend Frank, hit back at suggestions the campaign is about getting compensation from the likes of the SFA (Scottis Football Association) and PFA (Professional Footballers Association).
She described the "slur" as "extremely insulting".
Mrs Kopel, from Kirriemuir, wants action to be taken to prevent future generations suffering the same way as her husband and many of his contemporaries.
She has been fighting for justice with the family of former West Brom and England 1970 World Cup striker Jeff Astle who died in 2002 of a degenerative brain disease caused by heading footballs.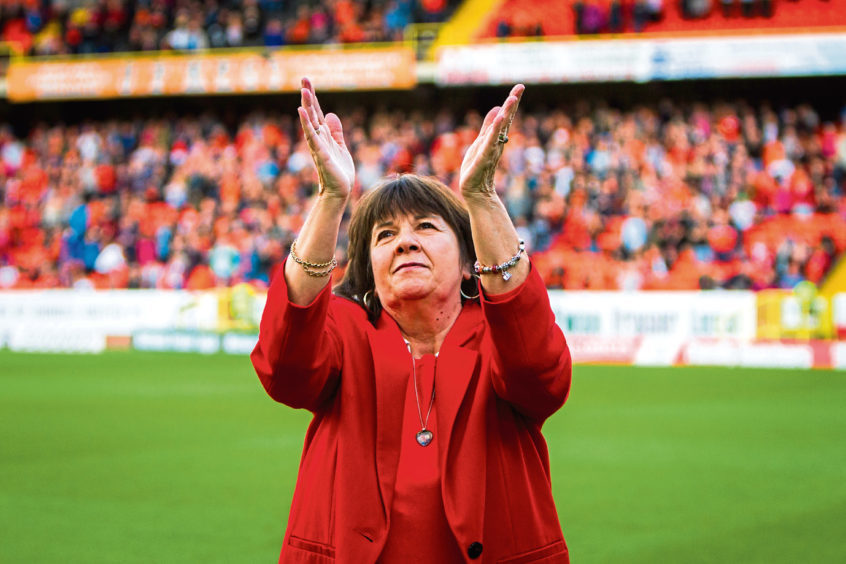 "It's never been about compensation which I found extremely insulting that was ever suggested by some folk," she said.
"No amount of money would bring back Frankie.
"Only last week a friend of mine said her cousin said we were fighting to get money out of the SFA and PFA.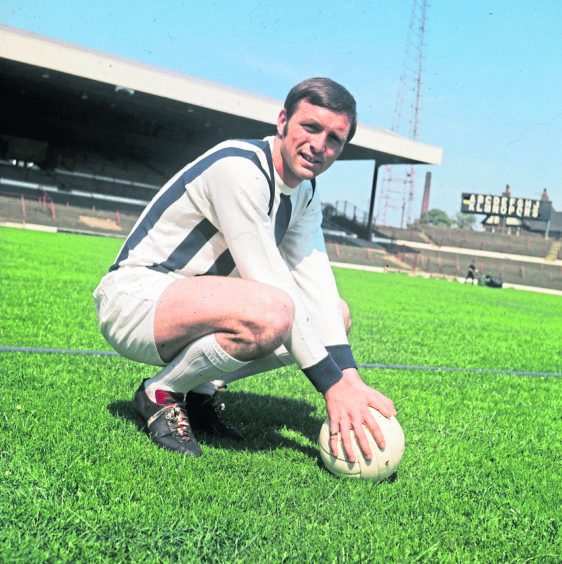 "I was offered a free counselling session from the SFA Players Union to cope with losing Frankie.
"I can, hand on heart, say I wouldn't take a brass penny from any of the associations which Frankie was a member of, the SFA or the PFA.
"People tend to forget that for the first eight years of his professional career Frankie played in England and was a member of the PFA of players, not just a member of the SFA.
"It shows how some folk think about the matter – when that man made that remark – and also they haven't got a clue about watching a loved one die of that dreadful disease."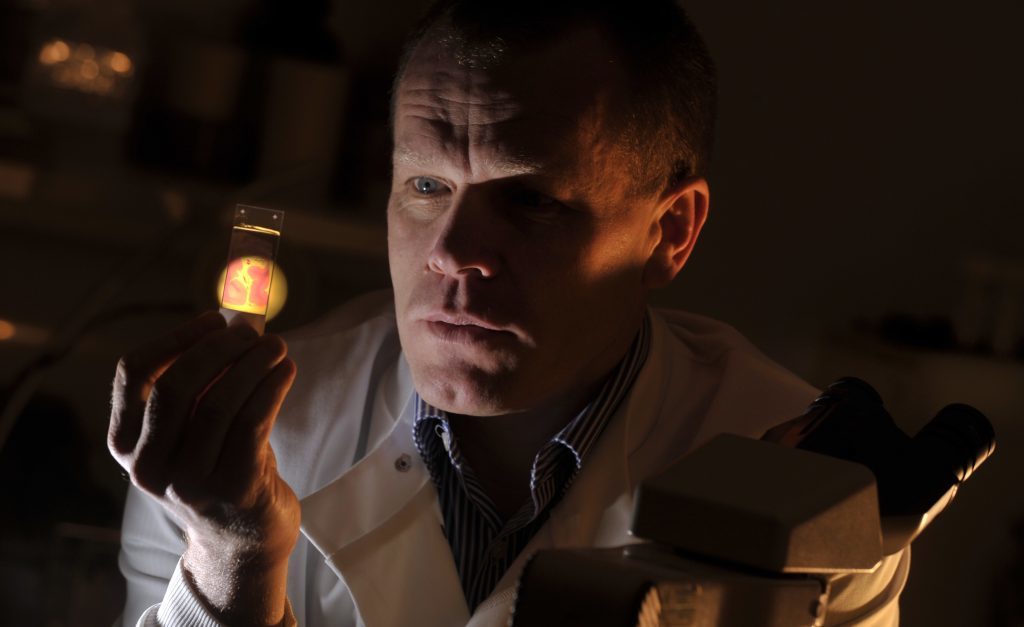 Families of former players have stepped up the fight following confirmation of the link between playing football and serious neurological disease, following a landmark study led by Dr Willie Stewart.
The research, which studied data from 7,676 male ex-professional footballers in Scotland, found they were three-and-a-half times more likely to die from conditions linked to brain or nerve damage, such as Alzheimer's and other types of dementia, Parkinson's and motor neurone disease.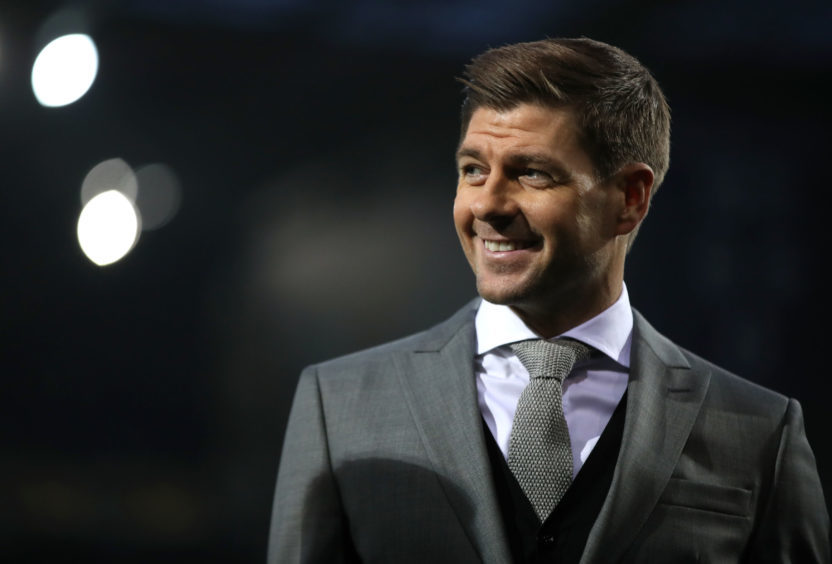 Mrs Kopel said the support of Rangers manager Steven Gerrard in calling for more to be done for the protection of players for head injuries was also a "step in the right direction".
Caley Thistle boss and former Scotland striker John Robertson has also called for Scotland's football bodies to consider testing retired players for early symptoms of dementia following the study which linked the disease to head injuries.
Mrs Kopel will discuss these ideas with Dawn Astle and other members of the group fighting for justice when they meet up again in the new year.
Frank Kopel died aged 65, in 2014, after suffering dementia for many years.
The Football Association has set up a taskforce, which will include Dr Stewart and Jeff Astle's daughter Dawn to advise on the next steps, but has so far resisted calls for any ban on heading the ball in children's games.