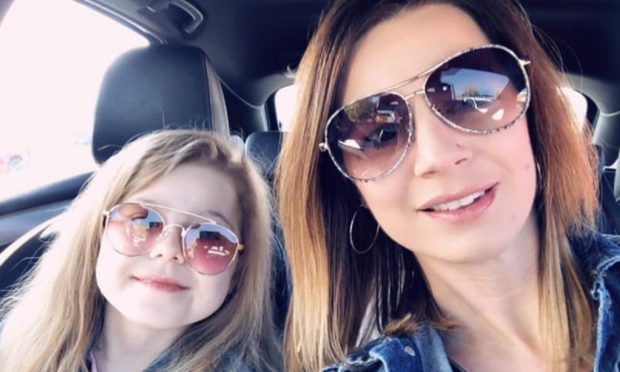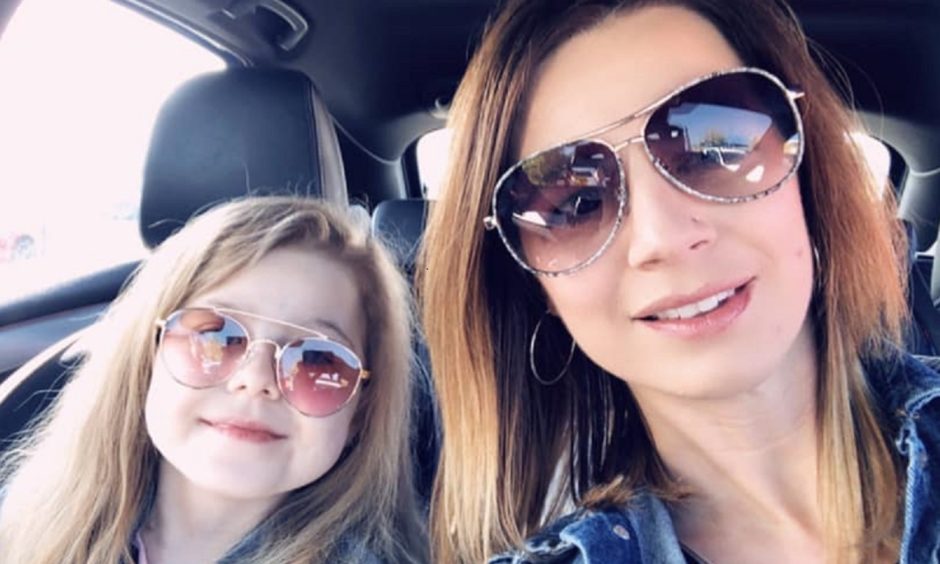 The mum of brave Ruby Walker has shared precious memories of her late daughter and spoken about life without her.
Diane Boyd paid an emotional tribute to her "wee angel" in a bid to raise awareness of the need for organ donors of all ages in the UK.
Arbroath girl Ruby was diagnosed with cystic fibrosis at just two weeks old and suffered a viral infection at seven months.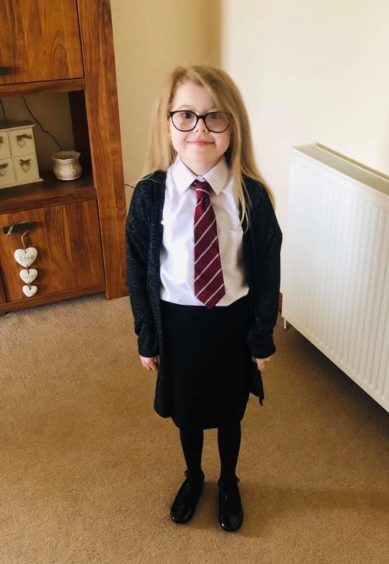 She spent three years on the transplant list and her life hung in the balance on Christmas Day 2018 when one of her barely functioning lungs collapsed.
She received a transplant in Newcastle in March and returned home to Arbroath in May.
Ruby rejoined her classmates at Hayshead Primary in Arbroath but her condition suddenly deteriorated.
She developed sepsis and died in hospital in Newcastle on August 31 with her family at her side.
'My wee angel': Tragedy as Angus 10-year-old Ruby dies just weeks after returning to school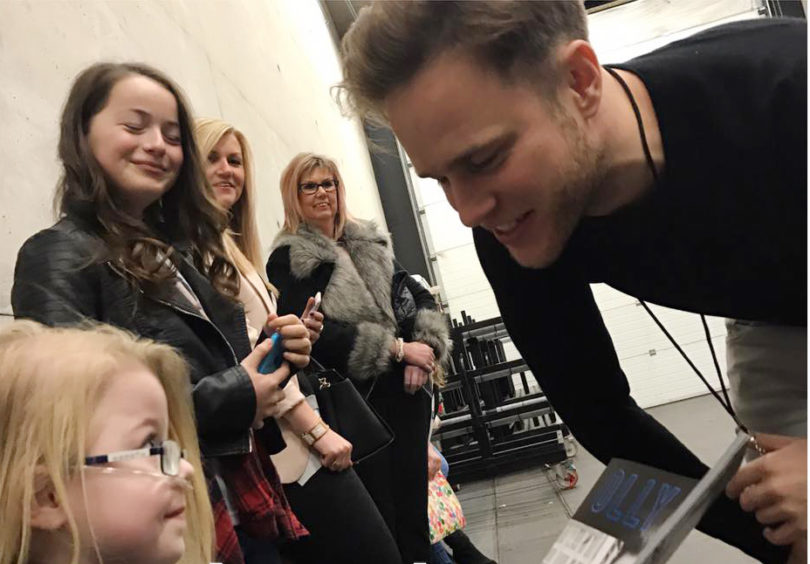 Diane said: "Ruby received her gift from a beautiful four-year-old girl and I am forever grateful to her and her mum for saving Ruby's life.
"Ruby came home seven weeks after her transplant. She had a few complications but became stronger every day.
"She was finally able to breathe again and no longer needed oxygen.
"I watched Ruby walk into school alone for the first time ever and this was so amazing, something that is normal for other parents.
"Ruby had a fantastic five months with her new lungs, being able to be a 10-year-old. She was so happy."
Diane said Ruby became unwell on August 28 and was transferred back to Newcastle with a chest infection.
A few days later she was rushed to the Children's Critical Care Unit as she was struggling to breathe.
Diane said: "A few hours later her body went into septic shock and her organs failed.
"I made the decision to turn her ventilator off on the evening of the 31st August. She never took another breath. Life without Ruby has been hard for everyone.
"I am so glad she got those months being able to breathe and experience life as it should be.
"Ruby's donor and her family are always on my mind and the decision they made to become an organ donor changed Ruby's life."
Friends and family all wore pink to attend a celebration of the youngster's life at George Stewart funeral directors in Arbroath in September.
People are being urged to share their wishes about organ donation with a loved one and sign up to the register.