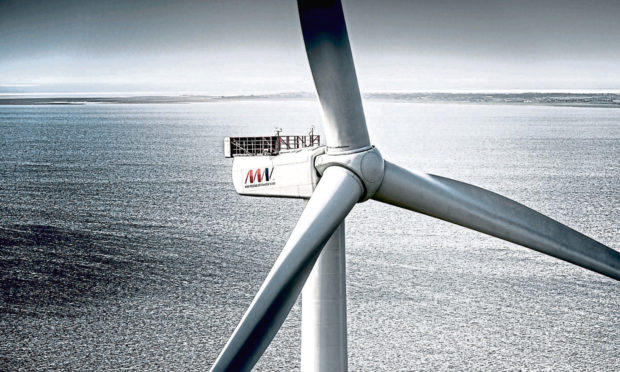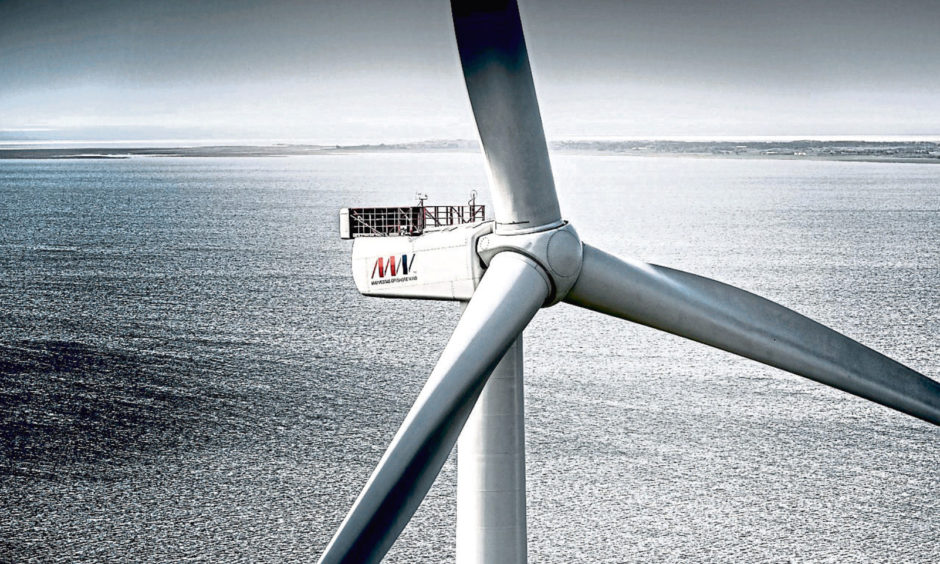 Developers behind a £5 billion windfarm off the Angus coast still hope to begin onshore work this year, despite strong opposition to plans to lay underground cables across the county.
A public inquiry process is now under way regarding SSE-owned Seagreen Wind Energy Limited's use of compulsory purchase powers (CPO) to secure access to a stretch of land linking a landing point at Carnoustie Golf Links and a substation near the village of Tealing.
It is feared the work may reduce the chances of the links being selected to host international tournaments in future.
The Scottish Government reporter is now looking to set up the first pre-inquiry meeting in the first part of the year.
Jackie Buchanan, head of legal at Angus Council, said the rights contained in Seagreen's use of the CPO was "excessive" and argued for an alternative route.
She said the proposed route through the "internationally renowned golf links" had the "potential to inhibit the prospect of the links being selected for major golf tournaments to the detriment of Carnoustie, the Angus Council area, and Scotland in general."
A group of 17 landowners and farming businesses, and the links management committee, also renewed their objections in early December, stressing the threat to course's ability to attract major events.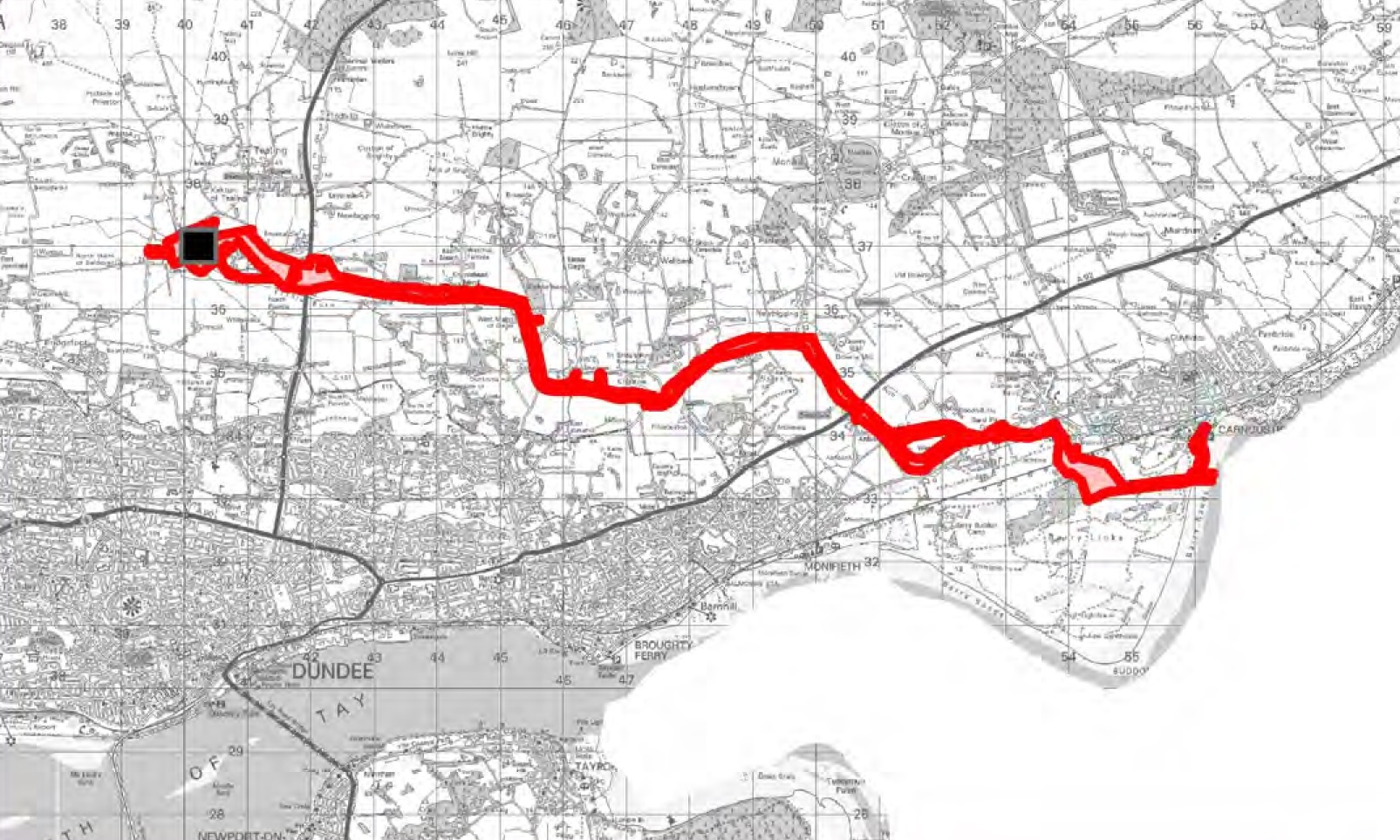 The renewed Carnoustie Golf Links Management Committee's objection states: "The proposals have the potential to seriously and irreparably affect the reputation and draw of Carnoustie Golf Links.
"[It] may also affect the ability to host significant tournaments and the associated wider economic consequences to the local economy in the short and long-term."
Farmers have also warned the cable laying work could spread plant disease serious enough to threaten "the whole future viability of seed potato production in the area in perpetuity."
Larry Irwin, senior associate director at Strutt and Parker, who is agent for several of the objectors, said negotiations with Seagreen remained positive.
He said: "The undertakings provided have improved considerably from when this project was first mooted" although he was still working to protect his clients' interests.
With a projected capacity of 1140MW, Seagreen will become the largest offshore windfarm in Scotland.
The project is also expected to deliver opportunities at its operations base Montrose Port, including apprenticeships for local people.
An SSE Renewables spokesman said: "Since beginning the Compulsory Purchase Order process for the project, our aim has been to address all of the key concerns landowners may have.
"We have been working hard with each landowner to do this and, through discussion and dialogue, have made significant new proposals in the last few weeks.
"We hope the new proposals will be well received and we are very pleased that a number of voluntary agreements have already been reached."
An Angus Council spokesman said: "The position regards the CPO remains unchanged with discussions between Angus Council and Seagreen taking place."