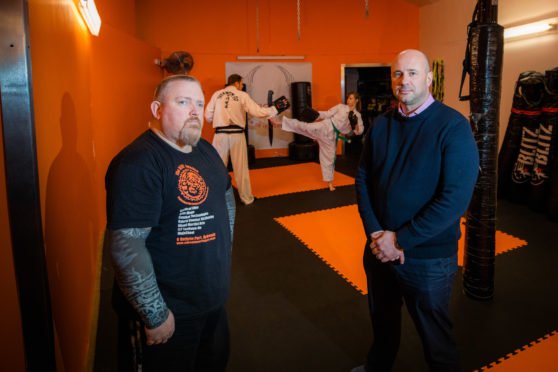 A shocking attack at an Angus school has prompted the local authority's education convener to order a review of the county's anti-bullying protocols.
The move comes after a girl was videoed being repeatedly dragged along a school corridor by her hair in a 42 second clip shot inside the corridor of Carnoustie High School.
Arbroath East and Lunan Conservative Councillor Derek Wann, said he had instructed officers to review the anti-bullying policies to see if they "needed to be tightened up."
He said: "This must have been particularly traumatic for the victim and we are taking this very seriously.
"There is no excuse for bullying and it should not be tolerated."
Mr Wann has also met with Arbroath-based martial arts expert and anti-bullying campaigner Mark Davies.
Mr Davies teaches anti-bullying measures as part of his children's classes curriculum, which includes educating young people in how to speak to bullies and "avoid becoming a victim."
Mr Davies said: "When I first started teaching martial arts full-time around twenty years ago, there would be one or two children in the class who were victims of bullying but over the past ten years, those numbers have increased significantly."
He said: "Most bullies are cowards and they select their victims carefully, but if their behaviour is not addressed, the bully in the classroom too often becomes the bully in the workplace later on in life.
"While there is no excuse for bullying, bullies often have their own problems and may be repeating behaviour they have seen at home.
"I'm not convinced the tools currently available for teachers to deal with bullying are fit for purpose and a more robust response is required."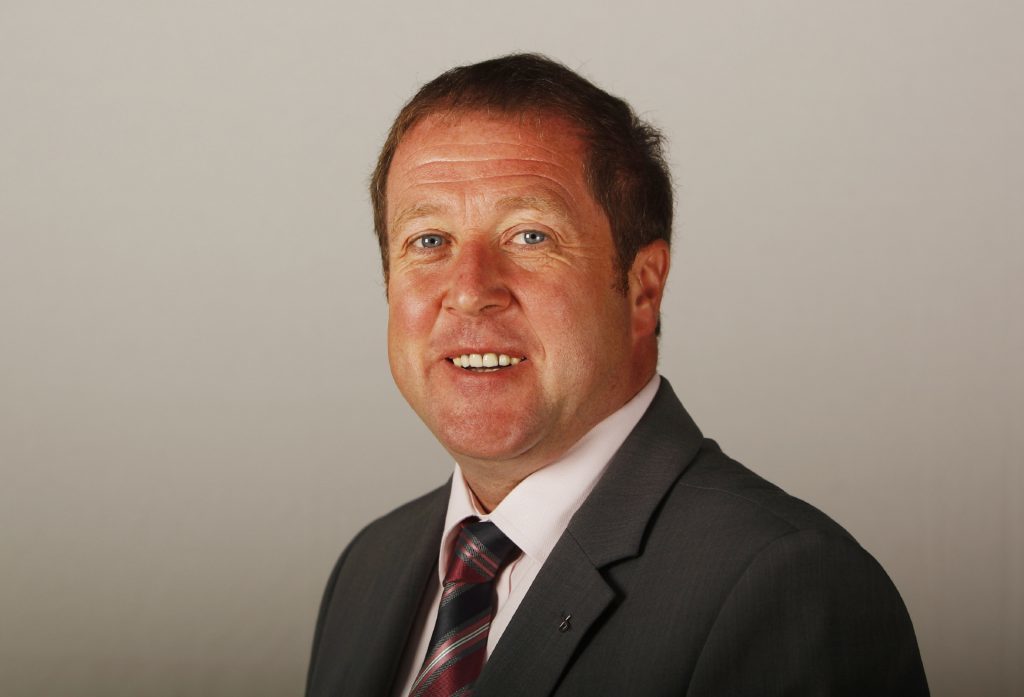 Angus South SNP MSP, Graeme Dey is also set to highlight the issue of online bullying in the Scottish Parliament.
Politicians will hear about the Think Before You Type campaign which has been designed and delivered by a group of 16 young people from across Angus.
Mr Dey said: "Bullying, in any and all forms, is completely unacceptable.
"The harm it can do to young people is quite appalling. I met with some of the youngsters who designed Think Before You Type last year and was shocked and moved in equal measure by some of the experiences they related.
"I am hosting the event in parliament to raise awareness of the scale and nature of online bullying of young people amongst MSPs as well as the commendable response to it here in Angus.''