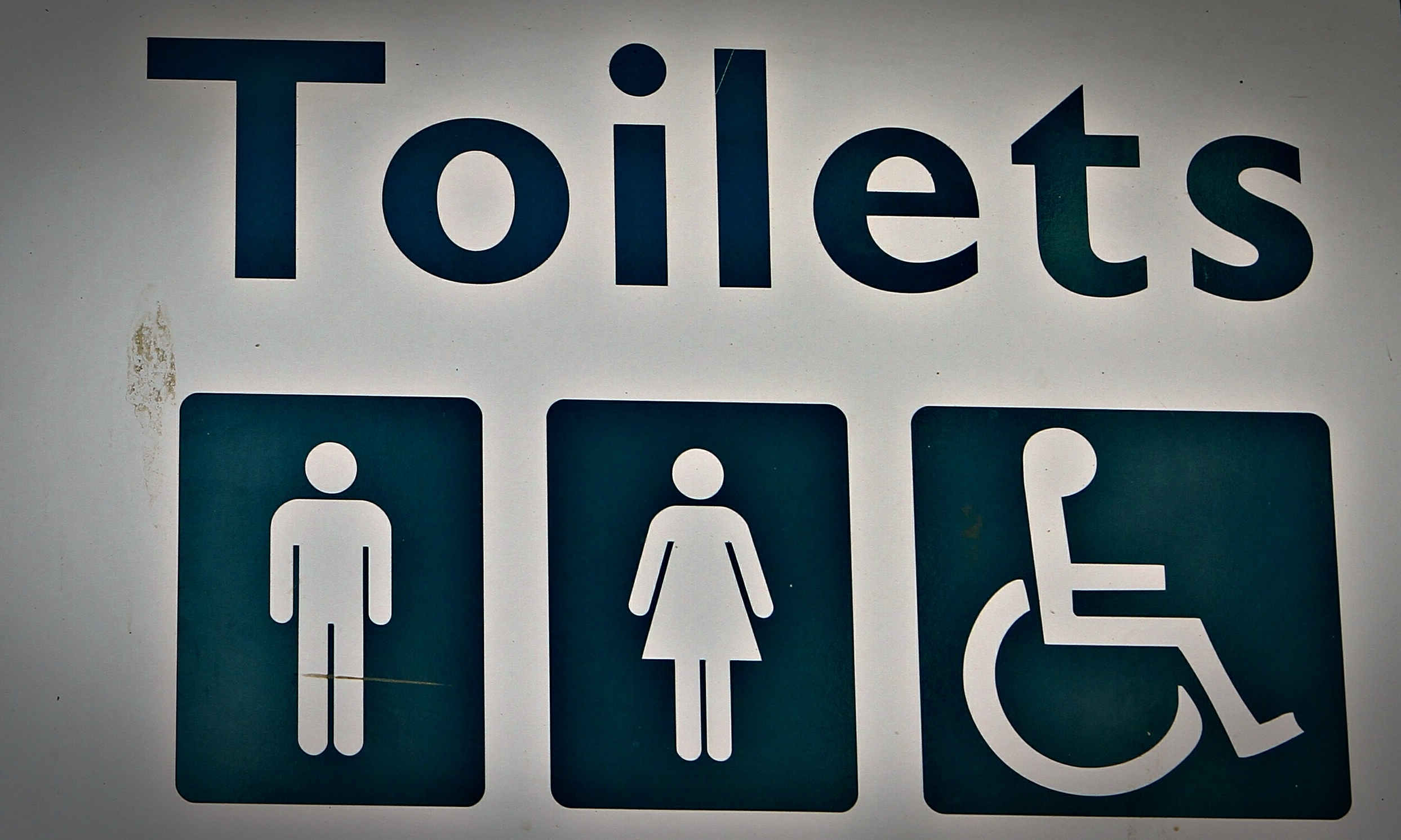 Angus superloos are to re-open next week – with no cost to spending a penny.
The council has announced attended public toilets in Arbroath, Forfar and Montrose will come back into operation on Monday.
The usual 30p charge is being waived to eliminate the risks of staff handling cash.
The superloos will open from 10am to 4.30pm, Monday to Sunday.
Signs advising people of the measures in place to ensure safety and a one-in/one-out will operate.
Unattended Angus toilets, some of which are run by volunteer community groups,  are also starting to reopen, with most scheduled to be available by July 27.
The council said those facilities will have only one cubicle open in each of the female and male facilities to help ensure physical distancing takes place.
"All the toilets will be cleaned more regularly to keep them as free from risk as possible for customers," said a council spokesperson.
"Toilets in leisure centres and libraries remain unavailable as these buildings are closed."