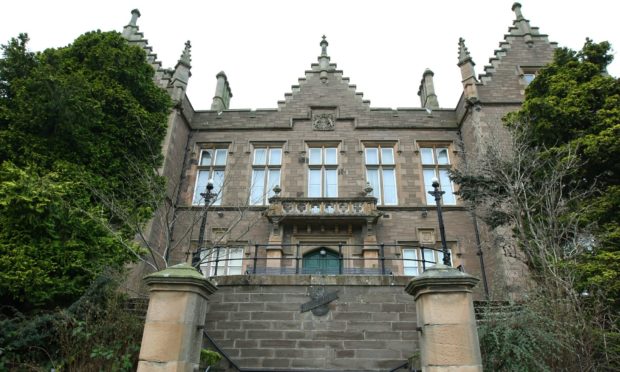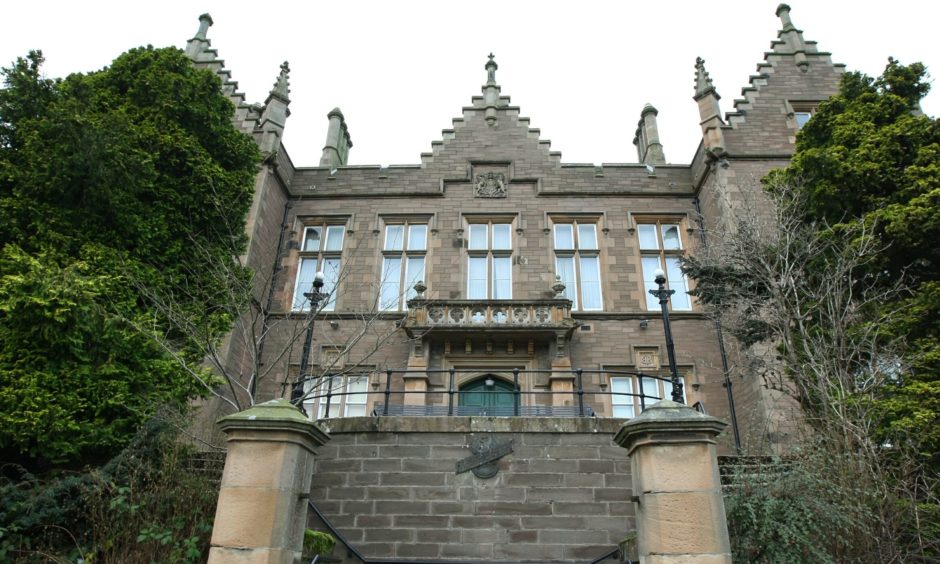 A Cinderella assailant who left a shoe at the scene of an Angus supermarket assault after bad blood between him and another man spilled over has been ordered to compensate his victim.
Martin Florence attacked Jason Macaulay outside Forfar's Asda, but claimed it was in response to another assault by the complainer days earlier.
Forfar Sheriff Court heard the incident happened around 5pm when the accused, a convicted sex offender, shouted at Macaulay, calling him a 'junkie'.
Verbal assaults ensued and Florence responded by running over to Mr Macaulay and began kicking him on the head and body before grabbing him from behind and putting both arms around his throat, dragging him to the ground.
He then pinned him to the ground, kicking him again and shouting abuse towards him.
After the complainer manager to free himself, Florence ran off, but left a shoe at the scene and police were quickly able to track down the accused.
Florence denied being the aggressor, telling officers: "He came into my life, he assaulted me."
The 44-year-old accused, of Westfield, Kirriemuir, had previously admitted assaulting Mr Macaulay at Asda, Forfar on July 5 2018.
Defence solicitor Lindsay Foulis said: "He is not someone who has a propensity for violence.
"The background to this is that three days prior to the incident he had been assaulted by the complainer.  The complainer had also called him a 'paedo', so there is a background to this.
"His position is that there was a certain element of provocation, but you cannot take the law into your own hands and he accepts responsibility for his actions.
"This was some time ago and there hasn't been any further incidents of violence," said Mr Foulis.
Sheriff Reekie told Florence: "You can't take matters into your own hands.
"This was a significant assault however I do accept that there seems to have been a background.
"You're fortunate that the injuries were relatively minor, although this was no doubt a highly distressing experience."
Florence was ordered to pay Mr Macaulay £200 compensation and fined £150.
Earlier this month, convicted paedophile Florence was allowed by a sheriff  at Dundee to continue playing computer games after admitting possessing indecent images of children and breaching his bail conditions.
Florence was told he could continue to play Heroes of Heartland and poker online despite being placed on a Sex Offender Prevention Order, which prohibits the accused from owning or using computer equipment or downloading applications without the prior permission of supervising officers.
Addressing the sheriff from the dock during his case, Florence told the sheriff he gets anxious and needed to play the games to remain calm.
The former taxi driver was caught with 341 images and five videos of children between the ages of six and 14 and admitted that he took or permitted to be taken indecent photographs or pseudo photographs of children between August 2016 and December 2018.