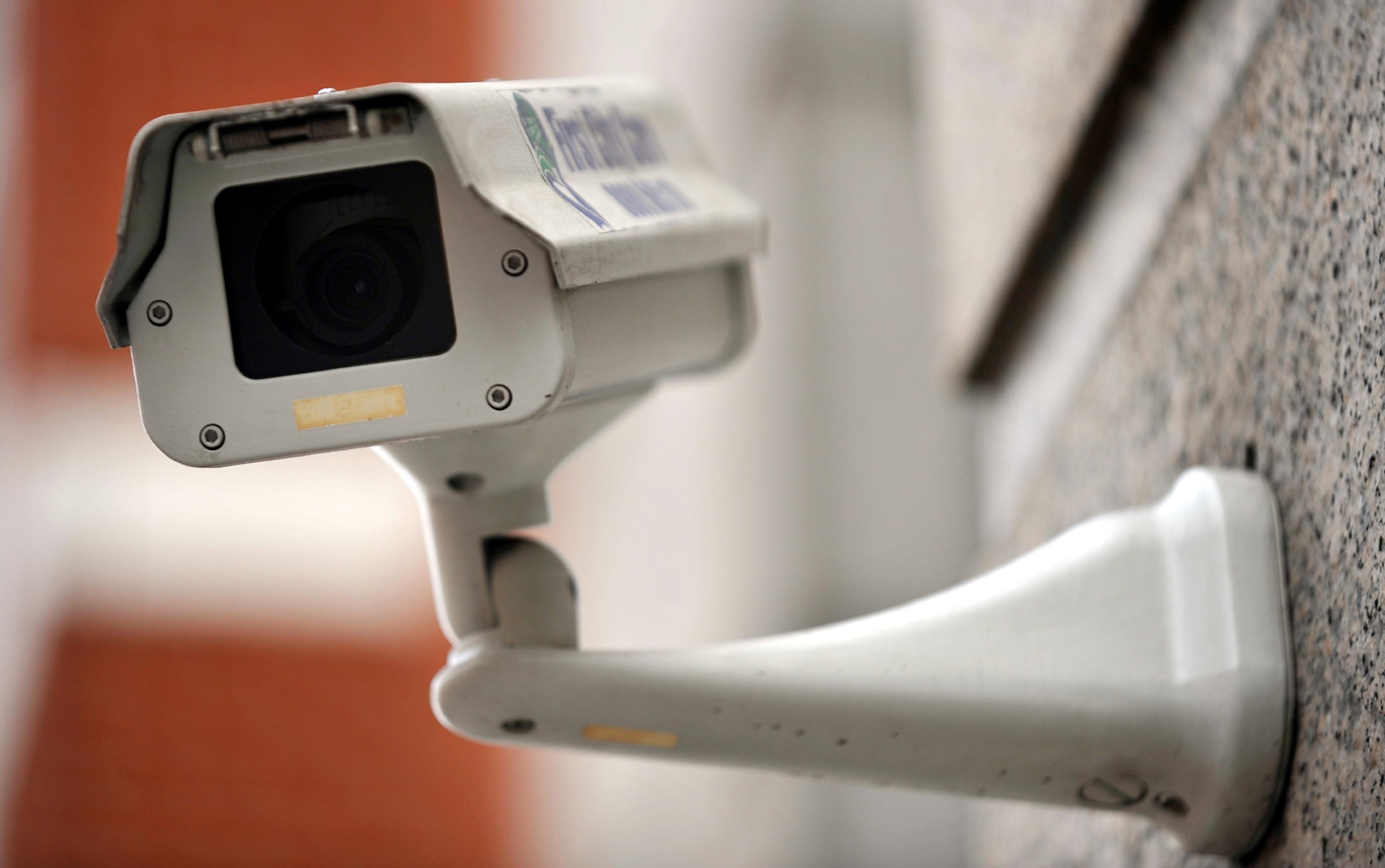 Angus communities have been urged to consider CCTV upgrades for local town centres to make sure the area doesn't miss out on Scottish Government windfall cash.
Angus officials have already warned projects for the Town Centre Fund will have to be quickly pulled together and put in place to avoid losing any of an additional £387,000 which has come the council's way following an initial £1million handout last year.
Forfar councillor Braden Davy has said work is already underway to expand the camera network in the town centre.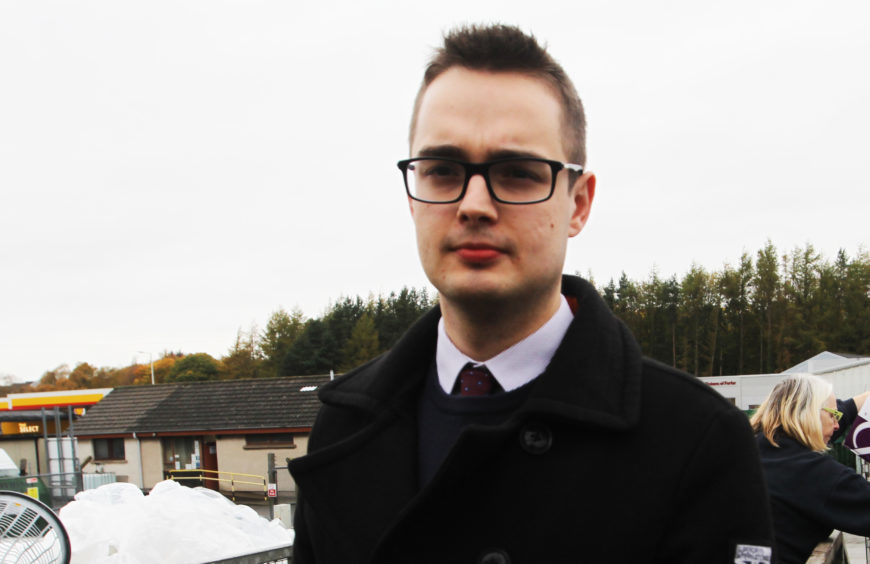 He hopes a more effective CCTV system could provide better protection for town centre businesses struggling to survive in the coronavirus crisis.
"This investment in our town centres is welcome, but this money needs to be spent quick," the Conservative councillor said.
"In Forfar, we have seen increasing incidence of anti-social behaviour, vandalism to shop fronts and crime.
"I know of several local businesses who have spoken out about their concerns and frustration at this crime, not just in Forfar but across Angus."
Mr Davy added: "One way we can help support our town centres following Covid is by making them safer.
"In addition to an improvement programme for CCTV, we should be looking to install additional cameras in 'black spots', areas where local people and local police think it would help.
"This is a quick way to spend this money provided by the fund, as if we don't spend it we lose it."
He added: "Too often we see people simply think they can get away with crime, so we need to increase the deterrence and help find those guilty. If people know they will be found out, they won't do it in the first place.
"We need to be much tougher on these local criminals, so I hope that we can see CCTV expanded in our town centres, help keep people safe and deter crime, and in the same time spend this money quickly to make maximum use of these funds."
The extra funding allocation re-ignited a row over the distribution of the cash, with claims some communities and the area's larger villages are missing out under the rules for distribution.
Angus councillors previously agreed a population-based system for the handing out the money, which puts Arbroath at the top of the local league.
Montrose councillor Bill Duff said he believed the burgh had been "short-changed" by around £30k because the formula did not include the conjoined community of Ferryden, or nearby Hillside.
Fund projects must be legally committed by March next year and completed a year from now.
More than 25 schemes are being developed from the original seven-figure windfall, including a Monifeith youth café, Kirriemuir rock and roll museum, public wi-fi and local tourism apps.