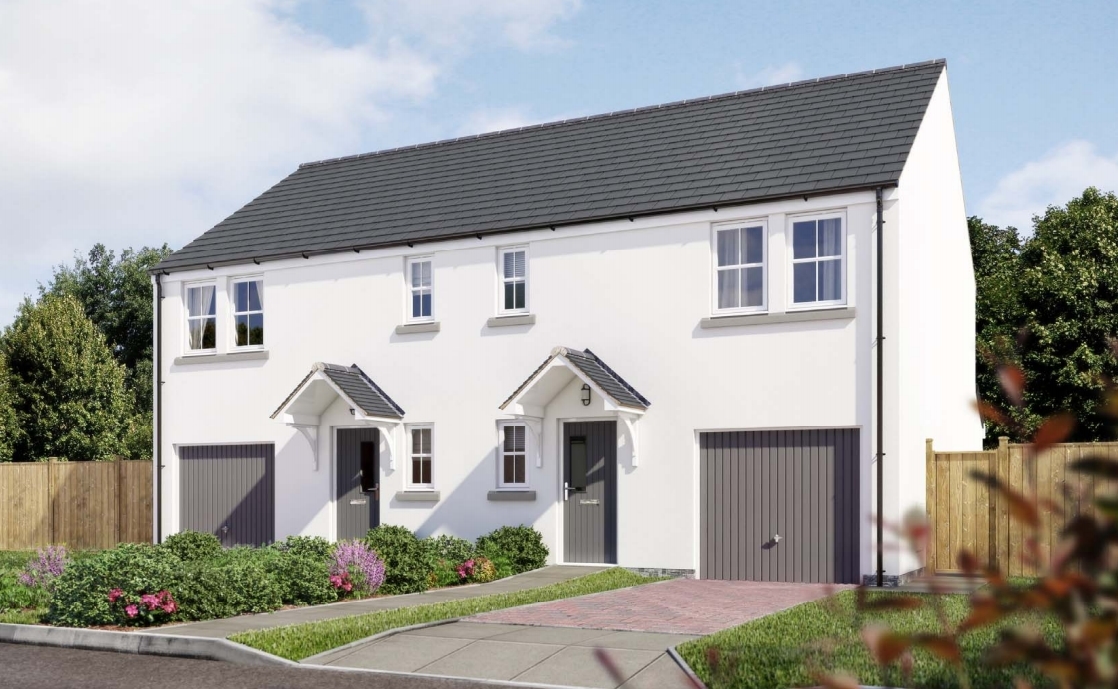 Plans to build new housing on the edge of an Angus community are likely to be approved this week.
Housebuilder Persimmon Homes has asked Angus Council to green-light plans for 46 homes on the western outskirts of Carnoustie, next to the village of Barry.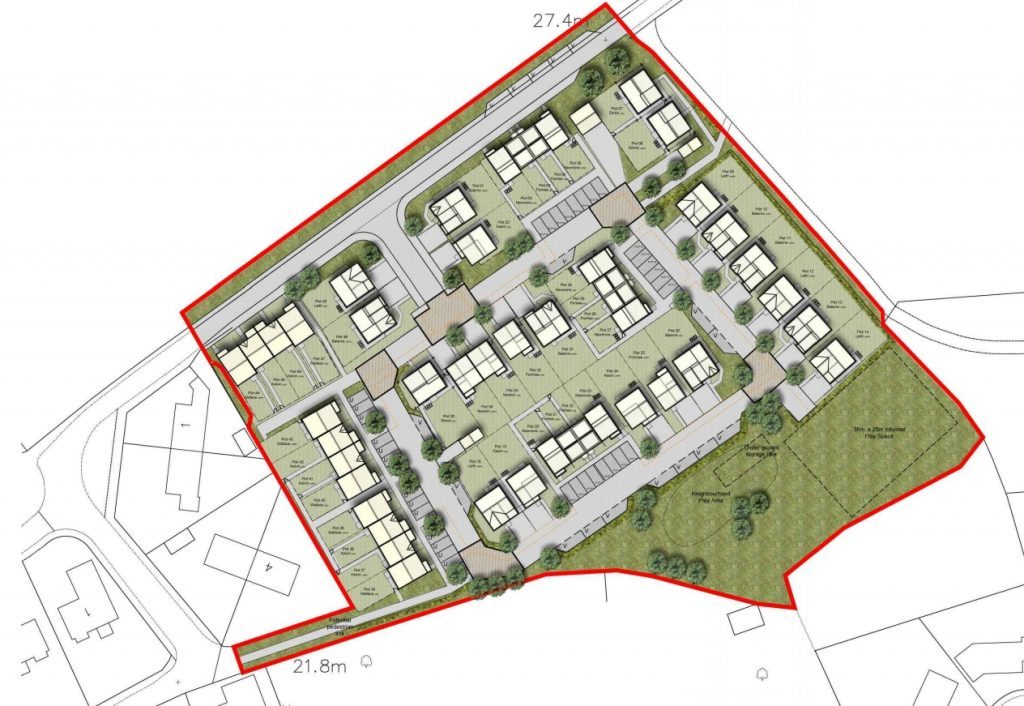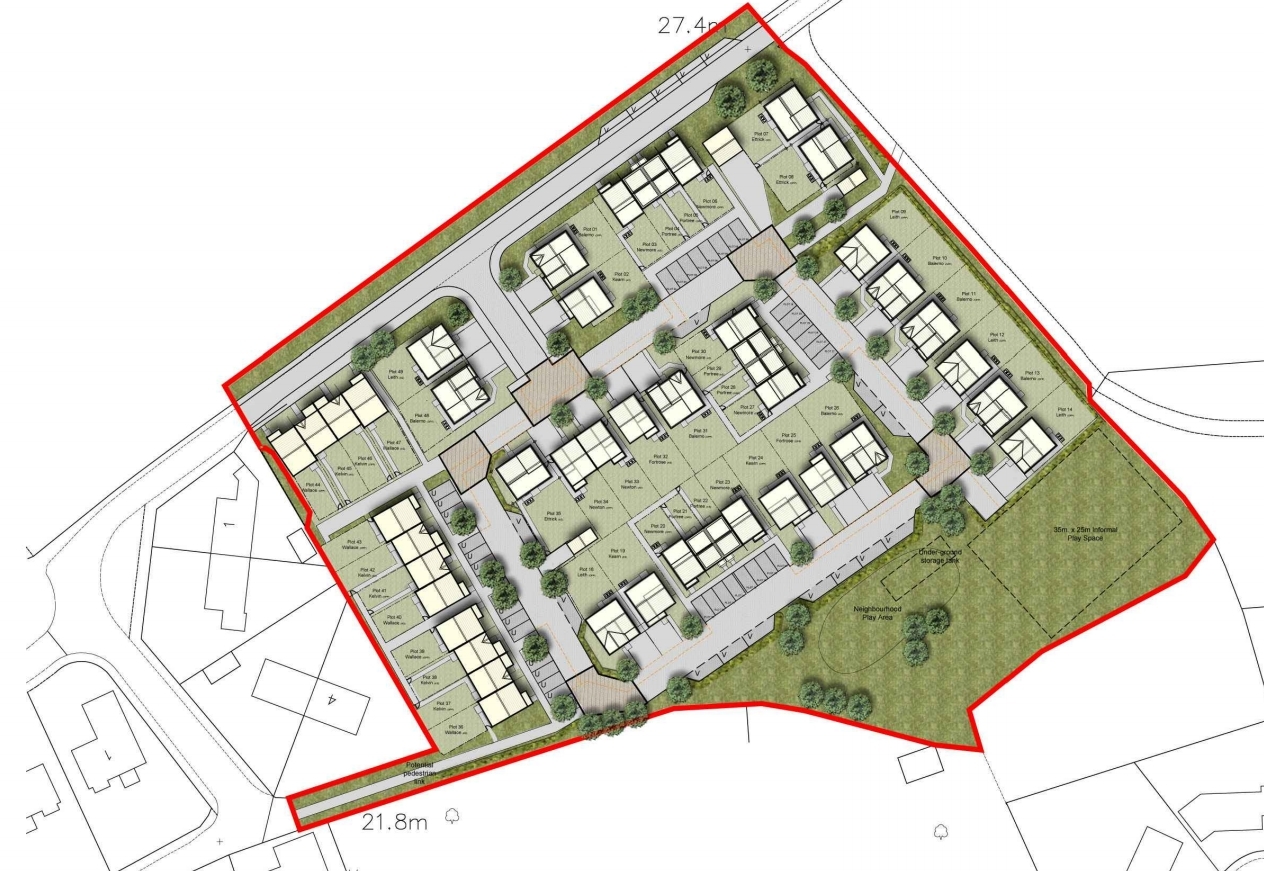 The former Greenlawhill Farm is zoned for housing and Angus councillors are set to give the development approval on Tuesday – if Persimmon can prove there will be no threat to roosting bats when the diggers move in.
An extended habitat survey has found the potential for bat roosting potential in the former farmhouse and agricultural shed as well as some nearby trees.
Plans follow the controversial approval of a mixed development at nearby Pitskelly.
Fourteen letters of representation were received, all of which offered objection to the proposal.
Concerns were raised over the impact further housing would have on waiting times at the local GP surgery, and privacy among existing homeowners.
Garrick Hirst wrote the houses would have "a negative effect on noise, privacy and visual appearance of the village of Barry. The proposed development is over-bearing, out-of-scale and out of character in terms of its appearance compared with existing development in the vicinity."
Anita Low commented: "This is an enormous development to be suggested for a small rural village like Barry and will destroy the peace and tranquillity of the area.
"This housing estate will overlook current housing at Corbie Drive and will therefore ruin any privacy we currently enjoy."
"At present we enjoy a semi-rural situation with amazing wildlife such as deer, foxes, bats, woodpeckers, tree creepers, etc," stated Hazel Bonadrini.
"We feel that all will be lost if the proposed development goes ahead."
Head of planning and place Vivien Smith comments in her report to councillors on the development standards committee: "Overall the proposal is considered to provide a good living environment for the future residents without unacceptably affecting the amenity of occupants of existing dwellings.
"Consultation with (Scottish Natural Heritage) will be undertaken on the further bat surveys that are submitted.
"Provided these demonstrate no unacceptable impact on bats, or that relevant licensing tests are met, the planning permission will be issued."