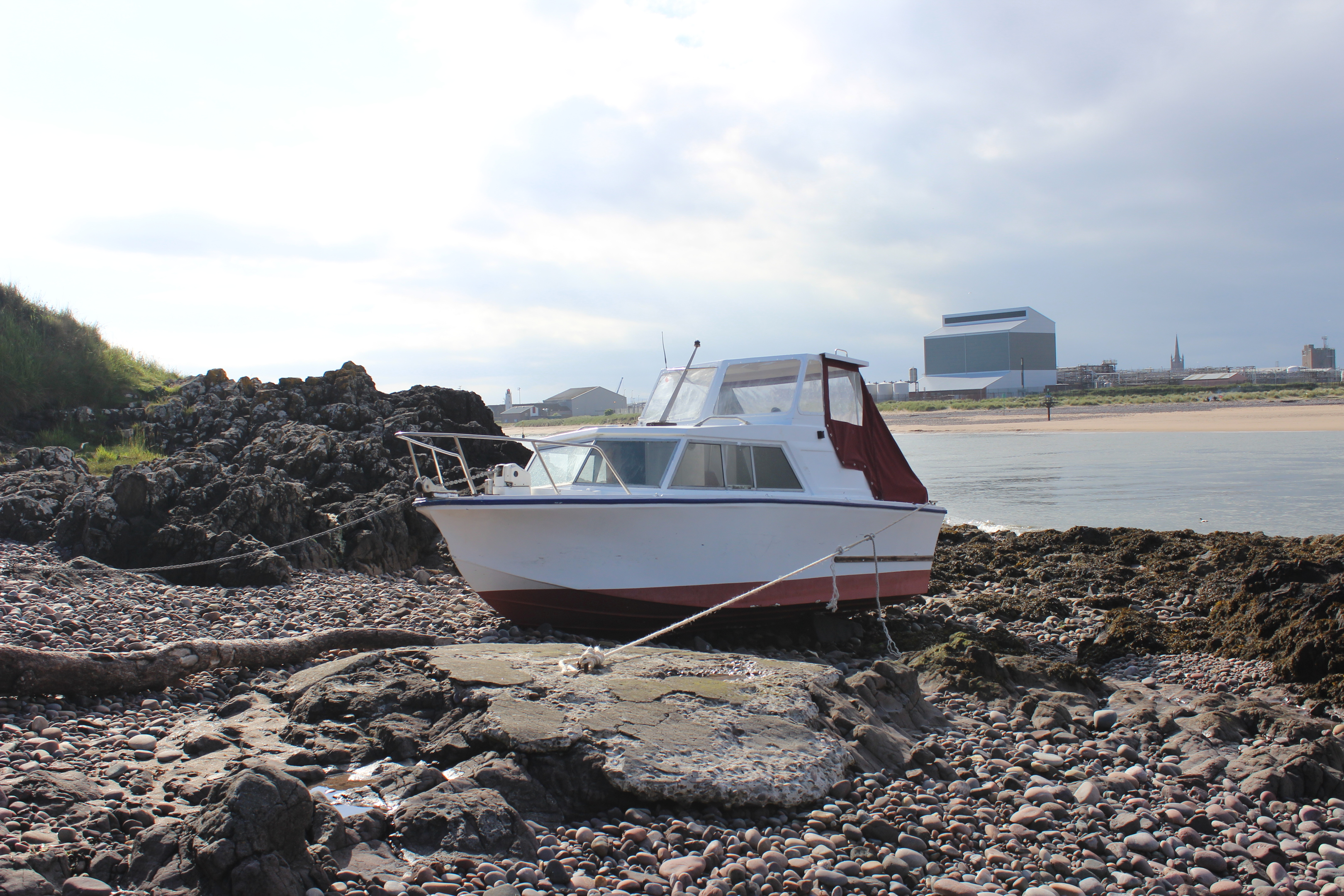 A boat ran aground at Ferryden after it suffered engine problems upon leaving Montrose Harbour on Saturday afternoon.
The alarm was raised to Montrose Coastguard and the town's lifeboat launched at around 2pm.
In the meantime the two people on board the vessel were able to get themselves onto dry land and suffered no injuries.
A Coastguard spokesman said: "The pleasure craft had two people on board. It lost its power as they were leaving Montrose Harbour.
"Montrose Coastguard and Montrose lifeboat were sent to assist.
"The passengers were able to scramble off the boat onto rocks and got themselves to safety."