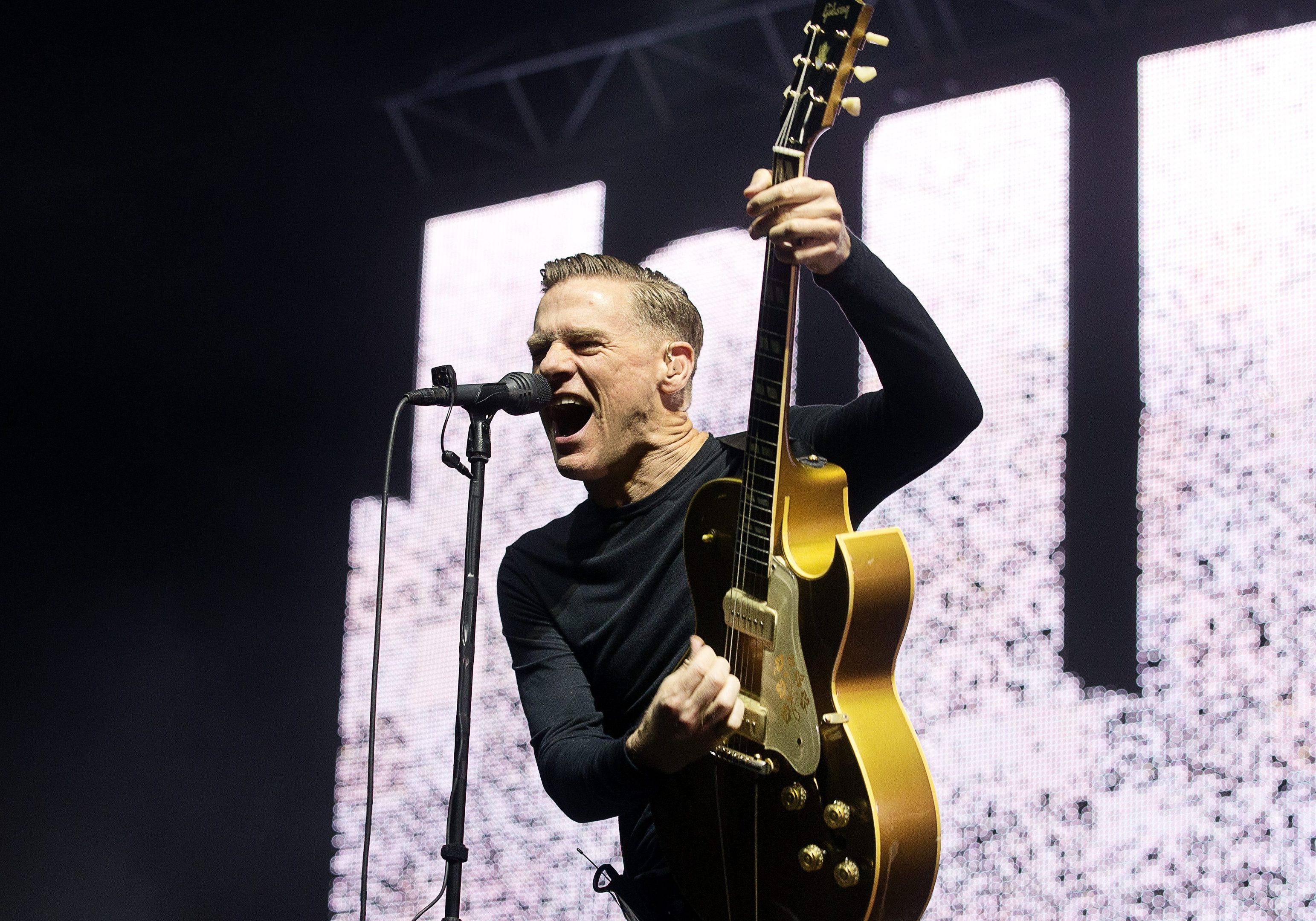 MoFest bosses are promising to make 2017 another memorable year following the success of Sunday's Bryan Adams concert.
The raspy Canadian rock giant took 12,000 fans on a trip down memory lane in Montrose on a blustery night as part of his Get Up tour of the UK.
MoFest and partners LCC Live been responsible for bringing top musical acts to the town since 2008 including Status Quo, Madness and Jools Holland.
The committee are already planning to make next year's 10th birthday celebration just as memorable as 2016's record-breaking line-up.
MoFest vice-chair Anne Jenkins said: "MoFest would like to thank everyone who came along and continues to support the festival, and as always we're indebted to our partners at LCC Live – without whom we couldn't pull off things like this.
"2017 is year 10 for MoFest so watch this space, we've got some really exciting things planned for our big birthday."
Bryan Adams mega-fan Clair Barnett from Montrose led the tributes to the MoFest team after the Canadian singer's appearance.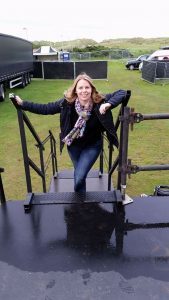 She said: "MoFest have definitely pulled this out of the bag and made this such a huge event for Montrose and for Scotland.
"I think the people of Montrose should be really proud of the MoFest committee for putting the town firmly on the music map.
"The team put so much effort and time into the organisation of it all and for it to come back each year bigger and better is just fantastic.
"I think they deserve so much appreciation."
Montrose Music Festival had 594 bands apply to play this year from as far afield as Canada and Ethiopia.
The festival committee is a non-profit, volunteer run organisation, dedicated to promoting free live music of all styles and genres, and at all levels, in Montrose and surrounding areas.
In 2008, the first major MoFest event was held when organisers invited the Average White Band whose original saxophonist was from the area.
The festival was a massive success and since then MoFest has become an established fixture on the Scottish music scene.