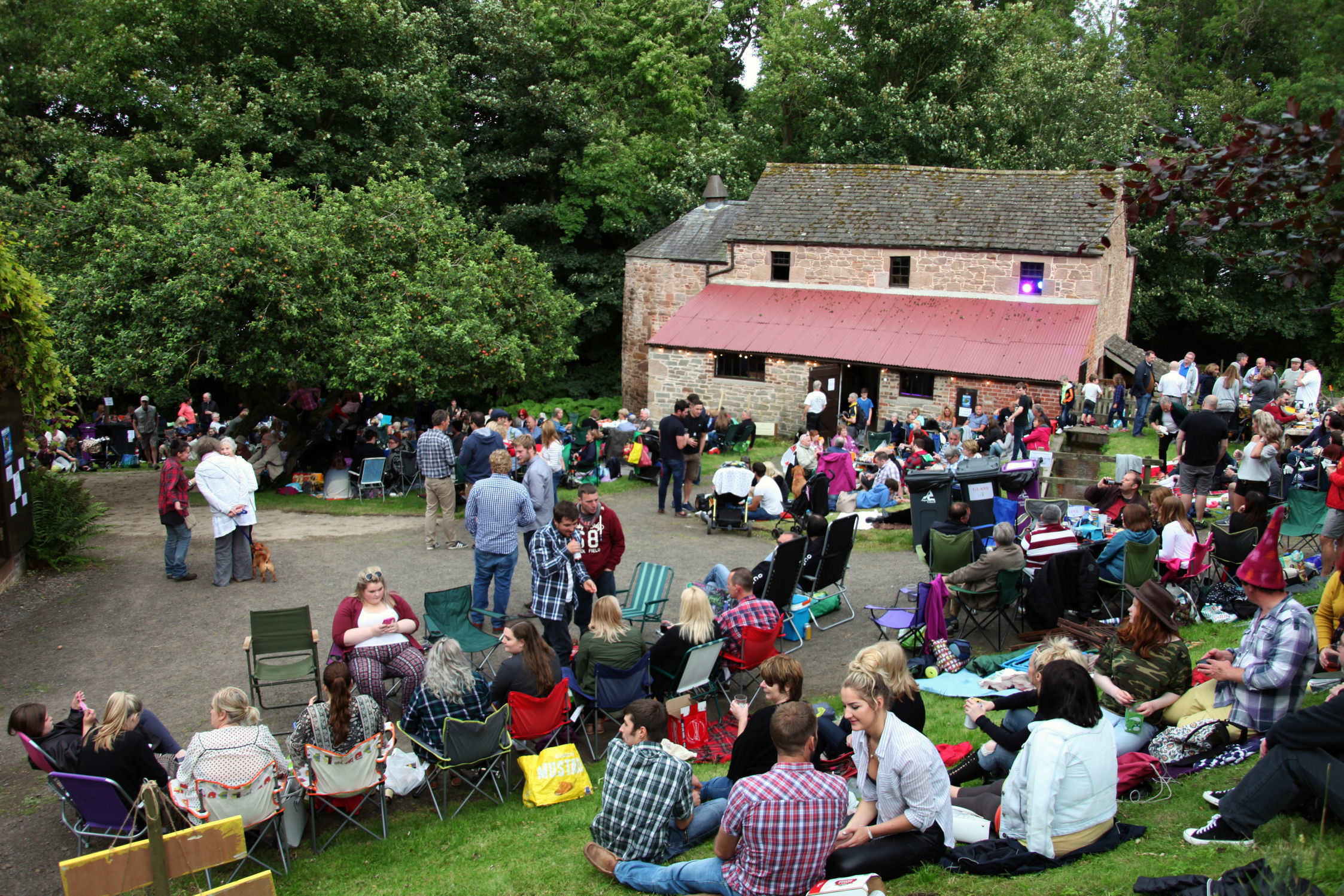 A musical extravaganza drew hundreds of people from across Courier Country to Carnoustie on Saturday night.
The Music at the Mill event held at historic Barry Mill was hailed a success as crowds enjoyed warm weather and a picnic atmosphere.
Local acts included Little Wolves, Wire & Wool, "A right couple of Charlies", Gary Anderson, Evenlode, Seven Sons, The Twizzle Sisters, Zuglu Drummers, and The Yonderlees.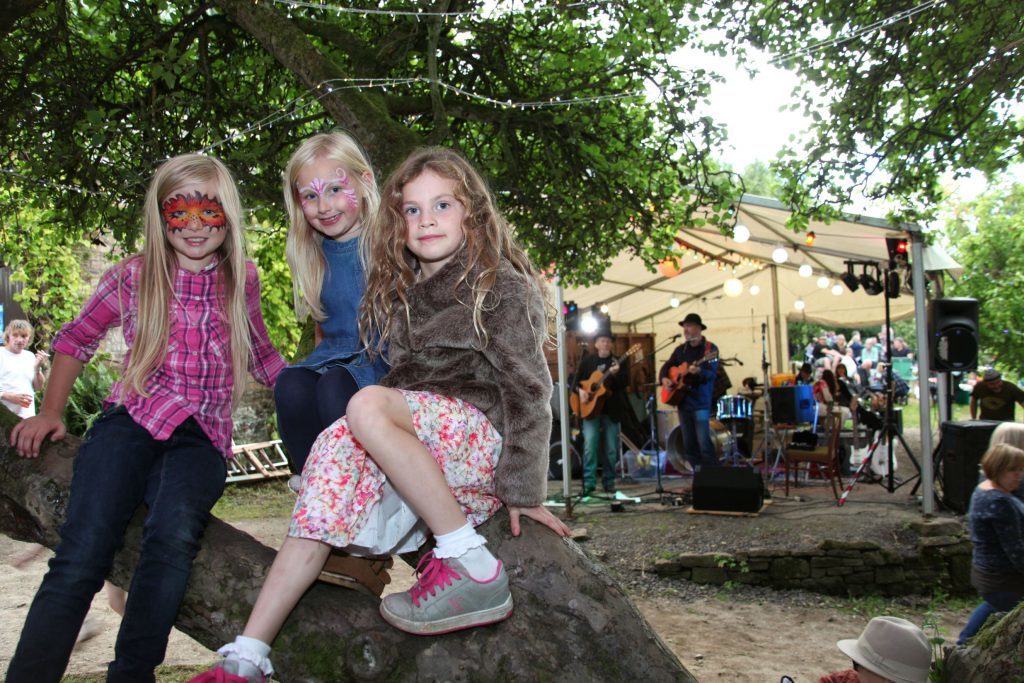 Refreshments were served throughout the day, which began at 3.30pm and ended at 10pm after a light show illuminated the 19th Century mill.