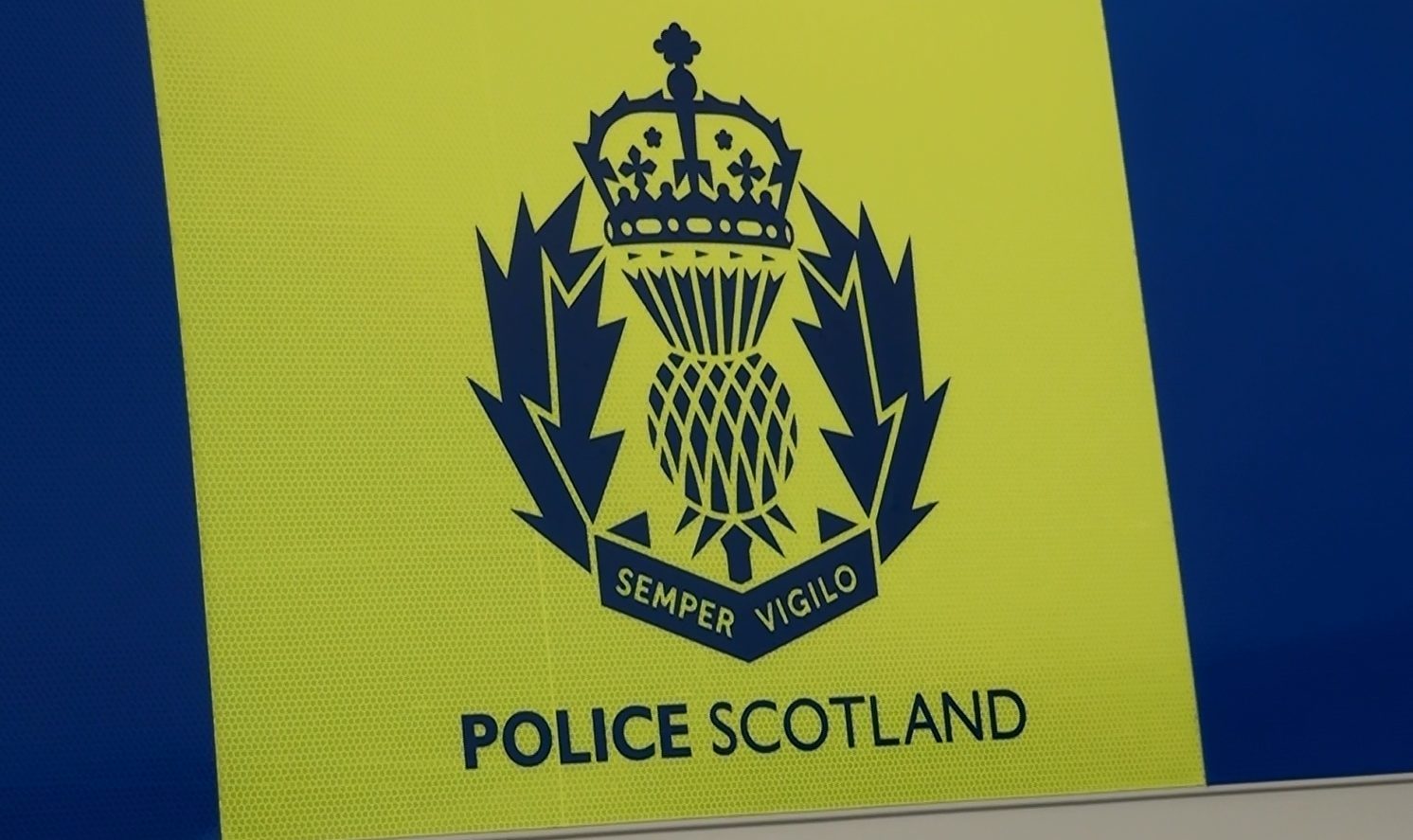 Police have traced two toddlers who were spotted running in Montrose by themselves this morning.
The two young boys, thought to be aged around three years old, were seen at 7.30pm running in North Esk Road towards the Mall.
They were wearing Toy Story pyjamas when the alarm was raised.
Police issued an appeal for information at around 8.30am and they were traced shortly before 9am.
A police spokesman said: "Police Scotland can confirm that the two three year old boys have been found safe and well."