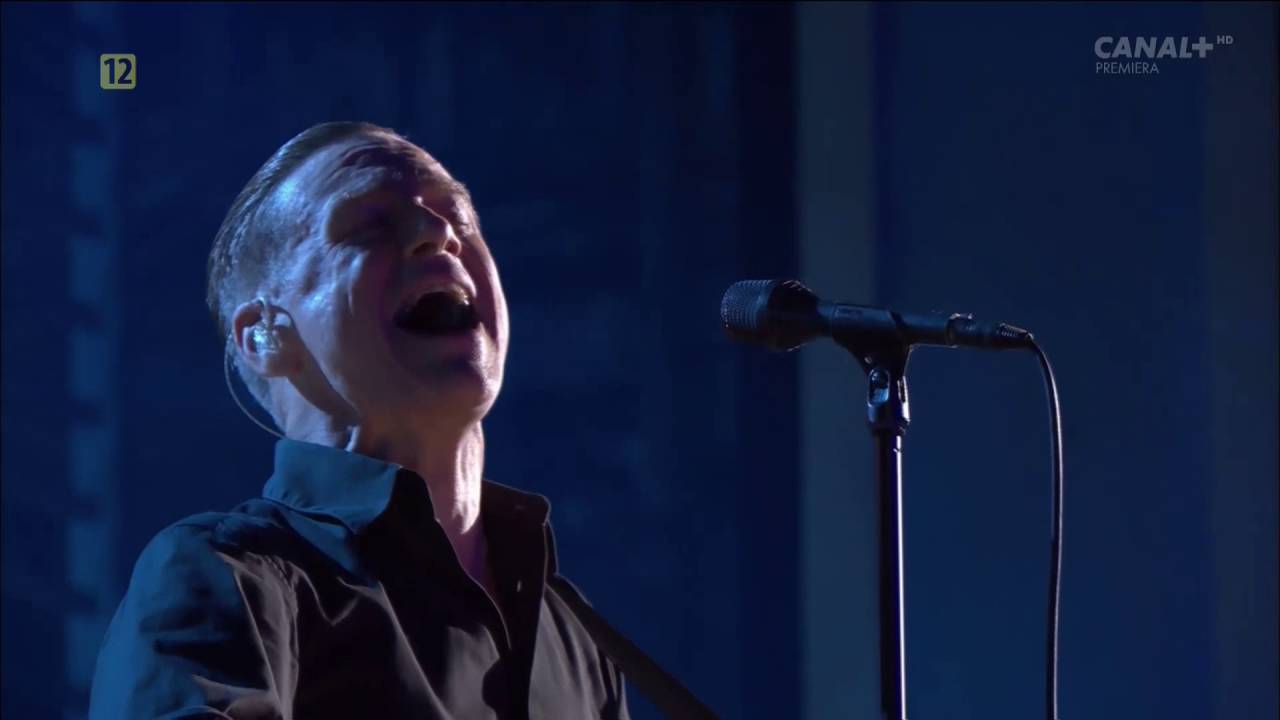 Canadian rock giant Bryan Adams has thrown his weight behind the bid to save Montrose Music Festival.
Spiralling costs have left the festival on the brink and MoFest bosses have issued a rallying call for donations to help ensure its survival.
The festival is "hugely at risk" of not returning next year unless organisers can generate more money to pay the bills.
Raspy-voiced singer Adams took 12,000 fans on a trip down memory lane at East Links when he headlined last year's MoFest.
The superstar exclusively told The Courier he is backing calls from the MoFest organisers for fans to join the fundraising drive to keep it going beyond 2017.
He said: "I enjoyed windy Montrose immensely last year. The MoFest show was one of my favourites of last summer.
"I hope the festival will continue for many years to come."
MoFest bosses have been responsible for bringing top musical acts to the town for almost a decade.
Vice-chair Anne Jenkins said the suggestion MoFest might not continue has come as a real shock to people.
She said: "MoFest has built a huge reputation over the years and it's now just expected that it will happen every year.
"People look forward to it; friends and family plan trips to Montrose around it; it's a real highlight in the calendar and rightly so.
"The atmosphere at MoFest weekend is phenomenal, not to mention it adds to the tourism portfolio for the area and it puts in excess of £750,000 into the local economy each year.
"But we do need people to understand that it comes down to money and if there isn't enough to cover the costs then it just cannot happen and that's the harsh reality of community events."
More than £1,000 has been donated since the rallying call was made but organisers are stressing there is still a long way to go.
Anne said: "To put it into context, last year's High Street event cost £15,000 to put on so we would like to see that donation total triple over the next few weeks.
"We're very fortunate to have such great support locally and the community are always quick to rally for MoFest.
"We've had a lot of people offering to help, sharing online, encouraging people to donate. A group of local ladies calling themselves 'the ancient rockers'  donated £130.
"The local Clydesdale Bank have offered to accept payments in-branch and they'll make sure its gets to us so its great to see the community getting involved."
Anne added: "You don't get much for a couple of quid these days so for an entire weekend of live music, over 120 gigs, a huge genre of music, on your doorstep, what's a few quid for all that?"
Text FEST08, a space then £ how much you want to donate to 70070; search Montrose Music Festival on mydonate.com; or donate in person at Clydesdale Bank, High Street, Montrose.