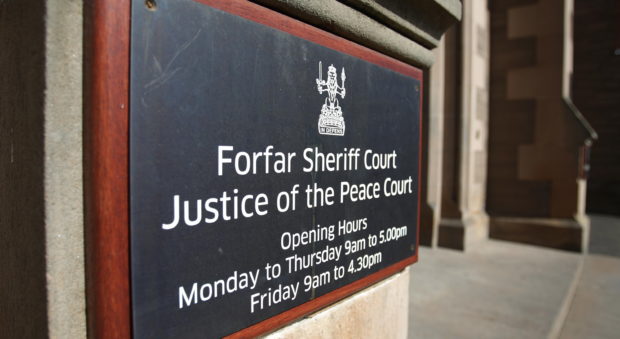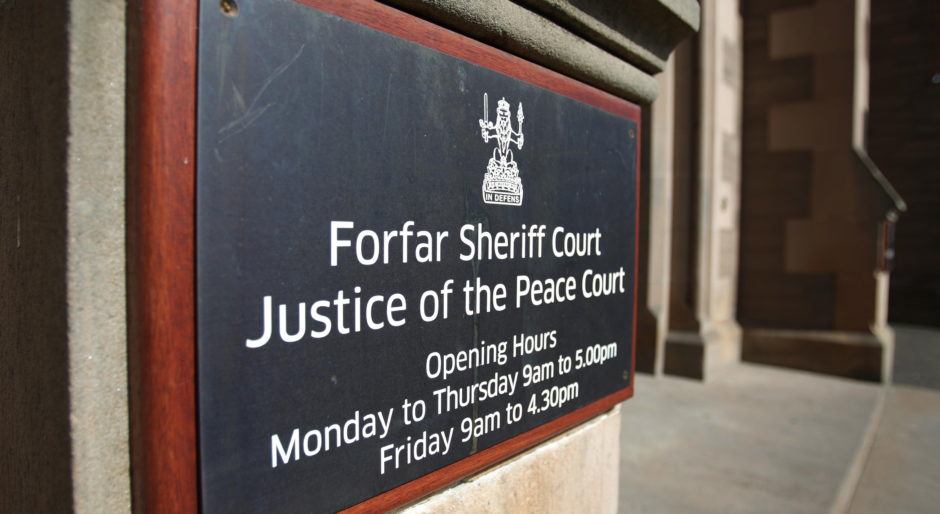 A Kirkcaldy woman is accused of causing one of Scotland's Great Officers of State fear and alarm with her behaviour over a period of 16 months.
Shuque Xie, of Mitchell Street, appeared at Forfar Sheriff Court on Tuesday accused of refusing to leave Glamis Castle in Angus after demanding an audience with Dr Joseph Morrow, the current Lord Lyon King of Arms.
The charge against Xie alleges that between July 15 2015 and December 1 2016 she repeatedly sent emails about Mr Morrow to the press office of the Scottish Episcopal Church, the Scottish Parliament and various universities across Scotland.
It states the 50-year-old then sent an email apologising but requested a meeting with Mr Morrow in person.
The charge claims that she then attended at Glamis Clastle and repeatedly requested to see Mr Morrow and refused to leave the premises until she was provided details of where he would be.
It adds that Xie then repeatedly sent emails to Mr Morrow and turned up uninvited to his place of work looking for him.
Mr Morrow is a former Labour councillor in Dundee and in 2009 he was appointed as Vice Lord Lieutenant of the City of Dundee.
He is an incumbent of the Chapel of Glamis Castle, a former Chancellor of the Diocese of Brechin and an Honorary Canon of St Paul's Cathedral, Dundee.
The Court of the Lord Lyon is the official heraldry office for Scotland which deals with all matters relating to Scottish Heraldry and Coats of Arms.
Appearing at Forfar Sheriff Court, Xie said she wished to represent herself and refused the services of solicitor Michael Boyd.
Xie said she did not require the help of a Chinese translator as she had lived in Scotland for 17 years.
When asked by Sheriff Alison McKay how she wished to plead, she said it was a "false charge".
Xie also pleaded not guilty to a charge of failing to attend Forfar Sheriff Court on February 7.
Depute fiscal Bill Kermode explained that Xie should have appeared at court on January 31. Her case was then postponed for a week for her appearance and when she didn't appear again, a warrant was granted.
Xie said she had been unwell and unable to leave her bed and questioned whether the court was correct to grant a warrant for her arrest without giving her a chance to explain.
The case will call again on June 6, with a trial set for June 21.
Sheriff McKay said: "I am going to continue the intermediate diet in both cases in order for you to reconsider legal representation in these matters which in my view would be appropriate."
A court order has previously been obtained for Xie to appear in a Video Identification Parade Electronic Recording (VIPER) parade at a police station.
The sheriff added: "I can not impress upon you enough how important it is that you attend that process."