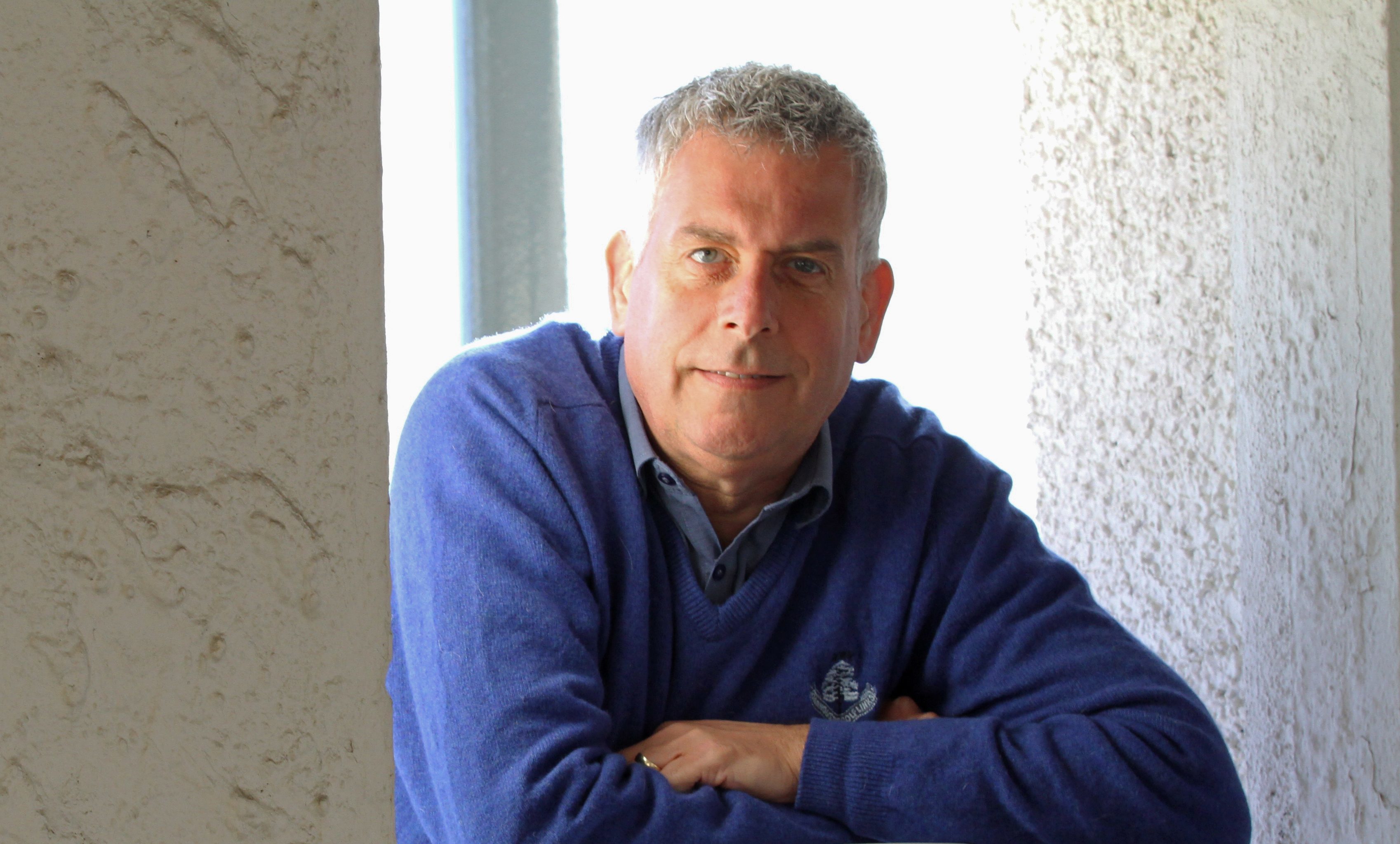 A Carnoustie councillor has warned against a return to bipartisan "us versus them" politics in the early days of the new council administration in Angus.
Brian Boyd, who is the only Independent councillor not part of the new administration, has explained his decision behind not backing either Conservative Ronnie Proctor or SNP leader Lynne Devine during the vote for the role.
Mr Boyd, who acted as depute provost under the last SNP-led council, said he felt the position of civic head should have gone to an Independent with no political ties, and admits he would have loved to have taken on the role.
He said: "I believe this position should be filled by someone who is politically neutral therefore an Independent – there were nine of us to choose from after all, but only eight Tories.
"I was first invited to an Independents meeting last Monday, 10 days after the election.
"This meeting clearly showed that there was done deal with all the old Angus Alliance Independent councillors taking all the highest-paid senior roles already.
"Most councillors were being asked what would they like to gain rather than what they could do for a better Angus."
Immediately after being voted as provost by 18 votes to nine, Mr Proctor stressed that he would act as the provost for all councillors "regardless of political affiliation".
Mr Boyd claimed there was a possibility he would have been proposed as Provost to help "stop divisions" if the SNP had been able to gain enough support from the Liberal Democrats councillors and other Independents to keep power in Angus. He said he was now concerned there would be less opportunity for cross-party collaboration at a time the council faces significant financial challenges.
He added: "Clearly we are going back to the dark days of us versus them politics, which is very sad for Angus.
"At a time of momentous cuts and a record amount of inexperienced councillors we should be pulling together using the limited experience we have putting Angus first.
"Clearly the old and problematical Angus Alliance is back and the positive interface of cross party politics has gone. I tried but failed and I'm now the one senior councillor without a role."
As well as not being given a convener or vice-convener role by the new administration, Mr Boyd was also overlooked for a convenership on the scrutiny and audit committee which goes to non-administration members. He was previously convener of this committee.
With no senior role, he said he would rededicate himself as a local councillor for Carnoustie.
"I really enjoyed the roles I undertook in making Angus a better place," he added.
"Over the years I have built up great connections with various officers and departments to get the job done – this will continue.
"I'm weary of politicking and not very good at it but I'm genuinely happy and content to step back and start to refocus on what I thought the job was all about six years ago – putting the people first before petty politics.
"I will stay true to my word and remain Independent."
Mr Boyd previously had a very public spat with new council leader Bob Myles and depute leader David Fairweather.
In December Mr Boyd, an Independent councillor, was appointed depute provost with the support of SNP councillors, but nine non-administration members were in favour of Forfar councillor Colin Brown taking the role.
Mr Boyd was described as a "SNP Independent" in the chamber by Mr Fairweather.
The Carnoustie councillor then threatened to report Mr Myles and Mr Fairweather to the Standards Commission, though he didn't follow through with this threat.
He claimed they had tried to "marginalise" him from other councillors in a "threatening and intimidating manner" and had brought Angus Council into disrepute with a "tirade of verbal abuse".
At the time Mr Fairweather responded to the comments by claiming Mr Boyd was "probably the most unpopular depute provost in the history of Angus Council."
My Myles denied doing anything wrong or bringing the council into disrepute.