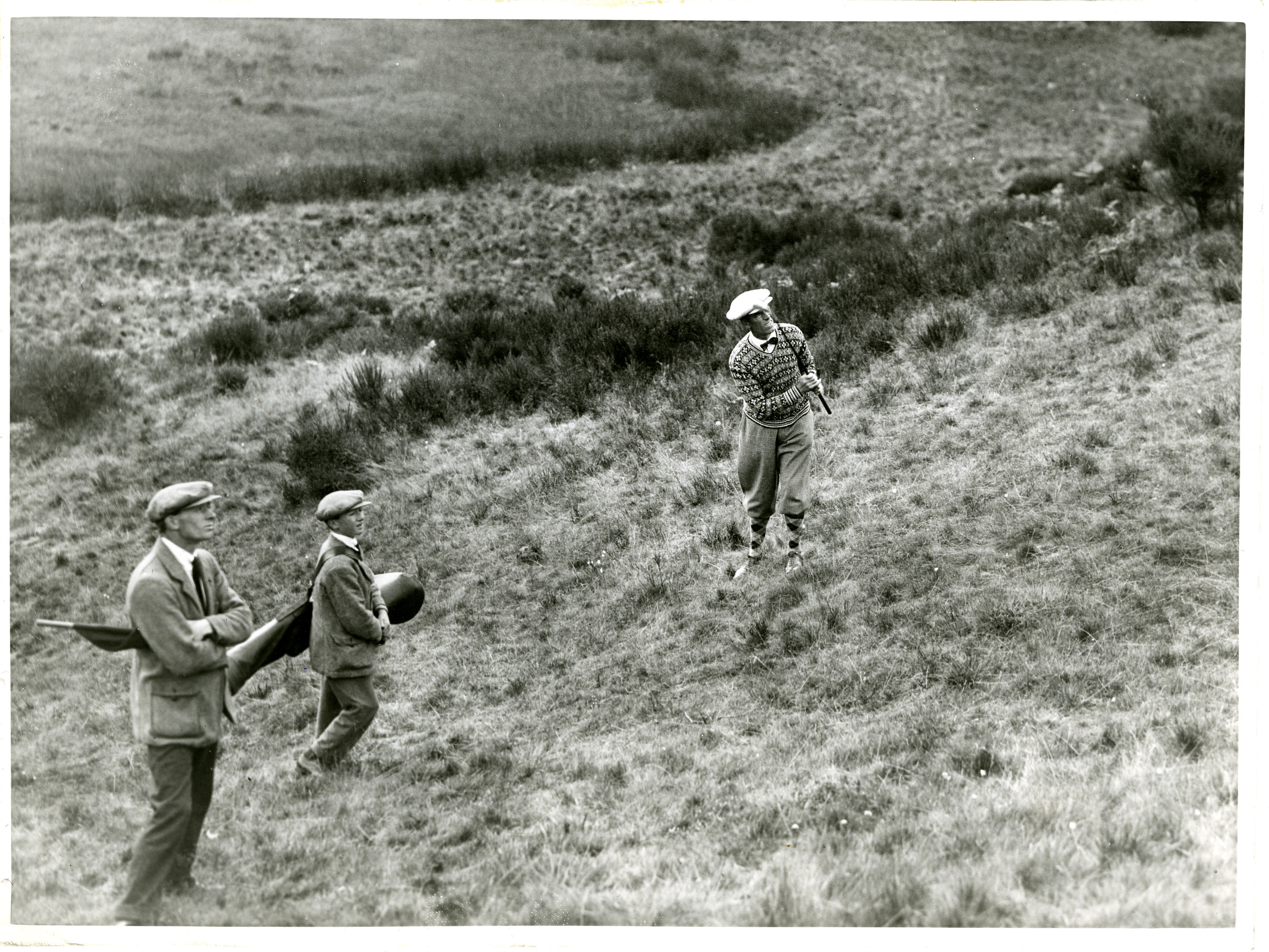 He was The Open champion who also played a key role in the birth of golf's Ryder Cup.
Now George Duncan's legacy as the most famous golfer to be associated with Stonehaven is being celebrated at the golf club where he worked as a novice professional at the turn of the 20th Century.
He came to Stonehaven Golf Club in 1901 where he stayed for a year or so before heading south to pursue his career at various clubs in Wales, Cheshire and then London.
Duncan won the first Open after the First World War in 1920 and he also won the Irish, French and Belgian Opens, among others, during a distinguished career.
He was also influential in the birth of the Ryder Cup and played in the first official match in 1927 before captaining a victorious Great Britain side in 1929.
Duncan also became a golf course designer but it is his association with Stonehaven Golf Club that is being talked about again after being marked with a pictorial board display in the clubhouse.
Angela Howe, heritage director at The R&A, said, "George Duncan was not only the Champion Golfer of the Year in 1920 but he was a pioneering influence on the development of The Open and of the sport in Britain.
"He enjoyed a long and successful career and competed with some of golf's greatest players.
"It is fitting to see his career being recognised in this way by Stonehaven Golf Club and I am sure it will be an appropriate reminder of his achievements."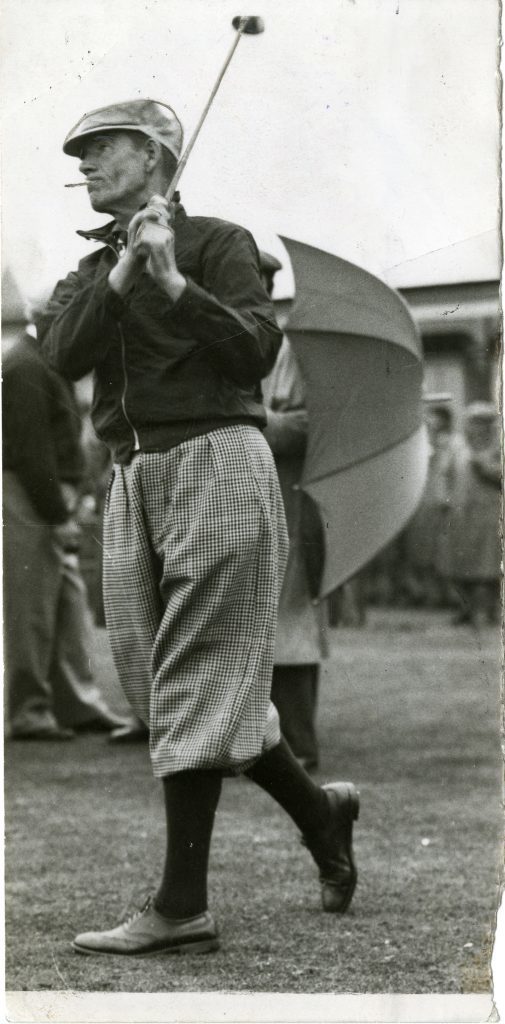 Born in 1883, Duncan was an apprentice carpenter who rejected a chance to become a professional footballer at Aberdeen and instead became a golf professional.
Well-known for his fast pace of play, he would simply walk to his ball, immediately drop his limbs into his stance, and hit the ball.
Duncan won The Open at Royal Cinque Ports in Kent in 1920 in one of the greatest comebacks in Open history.
After shooting 80 in his first two rounds, Duncan was still 13 shots behind the leader during the final round, but made up the deficit to win and remains the last player to win a golf major with a score of 80 for a round.
Although he did not win The Open in 1922, his third round was included as one of the 25 greatest rounds of golf ever played in the Guinness Book of Golf Records Facts and Champions.
He just failed to win The Open in 1922, eventually losing to Walter Hagen by a margin of one stroke.
The scene of his demise was a dip in the fairway in front of the 18th green from which he fluffed a chip shot to a position five yards short of the pin.
He eventually missed the crucial putt for a tie with Hagen, which led to the short position in front of the 18th at Royal St George's being ironically named "Duncan's Hollow."
Along with fellow pros Walter Hagen, Abe Mitchell and Emmett French, Duncan suggested to Samuel Ryder that some informal golf matches between Great Britain and the USA should be developed into something more official.
Ryder, who was an English entrepreneur and golf promoter, agreed and put up some cash for team travel expenses and commissioned a golden chalice as a prize.
Duncan played for Great Britain in the Ryder Cup in 1927, 1929, and 1931 and was playing captain in 1929 when GB won.