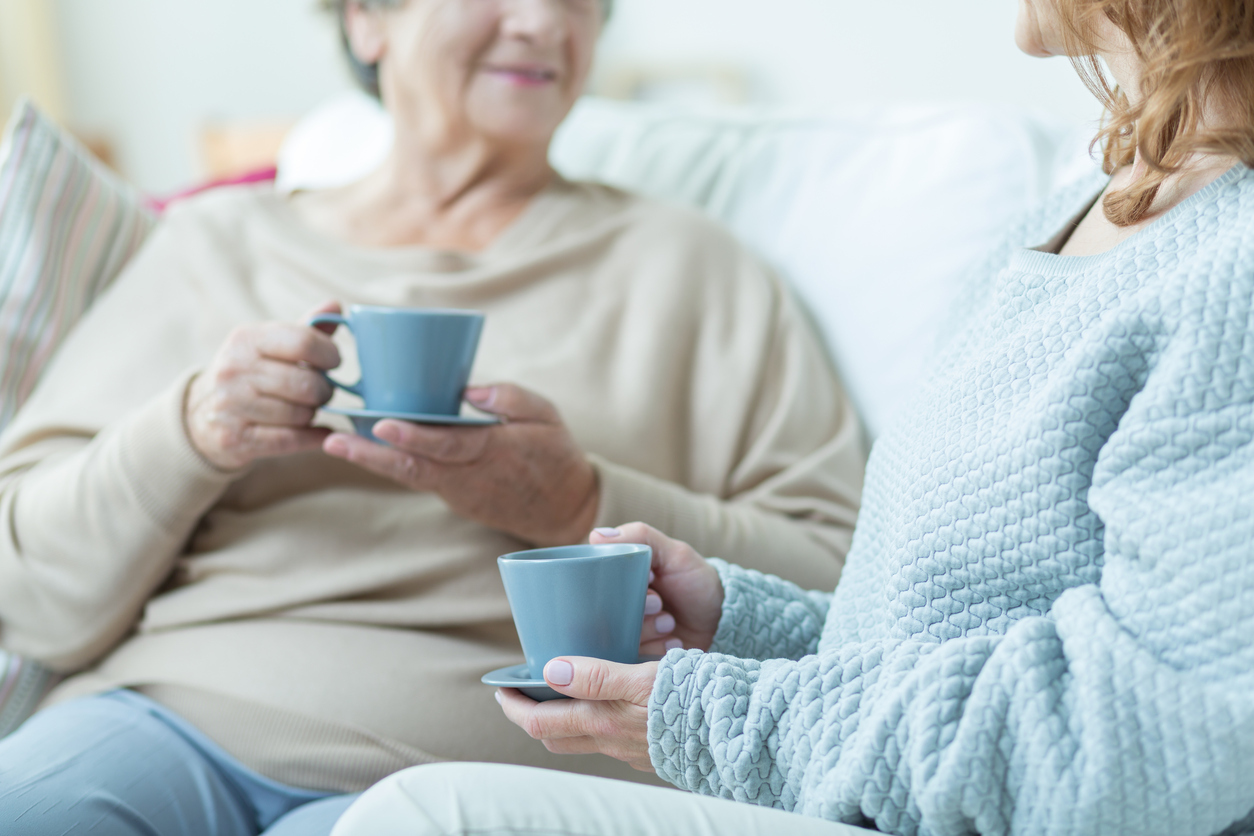 Angus home care staff are "hanging around" to be made redundant as trade unions are still battling their former employer, The Courier can reveal.
More than half of Angus Council's elderly care staff were due to be paid off on July 1, as part of sweeping changes under Self Directed Support.
Many of the 128 employees who took voluntary redundancy or retirement are still on the Angus Health and Social Care partnership's books because a "collective grievance" by Unite, GMB and Unison has been appealed.
A source in the organisation said they are still waiting for their P45, and a care chief admitted there are "quite a lot of people waiting to go".
One union said promises to negotiate leave dates and conditions were "not honoured" and members are "understandably upset".
The first part of the "help to live at home" program finished in April 2016 and will save £650,000 a year after changing shift patterns and expanding the county's supply of private and voluntary care.
The council went from delivering 80% of personal care services to older people living at home in 2014 to 20% in June 2017.
Phase two is "in progress" and is creating one "enablement and response" team in each locality, with improved coordination, taking in the formerly separate Community Alarm team.
This will save another £775,000 per year.
But the integrated joint board heard retirement and redundancy costs have leapt from £1m to £1.8m because of the "accelerated progress" of the program.
George Bowie, head of community health and care services in south Angus, said there has been a "slight delay" due to the appeal.
"There are quite a lot of people waiting to go, but equally a lot of them want to work in the new service," he added.
Mr Bowie confirmed the service was trimmed from 240 social care officers and two team leaders to 96 SCOs and 16 leaders, a reduction of 128 staff.
Chief officer Vicky Irons' report on the program's second stage says it has been delayed "due to an inability to agree with the trade unions on the process of change and a collective grievance being raised by the trade unions," adding: "Pending resolution of the grievance, the programme will be unable to implement the new service as planned on July 1 2017, and a revised implementation date will be negotiated."
Unison representative Maureen Dickson said: "The joint trade unions raised a grievance following consultation with members, mainly around a lack of meaningful consultation in relation to changes to terms and conditions planned as a result of the help to live at home proposals.
"We have been in regular contact with the project team and we have asked for an urgent meeting, however no date has been arranged.
"We have also raised concerns with the chief executive, the leader and deputy leader of the council.
"The employer encouraged staff to find alternative employment and made promises around leave dates which they have not honoured. Our members are understandably upset and we continue to provide support and keep them updated."