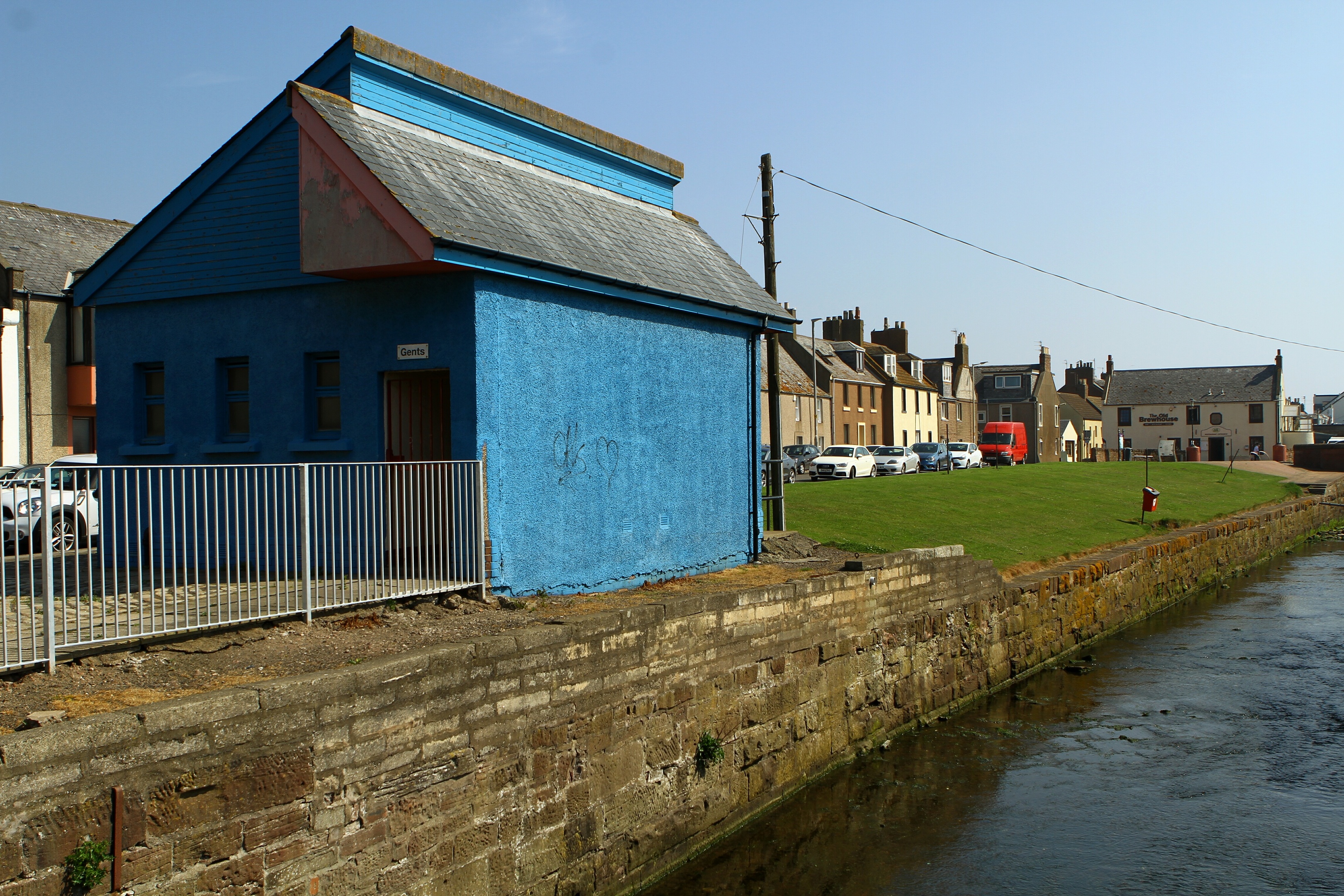 An appeal against the controversial refusal of an Arbroath lobster shack plan is being considered.
Arbroath businessman John Carswell's proposal to convert the former public toilet at Old Shore Head, near the town's harbour had been recommended for approval by council officers.
However, it was refused by the development standards committee on Tuesday by eight votes to four.
On Friday he said he would consider making an appeal after he receives the refusal document from Angus Council.
Mr Carswell said: "The appeal would have to go to the Scottish Government as it was heard at committee.
"We'll see once we get the details of the grounds on which they refused it and we'll take it from there.
"I don't know what it will say about why it was refused because I think we covered everything.
"There are places right up the west and east coast of Scotland doing this successfully – North Berwick, Anstruther, Crail, Oban…
"The councillors should go on a jolly for a few days and go and see what's happening in other towns that are fishing communities."
Mr Carswell also hit out at comments made by objectors that the shack could have sold burgers and chicken nuggets under the terms of the hot food licence.
He said: "We weren't going to be selling chicken nuggets or burgers – that was just absolute drivel.
"We have to have a hot food licence because the lobster was going to be cooked and served hot."
The development has split opinion at the Fit o' the Toon with a dozen people in the area objecting to the plans. Concerns included litter, noise and odours.
However, several business owners have now put their names to a letter to The Courier criticising the council committee's decision.
The letter, which is signed by 13 people including five business owners, said the lobster shack would have been an additional attraction to Arbroath.
It states: "As Red Lichties who know the need to encourage tourism to our town, we are shocked at the decision of the Angus Council administration to refuse the opportunity of a local business opening at the former blue loo at the harbour and bottom of the Fit o' the Toon.
"The lobster shack would've and could've allowed an attraction to our town, much the same as other coastal towns serving fresh local produce.
"Sadly we believe that a political decision has been taken to deny a forward looking vision for our burgh and lay blame on those councillors who voted against this."